Introduction
Dear Investors,
I'm here to discuss money, investing and most importantly financial advice. There is a great need for better content related to financial advice on the Steem Blockchain. To put it bluntly, most of the content here about money, investing and finance is awful and should not be considered as advice. I promise to have integrity, to be impartial and to not end a post about money or financial advice with a disclosure saying 'this is not financial advice' because it is.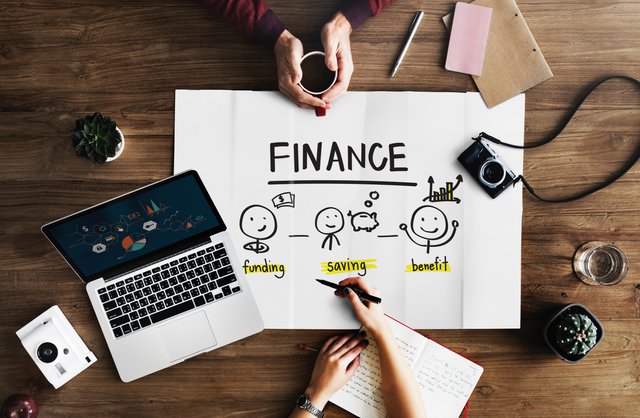 source
I don't believe there is a quick way to wealth unless you're incredibly lucky or unbelievably talented, the road to riches is long and arduous. If someone could make easy money predicting the future with lines on a chart or speculating on the next hot token, then they would before telling you about it! I don't believe such nonsense and am here to provide impartial advice for free, so suck it up and do with it as you will.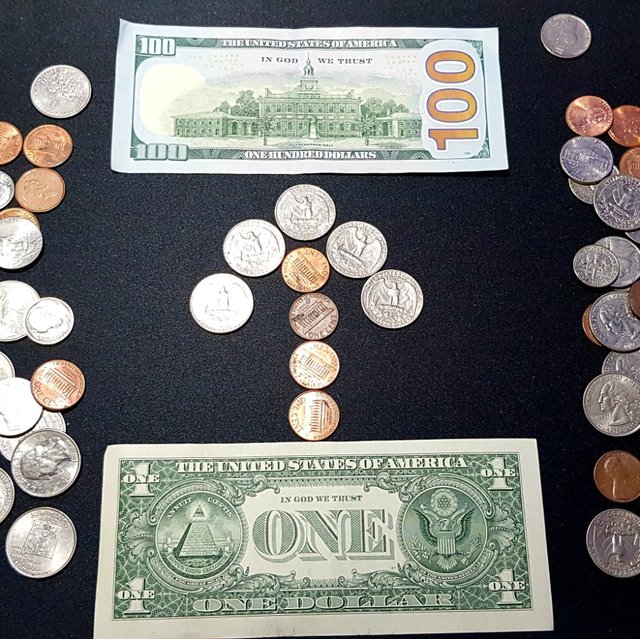 3 Basic Rules to Riches
Save more than you spend
Buy Low, Sell High
Diversify your income
YES THIS IS FINANCIAL ADVICE!

That's why I'm here to talk about financial advice in layman's terms. No technical financial wizardry found in @haejin's posts, just plain, simple, quality advice. @khaleelkazi built @steemleo to provide a community for investors so I plan on being a part of it.
Thank you for listening, your support is much appreciated.