Hey fellow Steemians,
My name is François and I'm from Paris. It's been a while I'm reading posts on Steemit and I'm finally jumping in!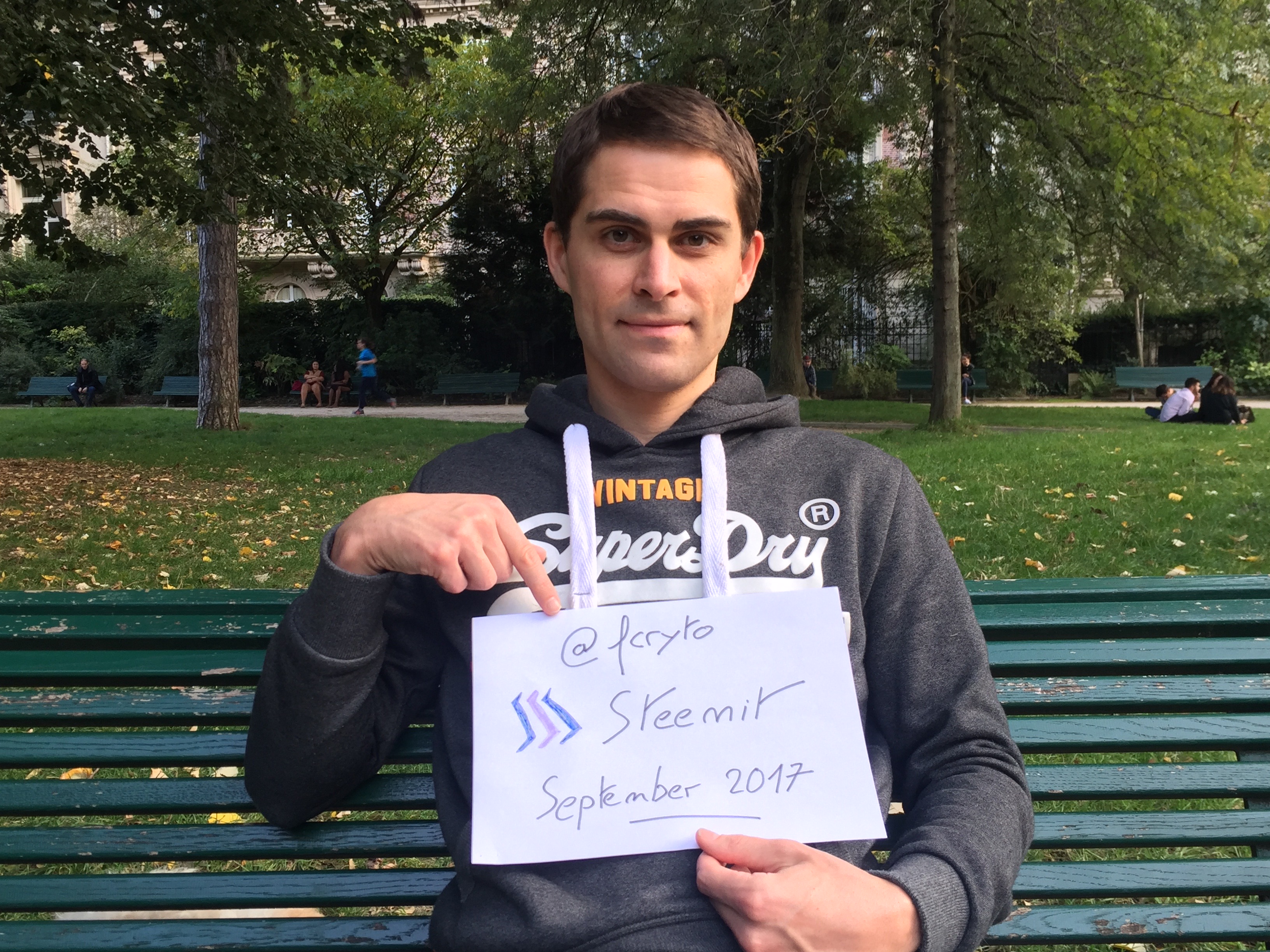 Long story short, I originally got into crypto as I was increasingly excited by the blockchain technology which has to me the greatest potential to positively impact multiple sectors in an exponential fashion. Society as a whole could well be on the verge of massing changes and disruption. We're surely living an exciting time full of dangers and opportunities. You don't need more than a simple image to realize we're heading for uncharted waters and major turmoils: https://imgur.com/a/1iQUS
I can fairly say I've learnt more in the last 2 years about the monetary, financial and crypto space that at any other time. I'm really grateful for it and I might hopefully have a few things to share in return. I've been working on a series of crypto related ideas that I'll be posting soon.
On another note, I'm always on the lookout for (ethical) hacks, tips and tricks following Pareto principle (80/20 rule) to live a better life. I might post a few things I learnt that literally changed my life.
Stay tuned! ;)
Peace