STEEMIT POST SHARING TO PEOPLE
Hello everyone,
I am new to steemit and this is my first post one steemit. But i am not sure how to use steemit. I trying to understand the steemit using and love to read all the peoples posts. I use to work on programming and making games. i have this funny cartoon of my and i love to have it on steemit.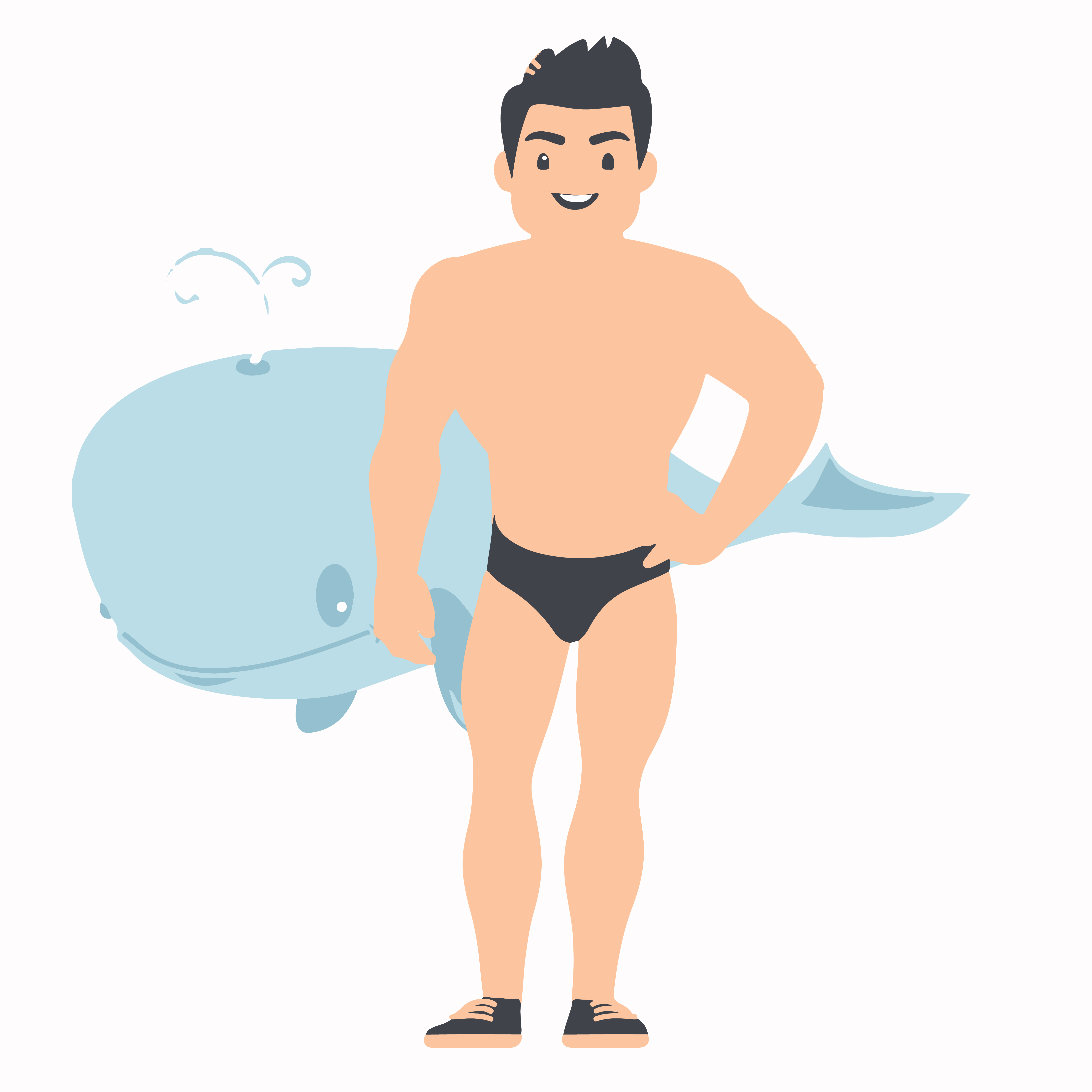 I have designed it by my own and i have seen lot of people doing it. I will share how i program things and share how i design those thing.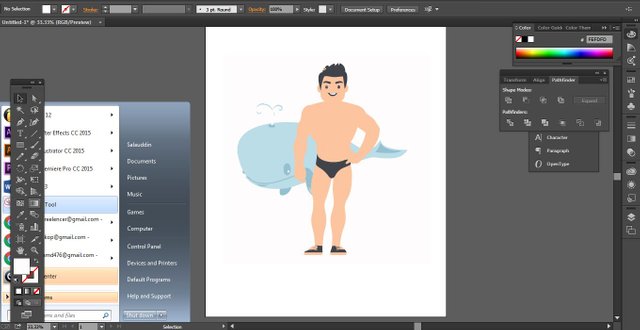 There is also a paint cover photo but this funny i use to imagine what ever i have in my mind and then i put it as a picture.

Thank you everyone
Please support me, upvote me and follow me.