Your Standard Meathead Turned Nutrition and Fitness Coach Hoping to Make a Positive Impact In The World
Hello there, friends! Thanks for stopping by to learn a little more about me!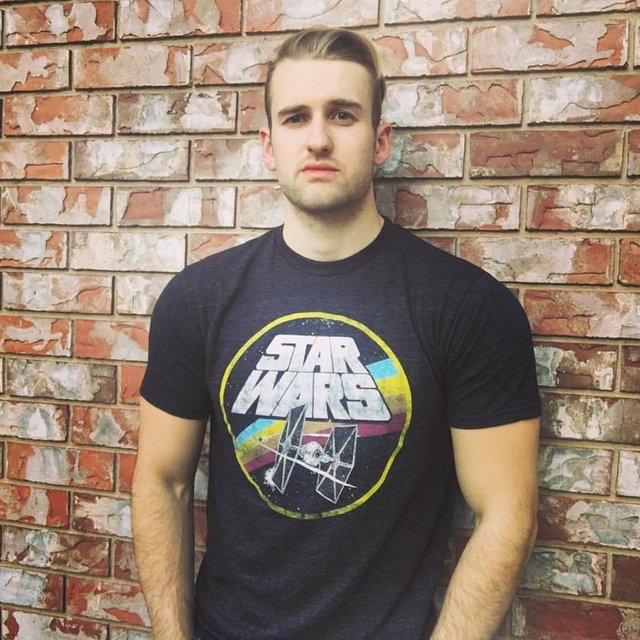 I was born and raised in the great state of Utah, USA. I guess I have a pretty standard life, grew up playing sports, going to school, making friends, just your standard stuff. I guess my life split from the status quo when my parents divorced when I was 14. It really changed my perspective on life, I had the overnight realization that life isn't always sunshine and rainbows. Though it was hard growing up without both parents in the home (stayed with my mom btw), I feel it made me mature and view life through a much more serious perspective.
I wouldn't change my experience growing up with divorced parents for anything because it helped me become who I am today. As natural for most teenagers from my family situation, I blamed myself, faced negative thoughts daily and fought for a long time not really feeling positive about anyone or anything in life... until I found myself in my first weight training class senior year in high school. It was love at first lift. It was the one time that I didn't think about how bad my life was (first world problems right? Honestly not that bad of a life, but hey "I'm the center of the universe teenage brain") It was just you and the weight, no deeper thoughts, no negativity. Just the lift.
Fast forward a few years, after returning home from a two year service mission for my church, I immediately jumped back into the gym and began lifting extremely consistently and my love for it grew even more, but I was never fully satisfied with my physique. I began to get more involved with my diet and I started to see positive changes in my physique but I still wasn't satisfied. I made a goal to compete in a Men's Physique show and it came down to the wire but I hired a coach and made my goal twice over! My first year I competed twice while at the same time becoming certified as a Personal Trainer.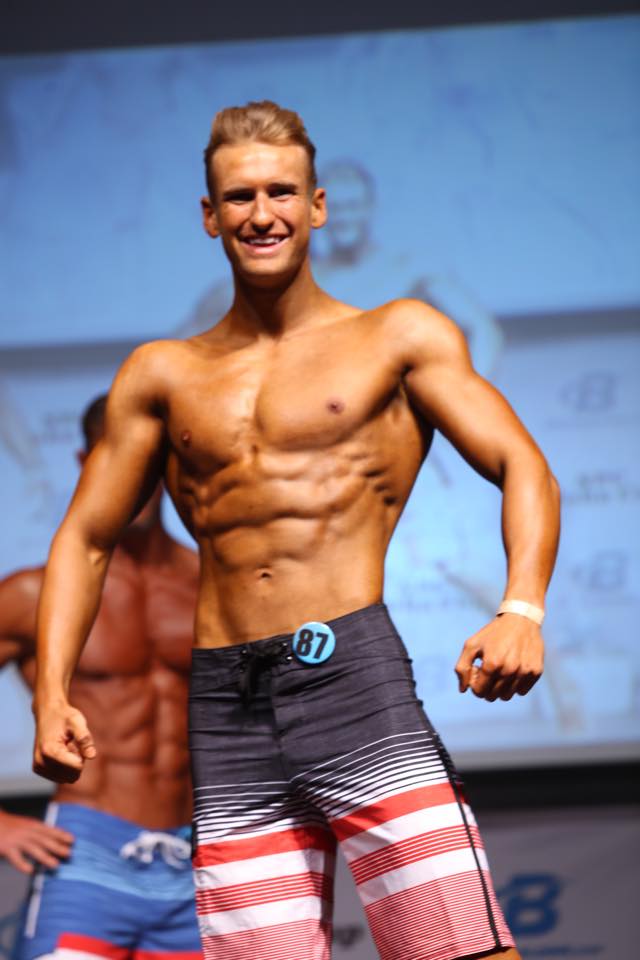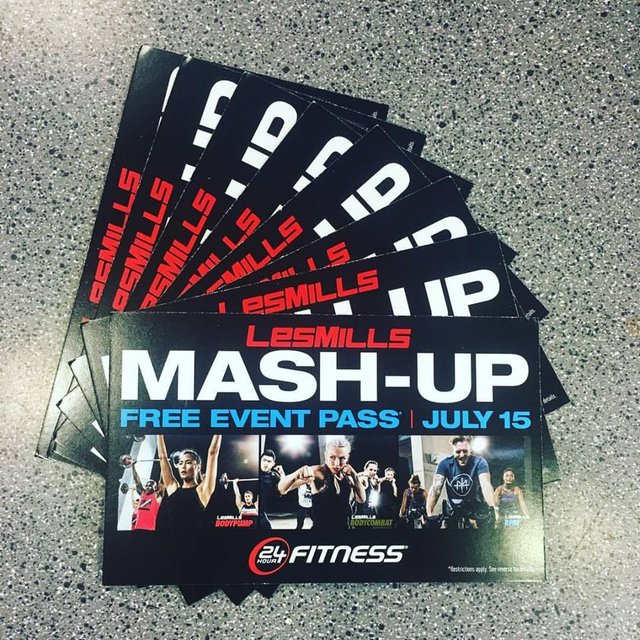 I wanted to help others find the same power in life that I did! I began working at 24 hour fitness, but after only 7 months working in a big box gym, I came to the realization that there was so much more that I can do for people as an independent fitness and nutrition coach. I sought out the Precision Nutrition certification and completed that as I prepared and competed for a third and fourth time.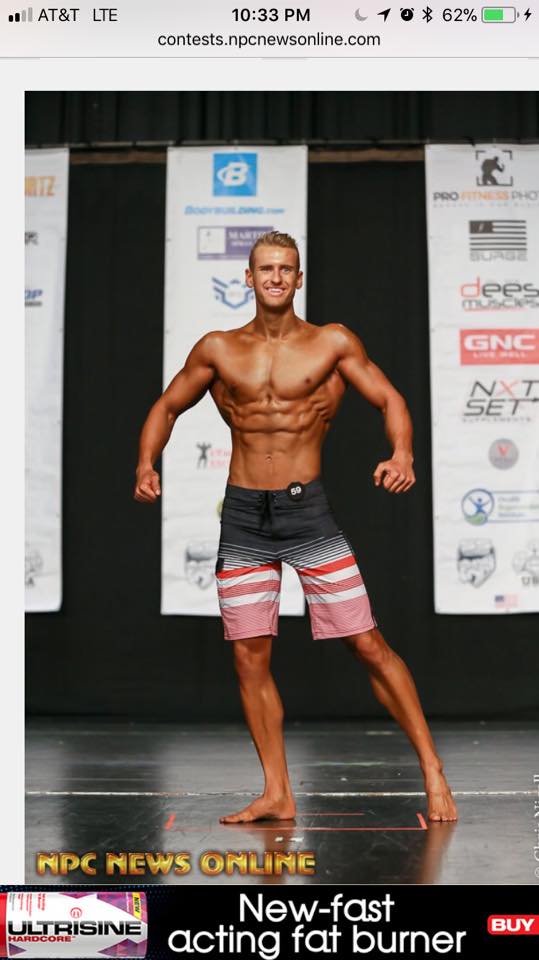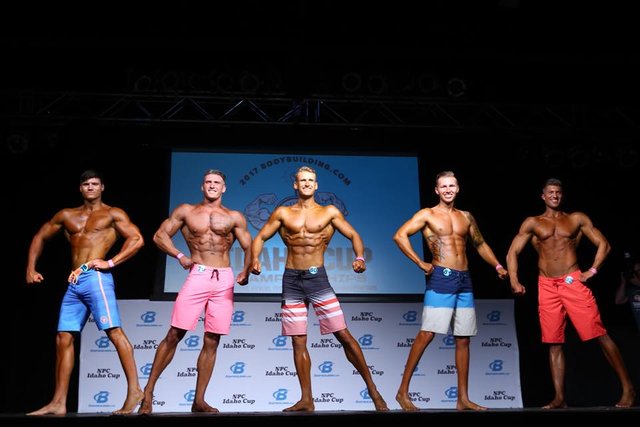 Now I am establishing my own company and I coach a few friends now and am looking forward to building my own business over this new coming year.