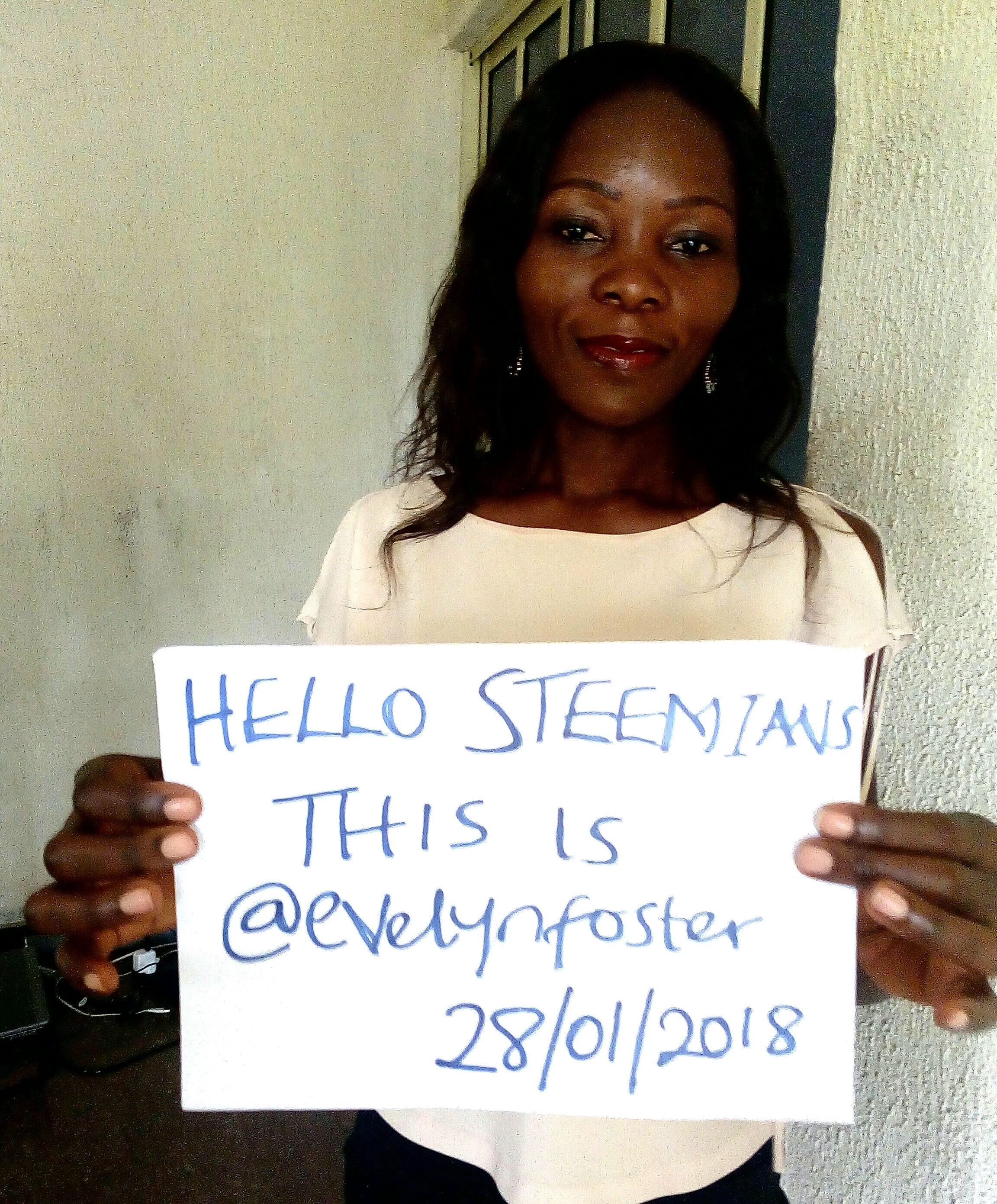 Hello everyone, my name is Evelyn Foster from Nigeria. I heard about steemit through the recruitment scheme of Antigenic Revolution lead by @antigenx, @joagawu, @brightfame, @sammyswt, and @lorenzo1420. These guys are doing an amazing job to get more people know about steemit. I am so excited to be a part of this community.
WHO AM I
I am the last child in a family of 8 children. That's a pretty large team though. I am a Pharmacist and recently bagged a Master of Public Health (MPH) International from the University of Leeds, United Kingdom. I am also a World Bank Scholar.
MY LIFE'S PHILOSOPHIES
Love everyone. Hate no one.
Rise up and try again, and again, and again until you succeed.
MY PASSION
I am the founder of a youth initiative called "Catch Them Young " which inspires secondary and university students to aspire for high academic excellence, believe in themselves and dream for a better future. I organize mentorship classes, seminars and outreach campaigns to reach them.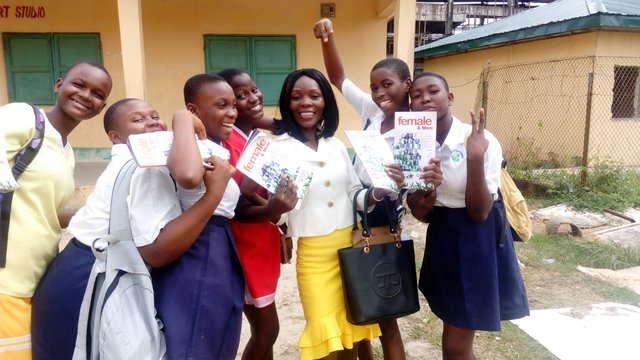 I believe that every child has the right to quality education, that why I am committed to improving access to education for children in rural communities.
MY INTERESTS/HOBBIES
Smiling is my number one hobby. Sounds strange right? Oh yea!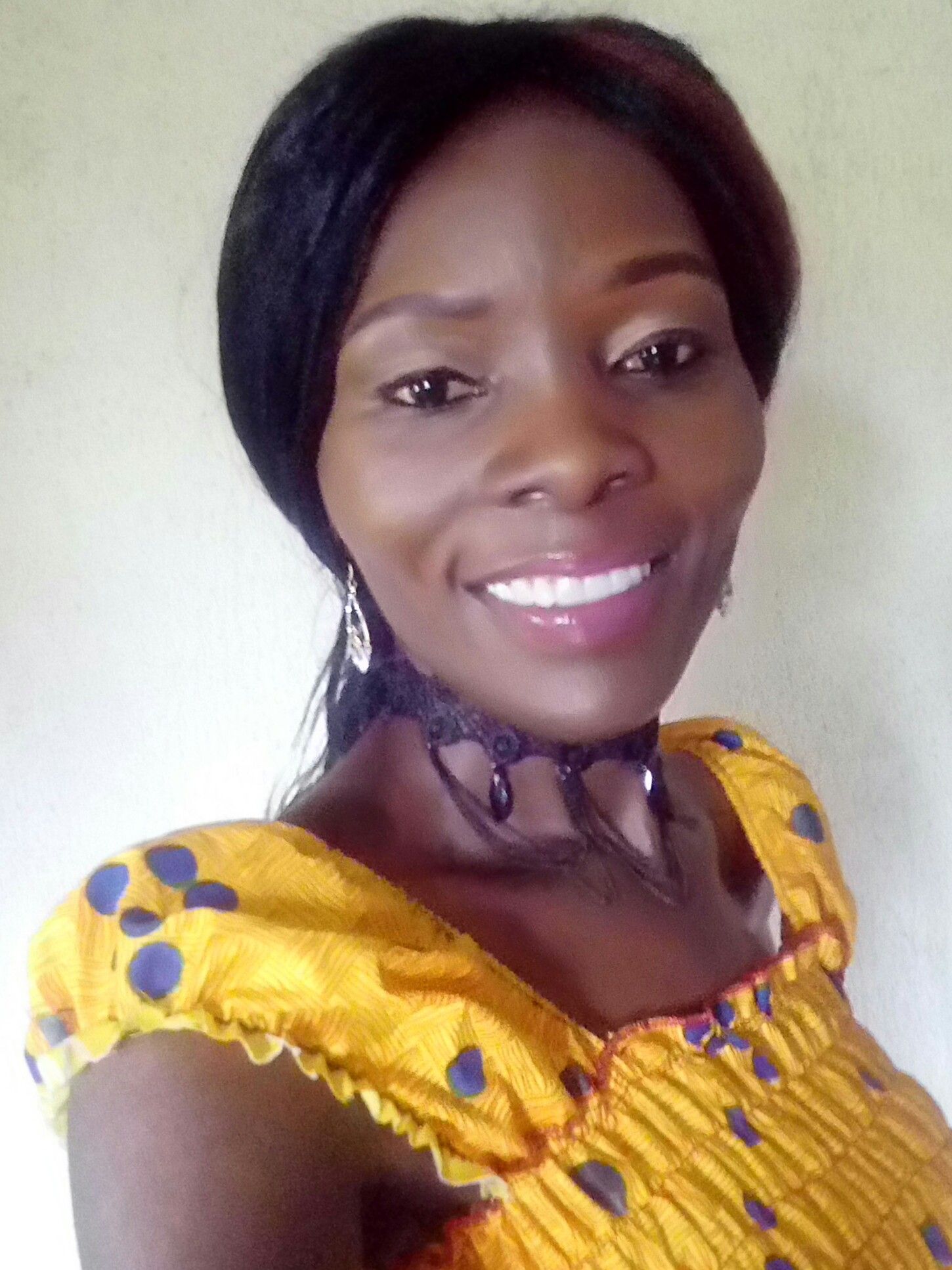 I like traveling a lot, exploring different cultures and meeting new people. I particularly like trying out new food.
I like to go swimming, watching football and trying out new things.
FUN FACT
I look forward to the day I'll be in Japan on 14th February because a Japanese friend of mine told me that there's a culture in Japan where ladies prepare special cakes 14th of February every year, that's Valentine's Day and gives it to any guy they've been admiring. So if a guy sees a lady come to him with a cake, he gets to know that the lady is interested in him and then if he likes her too, he officially ask her out. I love this culture.
WHY I JOINED STEEMIT
I really want to meet more wonderful people here and learn new things, and I look forward to having an amazing experience here.
Thank you for taking your time to get to know me.