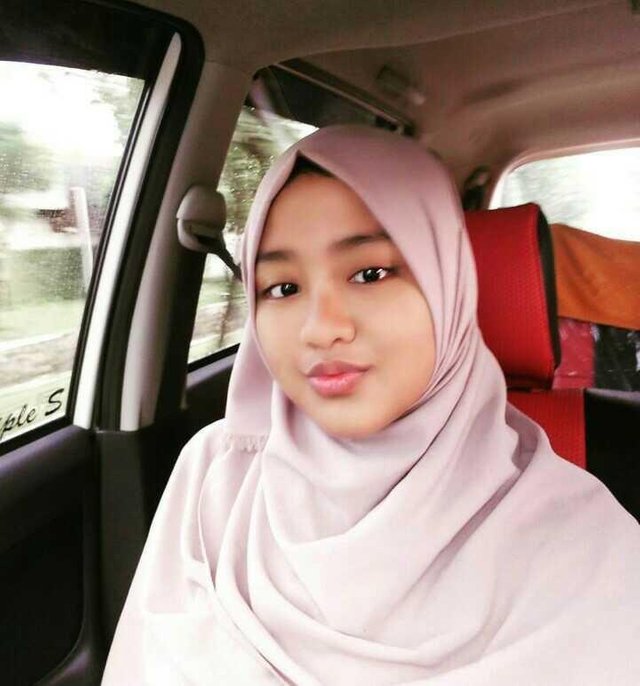 Hello, user! let me introduce myself. my name @ Erliza.adinda, User can call me by the name Erliza. I will be 168cm tall (yes practically high enough for Asians), my religion is Islam, my brown skin color, my weight is around 53kg.
I am the second child of three siblings (1 sister and 1 sister). My father worked as a workshop worker while my mother worked as a housewife. My sister is currently studying in Elementary School, this the first semester. My sister is already working as a state factory employee.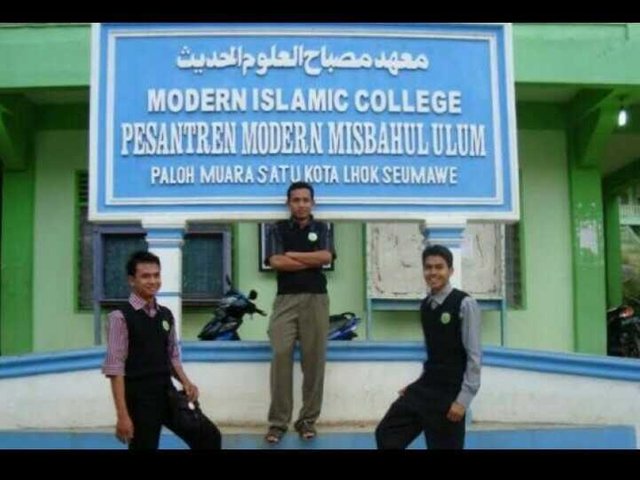 I am still studying in a modern pesantren in Lhokseumawe, arguably the coolest school of complete facilities and we are obliged to study English and Arabic speaking.
I have a hobby of reading a book of knowledge and comics, writing in a blog that has many references. The thing I did not like was memorizing formulas, mathematical formulas or anything else good physics, but no matter how I got this was the demands of school.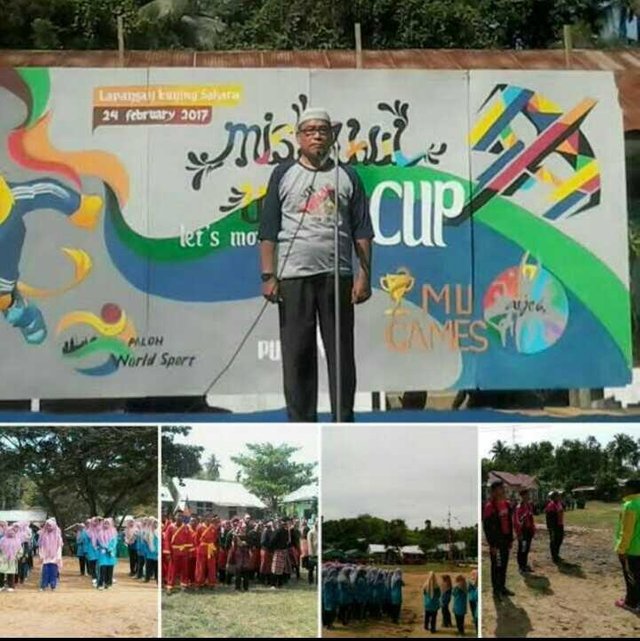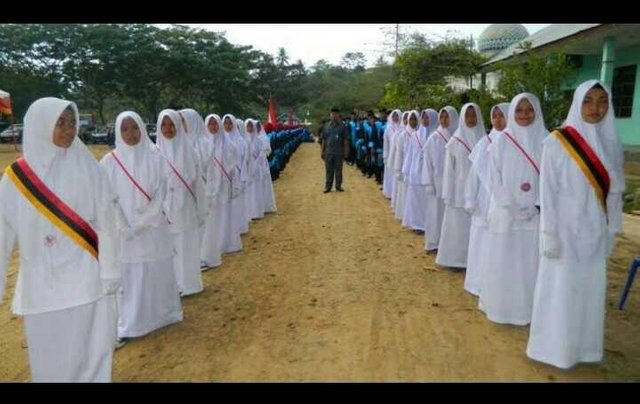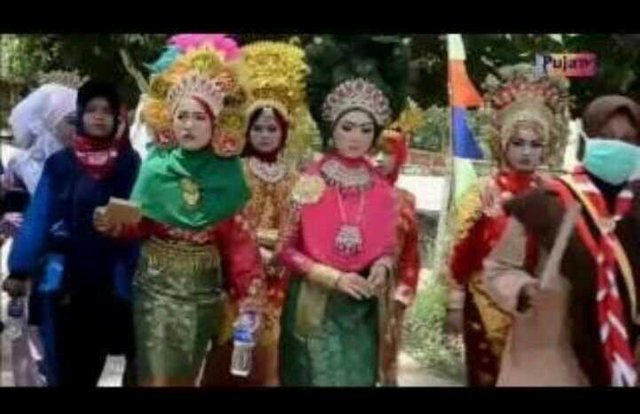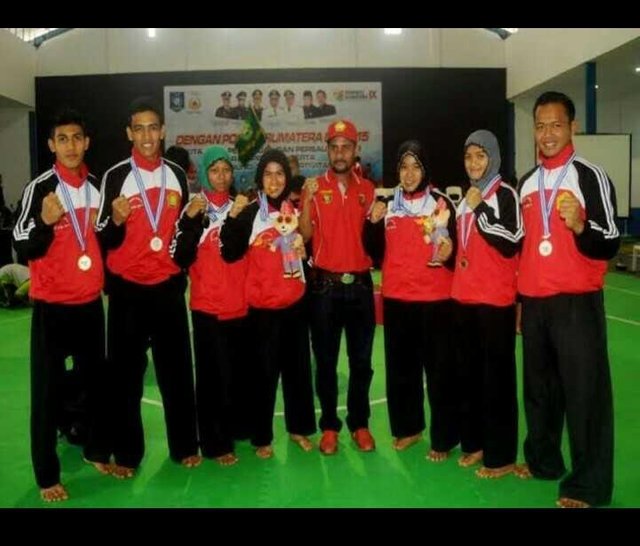 The lessons I like are art and drama, in every activity I perform to look for experience and many friends. I have many dreams that I will reach, one of which is happy parents.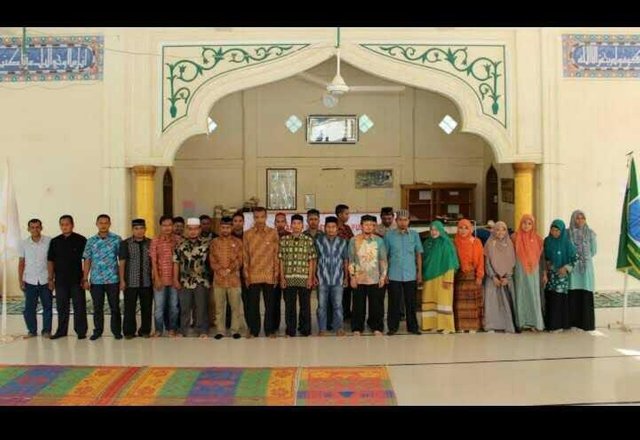 I have ideals, that I want to be a teacher for the country.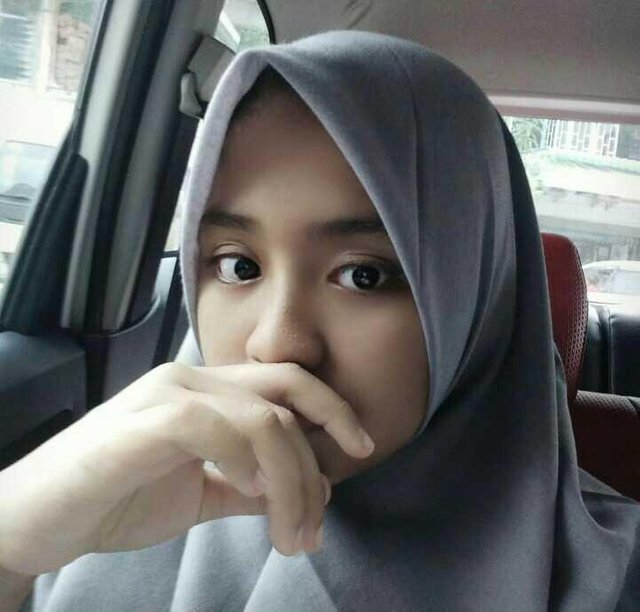 In writing if there is a word that is not understood to apologize, I hope to reply to a letter from me soon.