I have a blog? I had never thought of that! I am a man of few words, it is not easy for me to express myself, so I prefer to show what I feel through actions. And my first action in Steemit will be to share who I am and why I am here, through photographs.
Hi Steemit!
My name is Engelberth Miranda, and I owe it to my dad, he was the one who decided to call me that in honor of Engelbert Humperdinck, his favorite soft rock singer, with whom I have no similarity because he has long hair and a mustache. Anyway, I am 26 years old and I was born in the state of Monagas, in Venezuela, but I currently live in Lechería, state of Anzoategui.
Since I have memory I am passionate about extreme sports, traveling, exploring, and dreaming. My environment has always been composed of physical activity and nature.
When I was 5 years old I was always going to visit my aunt on vacation, she lived very close to the beach (which is far from Monagas), and for me that trip already represented a great adventure, because I visited an environment that I did not know and That excited me a lot.
But at the age of 14 I discovered what was really a travel, I made my first expedition to Monte Roraima with my dad and his friends, that experience changed my way of seeing life, helped me to mature and improve my concept about the world. Since that time I could not stop traveling, discovering new places became a necessity.
I studied in a school where they train athletes, there I practiced Athletics and Judo, that was my first serious contact with sports. Then I moved to Lechería, and that's where I started practicing water sports.
I feel a great love for the sea, because I am very curious about the incredible world that inhabits it. That is why disciplines such as Kitesurf, Snorkel, Stand Up Paddleboard, Skimboard and Surf they became my favorite sports, because they allow me to move on the water as well as the fish move under it.
Other sports that I also like a lot are the Ultimate Frisbee, the Trekking, the Mountain Bike, the Sport Fishing, and the Coleo.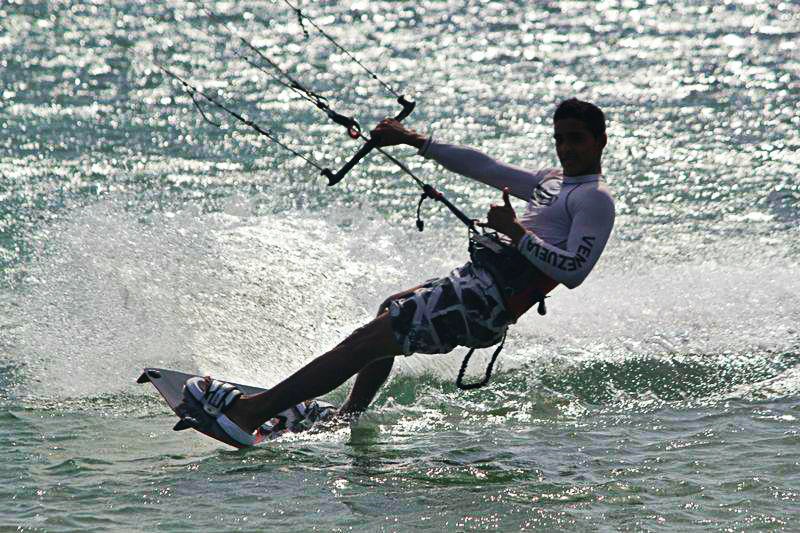 ---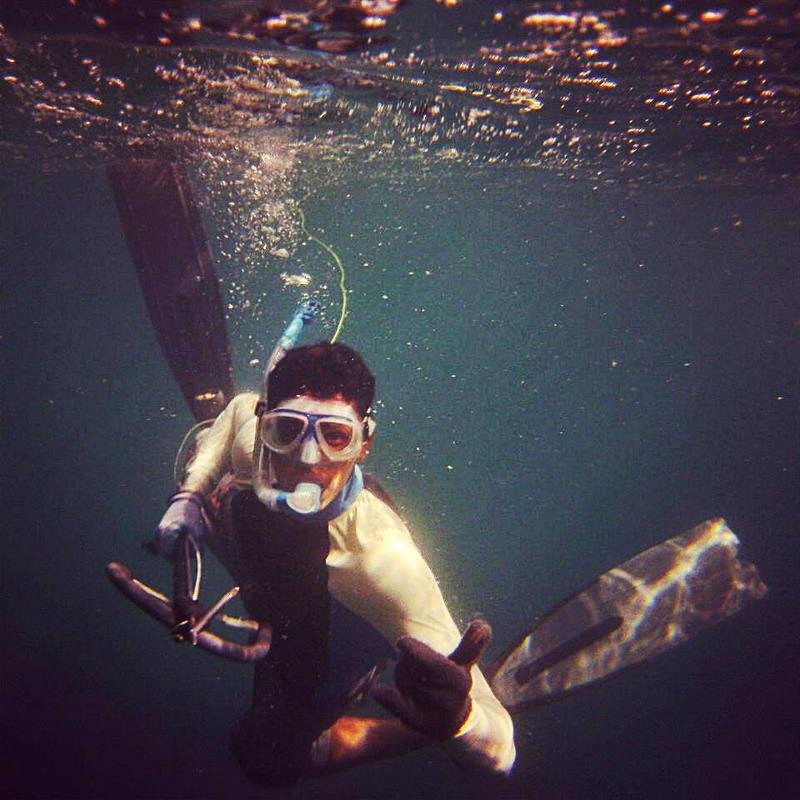 ---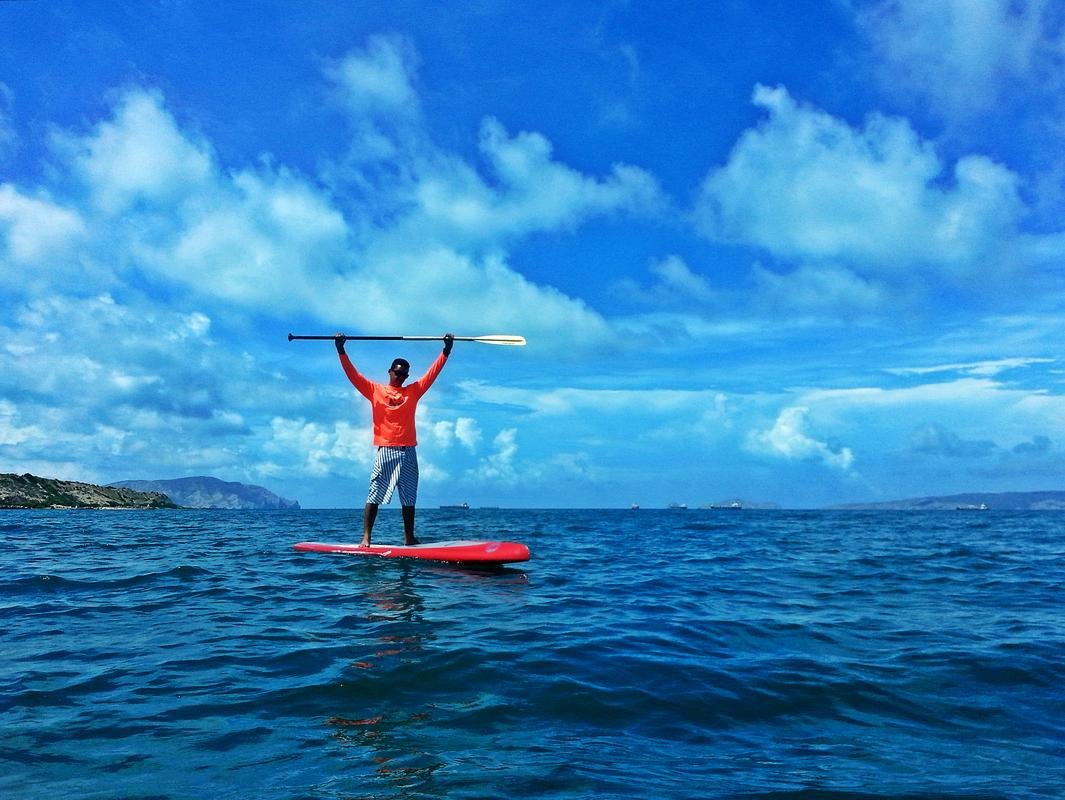 ---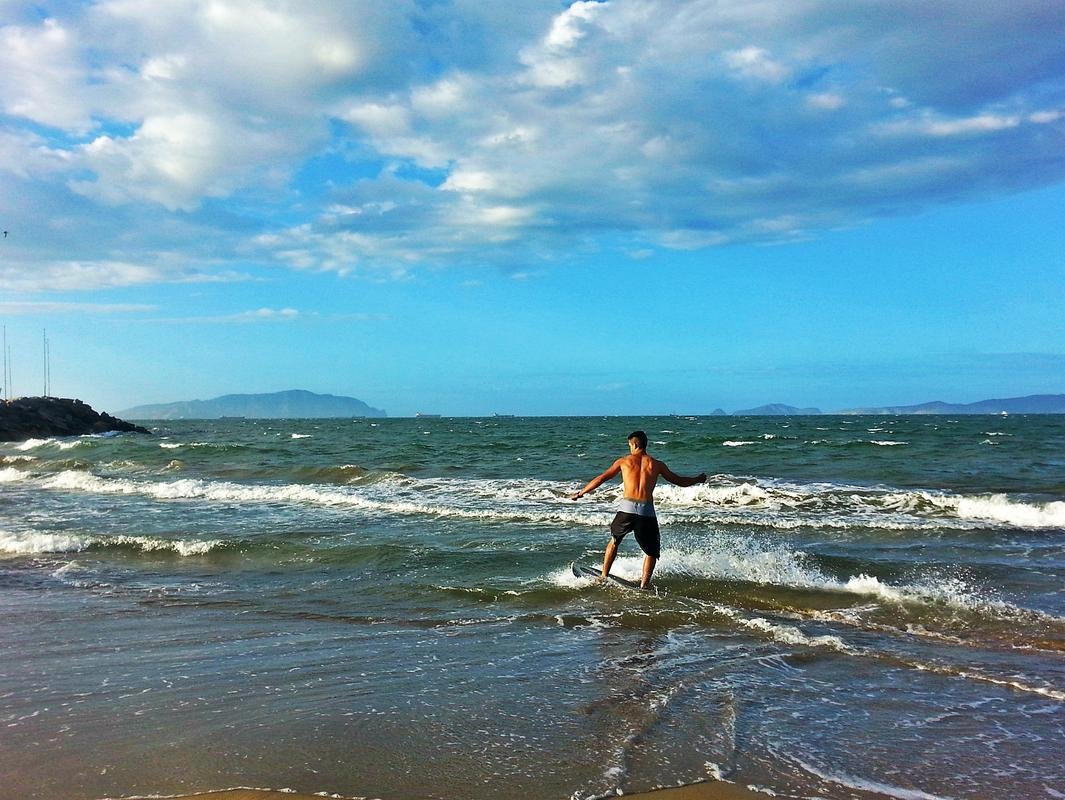 ---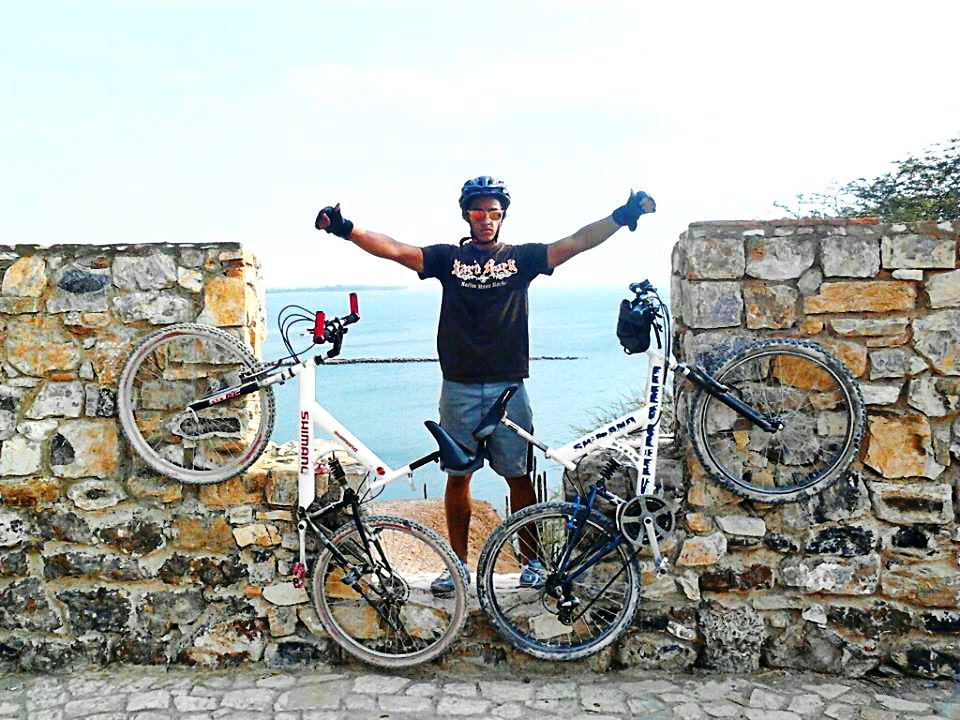 ---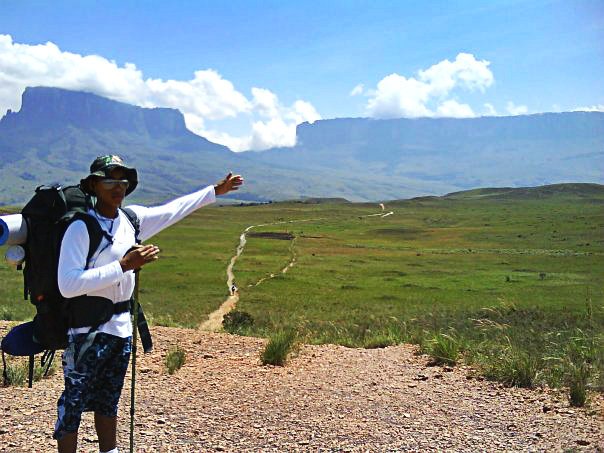 ---
Who I am?
For me an "adventure" is to dare to experience the limits of the human, it is like approaching what it really is to live, is that every time I do I feel truly alive.
That is why every situation I try to transform into an adventure, because I love to experience the sensations that they produce. But it is important to get rid of fear, because it is a limitation that does not allow us to live fully.
In the adventures I almost never measure what I'm going to do, I do not usually think about the consequences, I only go where my adrenaline takes me, and I confess that sometimes things that happen to me that are not so positive, but in the end they serve as a great experience .
This lifestyle has turned me into a free being, who is able to appreciate the beauty of life.
Why I am here?
Steemit is a challenge for me, or rather an "adventure", because as I explained at the beginning, I'm not a very expressive person, I'm not very good at writing, but I want to improve it in order to motivate others to come out to live, at least teaching them what I do and the spiritual benefits that leaves me.
In addition, my native language is Spanish, and right now I am doing an English course to improve this language, so Steemit is the best way to practice and learn.
And well, with the income generated by my posts I also hope to be able to gather at some point what is necessary to fix my Kite, or buy a new one, to travel the world sliding on the sea.
I'm just a dreamer who wants to make my dreams come true.
---
I think I already talked more than I thought I would speak (insert a lot of laughter here).
Thanks a lot, Steemit!