It's just me, myself and I.
Hello Steemians!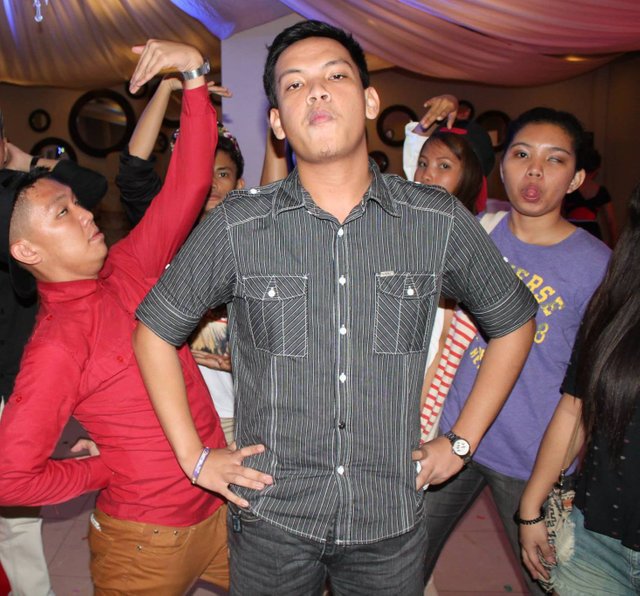 ABOUT ME:
My name is Earll Fortuna, commonly known as Gits. I'm currently at the age of 21-years-old, living in the wonderful Mandaue City, and also a BSME student from University of Cebu Lapu - Lapu and Mandaue Campus.
In the university, i'm currently the secretary and the Officer-In-Charge of the Engineering Council. With this positions i'm in, it convince me to work harder and to stay focus to be able succeed in all challenges that i'm facing, because we all know that with great power comes great responsibility.
I'm also a self-taught musician, more like "one man band". I've been sharing my talents to my fellow companions and been performing from various locations.
i'm also a gamer, who isn't right? oh.. Haha!
Why I'm Here:
It feels so good to be approved here in the community. I've heard a lot about this community from my fellow classmate, @josealmergepegs, on how it can be influential to a person or to the society. In this community, it would be a great place to share my knowledge, works, and other things that is worth sharing and would inspire people.
For now, this is the beginning. I'm looking forward to have a very wonderful experience and would appreciate to learn a lot of new things here in Steemit community! Thank you once again.! Goodbye and have a good day!