Attention All Geeks!!!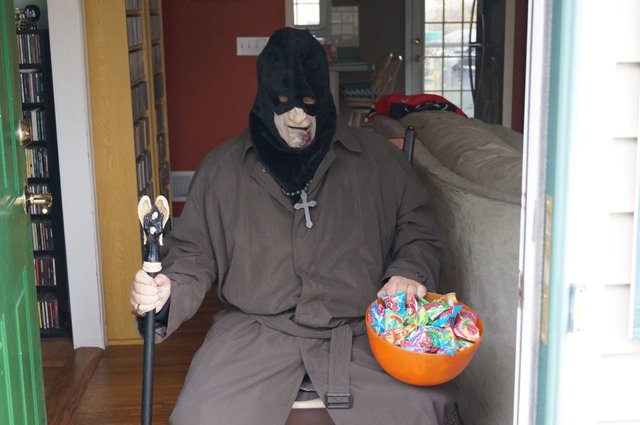 Being relatively new to steemit, I have been testing the waters by blogging about different topics. However, I would really like to know who is out there looking to read about interesting subjects and who's goal is to contribute their own stories about things that they love. Yes, you could call this post an experiment. Mind you, I haven't forgotten about the need to build up steem and the future of cryptocurrency.
Therefore, I would like to open up this blog to see who is out there and what topics they are interested in reading about. For example, there must be a whole world of comic enthusiasts out there. How about those that are into reading about new bands? Maybe, you are into horror movies. I feel that being part of steemit, we are a community. And in order for a community to grow, we need intelligent communication.
Now maybe I am barking up the wrong tree. If that is the case, let me know what being a part of steemit means to you. In my personal opinion, I feel that the blogs are a good way to learn about others whom have signed up on this amazing platform. I do enjoy reading about the state of cryptocurrency. Then again, I also love looking at one's photographs or hearing about their daily travels.
I used the term geek because while I could have said dork or nerd, they do mean different things, even though they are often interchangeable. I haven't been afraid to wave my freak flag, or in this case my geek flag. Neither one of those terms make you uncool. It just makes you different and part of a special community. For example, I am no longer a closet professional wrestling fan. I love comic books! I love music! I have been known to dye my hair. I go to renaissance faires. I have loved horror movies all of my life! I have a wonderful lady in my life! Let's get to know each other. Let me know what you love.