#introduceyourself @doifeellucky
#introduceyourself doIfeellucky...
So I'm a bit late with this but I figured better late than never…
I use the alias DoIfeellucky.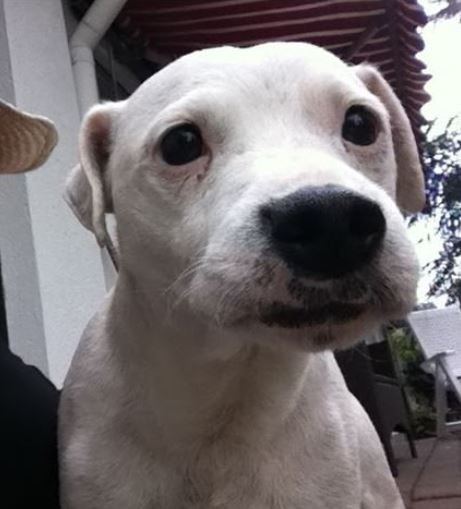 Btw. in the picture that's Otto, a JRT and one of our dogs.
I'm a Husband, an IT guy, a biker, a dog owner and crypto nut. I'm born in the States but I lived mostly in Europe. And since I'm an OpSec fan as well (for a lot of reasons) the things I want to share about me are somewhat limited.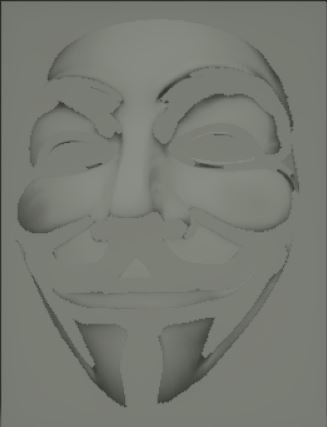 IMHO crypto in general but especially decentralized social media is nothing short of a revolution we're part of.
I don't want to bore the heck out of you at all… this text is probably already a typical TL:DR case, so I'll only try to give some background to what drove me to crypto and STEEMIT. Maybe I share some other personal stuff somewhere down the road too.
The short story… IT guy, got into crypto, liked the idea of STEEMIT and started posting.
Long story… frankly very long…
I'm a child of the 60ties and I work in InfoSec (IT security officer).
I've started my IT career in the mid eighties as an RPG II/III, Pascal, Cobol and Assembler programmer. Starting with an IBM business partner then switched to an insurance company thereby moving from midrange to mainframe systems and mainly taking care of networks as a systems programmer.
In the early nineties I worked on building local area and distributed networking environments for banks and insurance companies. I worked employed and self employed and I also ran an IT consultant business on the side.
So I came around quite a bit in my job, not only in fintech but other industries as well and I had the chance to learn a few things along the way.
I finally specialized in InfoSec. Part of my job 10 years ago was penetration & breach testing as well as "firefighting" IT operational issues and IT security issues.
This was when I also came in touch with password/hash-cracking-rigs. From here it was kind of natural to get into crypto mining a little later as well. Not as early as I would wish for now - for obvious reasons - but still early enough to make some profits with my own mining operation (2013-2015). I also invested a little in Bitcoin back in 2013. Just in time to get a bit goxxed. I wasn't hit that hard like others there though… I lost ~3 BTC. I learned the hard way not your keys not your coin… duh (Mt. Gox crypto exchange went belly up in 2014 after being hacked) a little later in 2014).
When my operational cost of mining went up significantly in 2014 I continued mining a little longer - mostly Litecoin - 'til fall of 2015, then I sold my mining rigs and HODLed my mined LTC.
I wasn't doing much with crypto until early 2017. In 2017 I started to play around a little with some of my LTC stack and I invested in Bitcoin on a regular basis. I do this up to date by weekly DCAing into Bitcoin mainly but I also have invested into some other coins and every now and then I will power up STEEM as well.
So why STEEM?
Well I had a STEEMIT account since fall 2017 but I didn't do much with it until @TheycallmeDan moved his content from YouTube to STEEMIT/D!tube. Following his content motivated me to start doing my research around STEEM and I liked a lot of what I've learned. Since I'm highly committed to my day job the time I could/can spend here was/is limited.
I believe in the uncensored blogging platform, diverse and immutable content and that content creators get paid for their contributions by the community/viewers/readers. A big contrast to big social media companies making all the profit with the data they use/steal form their users and eventually, pah effectively misuse further to control media and minds for money and power.
What I've learned in the world we live in made me a little disillusioned but not frustrated regarding what we are presented with in terms of personal freedom, sovereignty, politics and economics.
Wow you made it all the way down here in this text beast?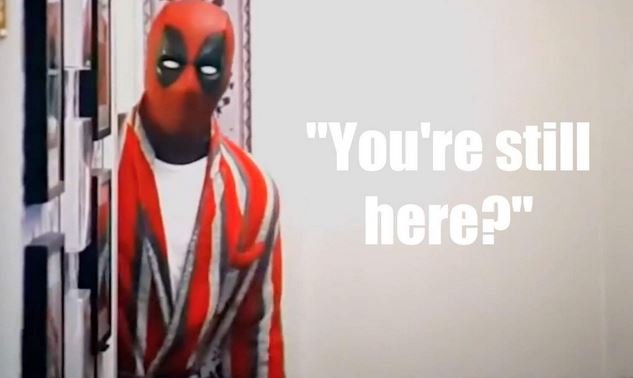 Well you could have moved on to more interesting content already. That's not on me!
So I guess I've maybe been a bit red pilled (claim/hopefully/possibly) and I'm falling down the rabbit hole ever since by accident and also by profession too so to say. Who knows how far down it goes?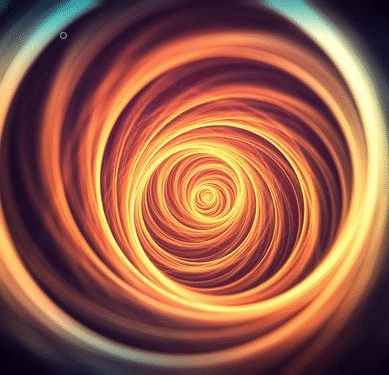 … and if what we do here makes us some STEEM too that's absolutely fine with me also.




The wide range of content here by people from all over the world and from almost all walks of life is, entertaining to say the least and can be educational and even enriching. I also like the concept of positively enabling others by viewing/reading/seeing content, sharing, commenting, up voting and engaging with the community.




So there you got it… I want to be part of the STEEM community and maybe you'll like some of my content. I'm looking forward enjoying great content by other authors/creators (btw not necessarily just about crypto), interesting and vibrant discussions, interesting people and a lot to learn from and I wish you the same!




I'm curious for your content and I'll definitely work on making shorter posts in the future. Fingers crossed so hard they're vibrating.




Don't be shy! Give me a follow if you like and drop me a comment!




STEEM ON fellow STEEMIANS!