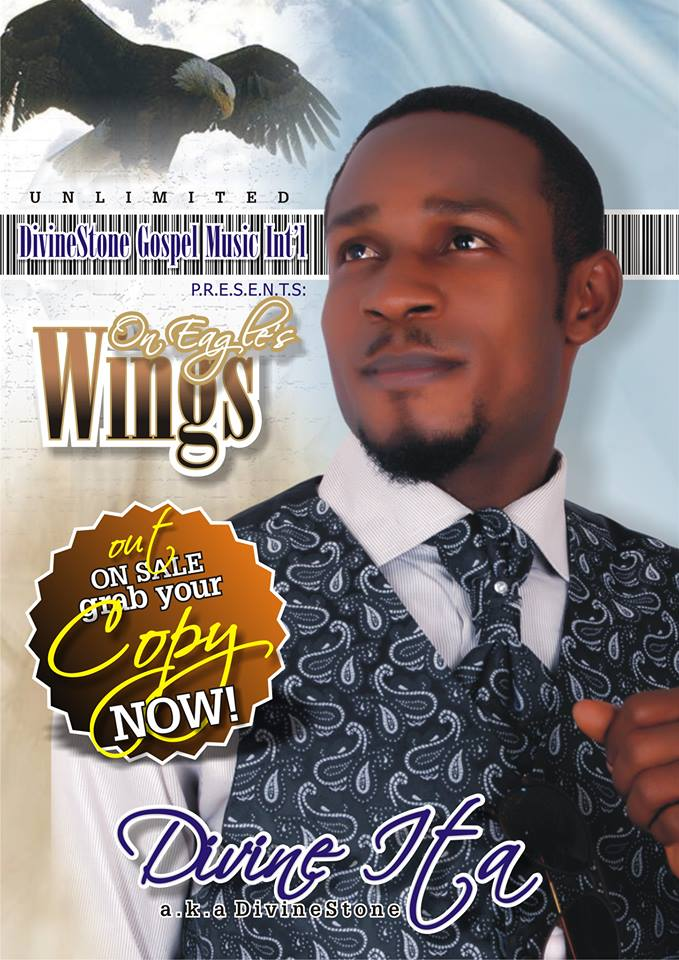 Album pic
I am Divine Ita Itabina,a gospel artist,a motivational speaker and an educationist. I hold a personal view that ''all deserve to live''. Life should be viewed from a complementary perspective[complementary reflection]where the golden rule becomes everyone's watched word[Do unto others what you expect them do to you].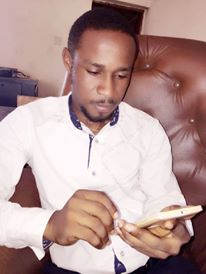 I am an Ombudsman professionally,brave and accommodating. I have also written well over 30 tracks of gospel worship,these includes ;Restore Unto Me, Weep no More,On Eagle's Wings, Arise And Shine, More Than Enough among many others. Listening to them will really thrill you and leave blessed.
My hobbies includes; Singing,Writing and Reading,as well as Travelling.
I was introduced to this amazing social community by @nosim.
I am fun and loving to be with.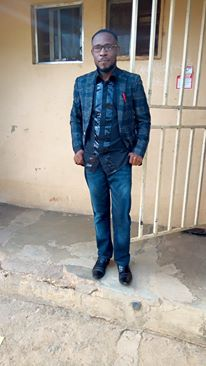 Hope to meet the likes of @surpassinggoogle, @penauthor and many steemers