Hi steemian!!
Introduce my name Dian Septiadi, usually called Dian. Many think that I am a woman because my nickname Dian, hahaha for me is quite funny, because I am a man and I love because more and more friends. I live in Air Joman, Punggulan village, Kab. Asahan, north Sumatra. I was born on September 23, 1998. I am the third of four children. I am 19 years old.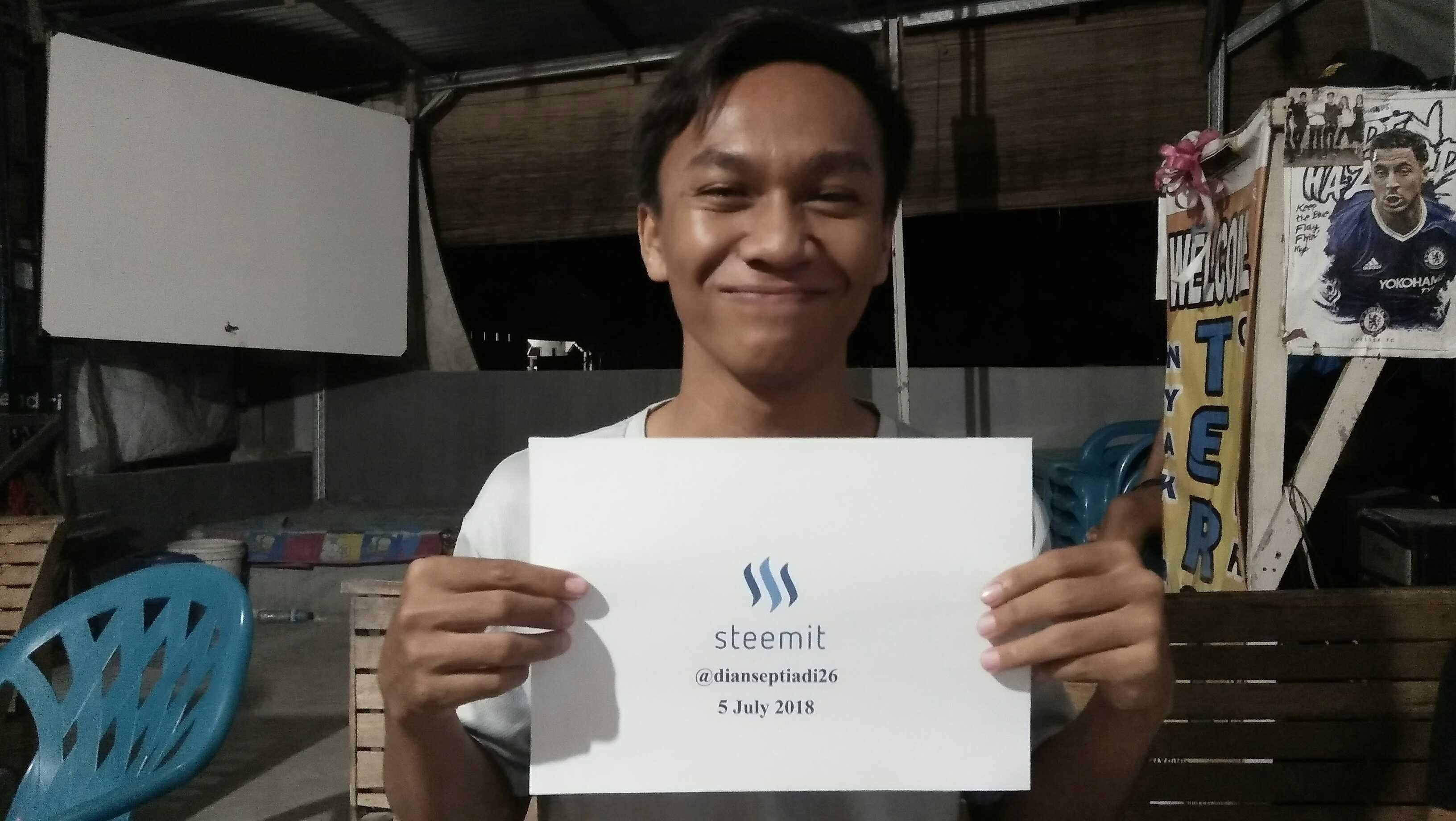 ---
I graduated from SMK N 1 AIR JOMAN Light Vehicle Engineering (TKR). Three years I studied at SMK N AIR JOMAN, which where in all majors are all men. I learned about what a car is, what is a car engine, how a car engine works, and other machines. But those memories will not be forgotten. Memories where time together and have fun with friends, they are all cool and unforgettable.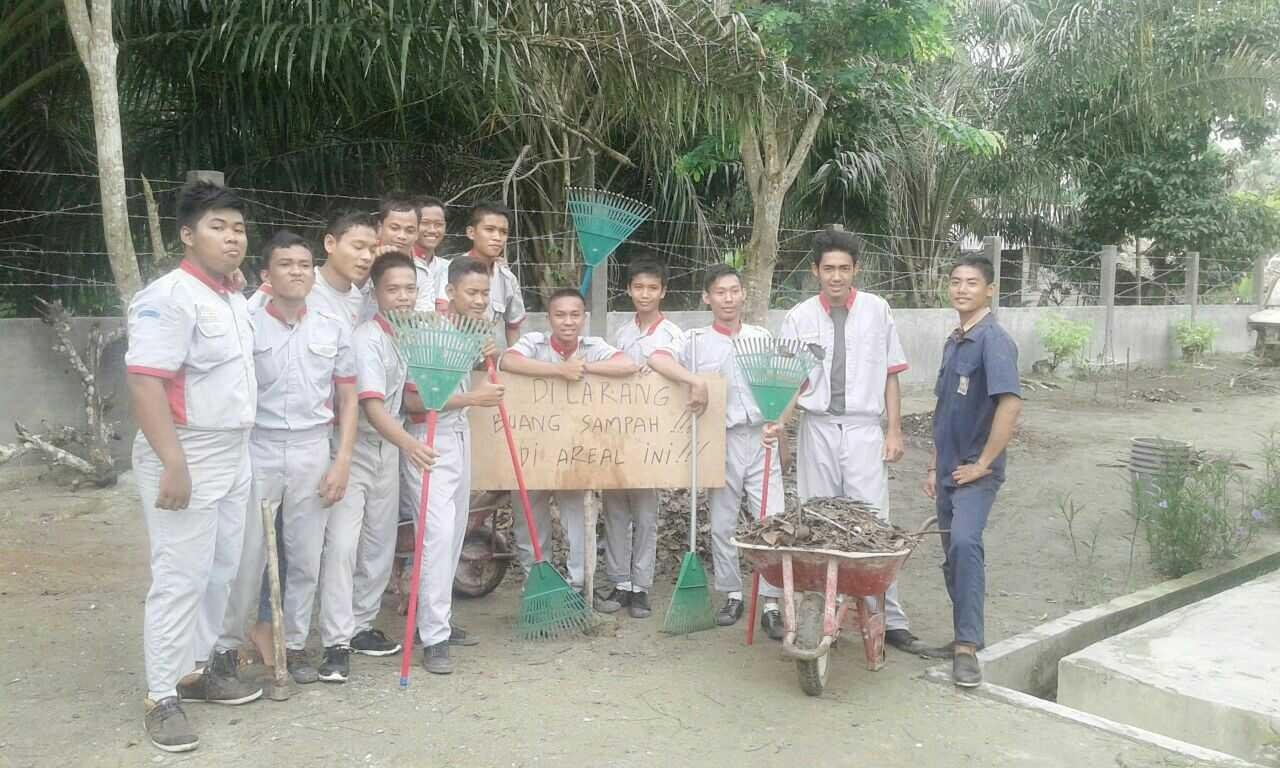 ---
Now, I have been a student at MALIKUSSALEH UNIVERSITY, Department of Mechanical Engineering, which is not much different from my school, and the funny thing in my department is that there are only 3 women. Slightly different from the school I used to be all male.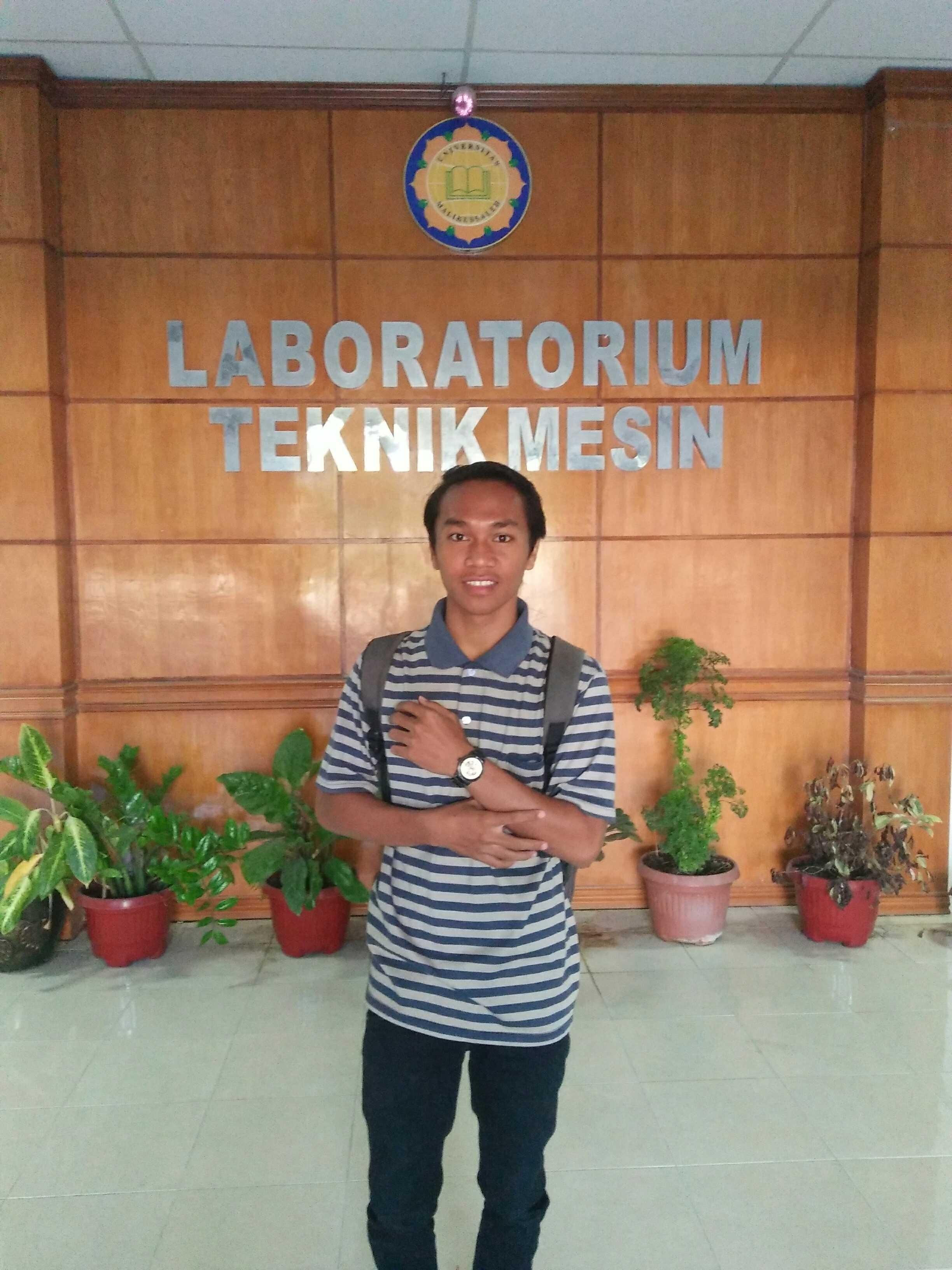 ---
I am a martial arts athlete, since the age of 11 years. I have won several championships. From pencak silat I got a new family. From here I learned that people playing pencaksilat is not to fight, if the smart people are martial just to know if fighting is not good for both parties. So if you are already a warrior, sign if you are challenged people we run. If you do not run and instead serve the challenge, then you are not yet a warrior. Why do you run because you must win, pity the enemy. Because true shorter is a real human being.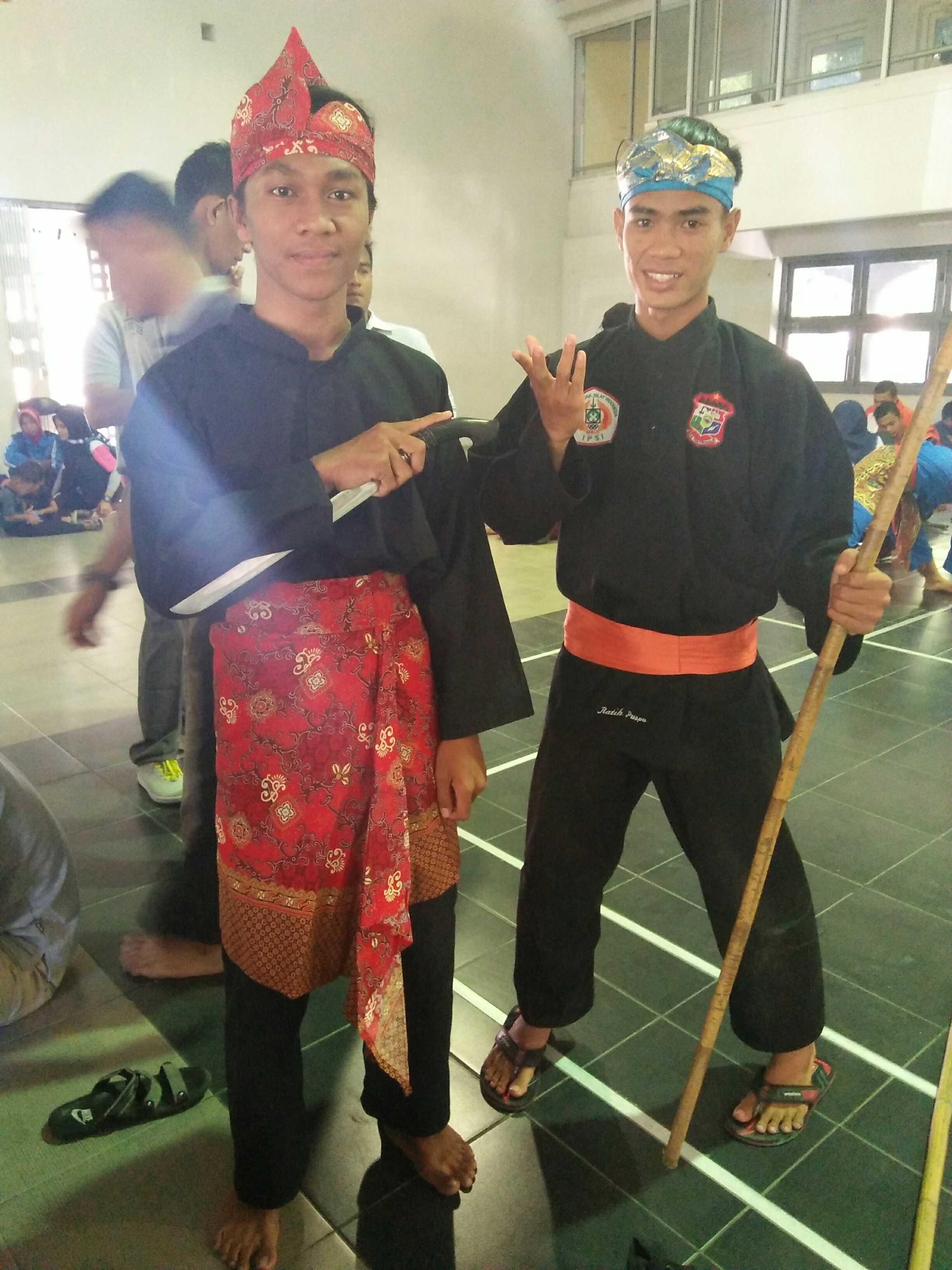 ---
My hobby other than martial arts is playing game, play ball, read comics, watching movies, especially anime.
My motivation to join steemit, I want to add insight and want to train and improve my creativity. I know steemit from my friend
@rafi04
and
@iskandar05
. Those who taught me and told me what a steemet is, and now I'm still in the process of learning. Hopefully the information I will share in the future will benefit the steemit users. So many of my introductions, Thank you...
If you are interested and would like to get to know me more closely, you can contact me
WA: 082273823069 IG: dianseptiadi_ Line: 082273823069
who knows we will be good friends :)