From New York with Love - Let's be Friends 👐💗💖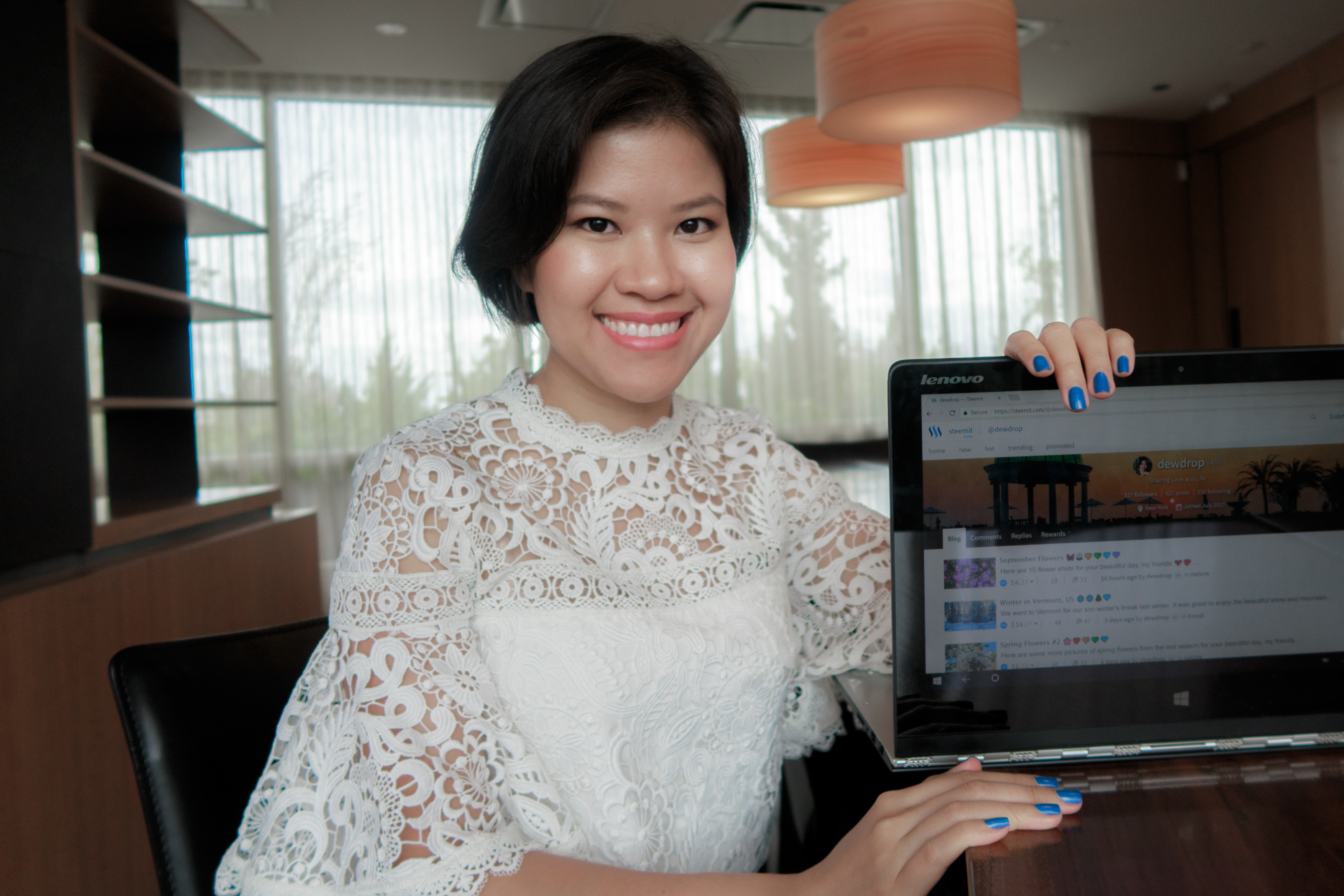 After 50 days and nights using Steemit and making many good friends, it's time for me to introduce myself. Thank you, everyone, for being so friendly. I'm happy to build long-term friendships with you all. It's fascinating to learn about people's lives around the world and I'm looking forward to doing it more in the future.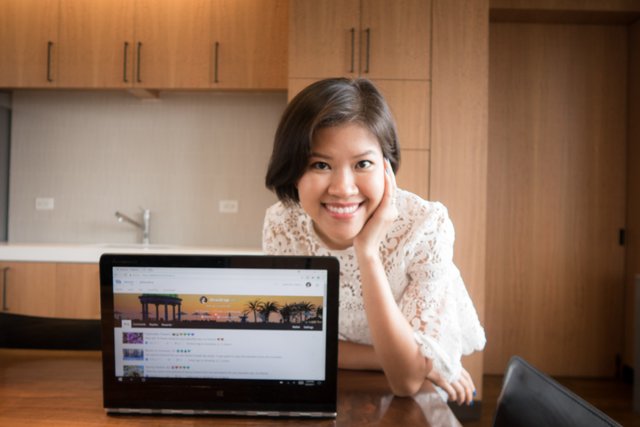 I chose the name 'dewdrop' because I'm like a drop of water. I try to add a little life to anything I come in contact with. I love to share life's journey and the things I love (so far mostly flowers) with my new friends here on Steemit who have similar interests. I love cities and mountains, human achievements and mother nature's creations. Because I'm living in New York City, you'll see many of my city posts. Since I often travel to Viet Nam, you'll also see lots of posts about Viet Nam. I call both places home.
A glimpse of the life I've created over the years.
Let me start here.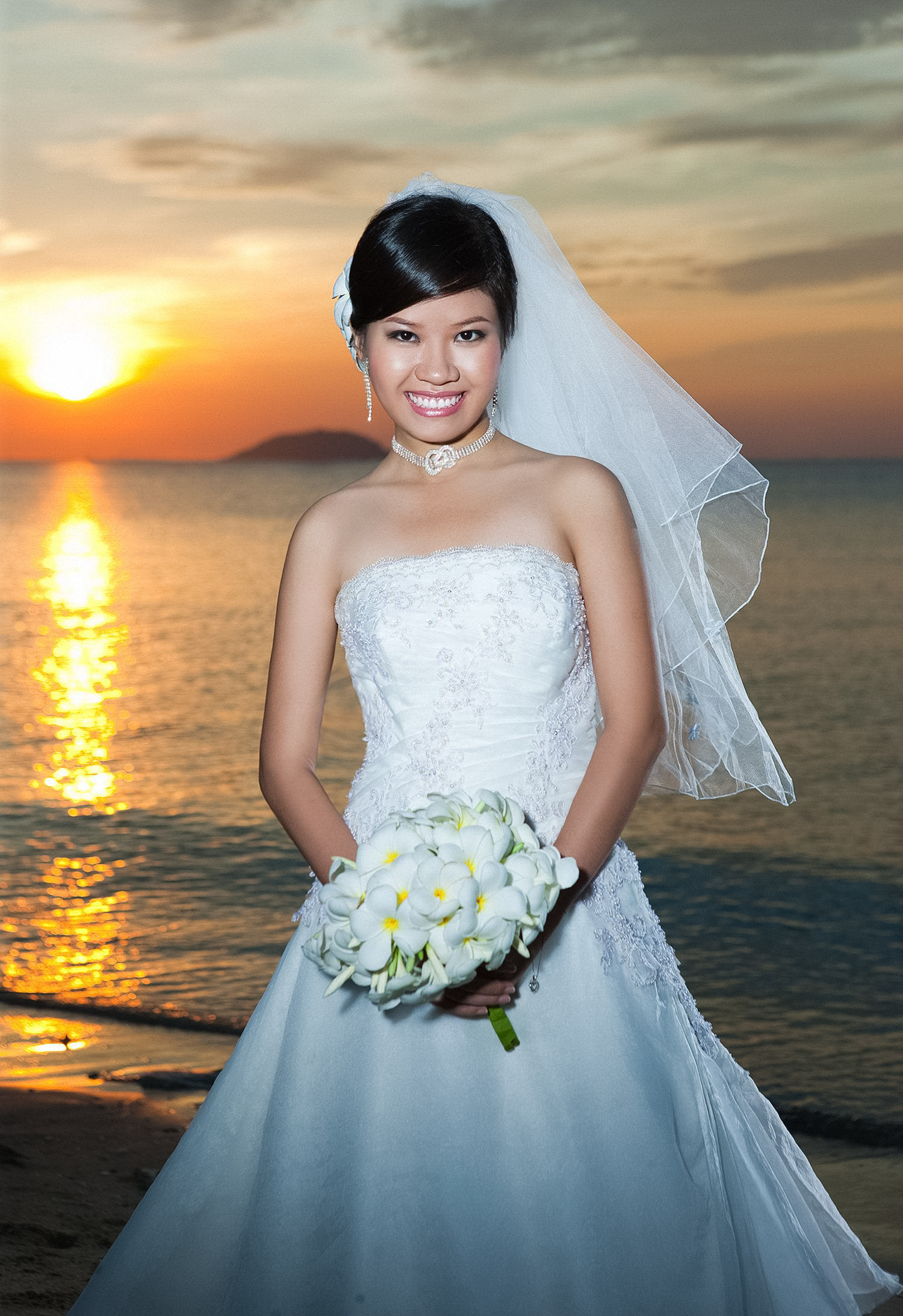 Married in 2010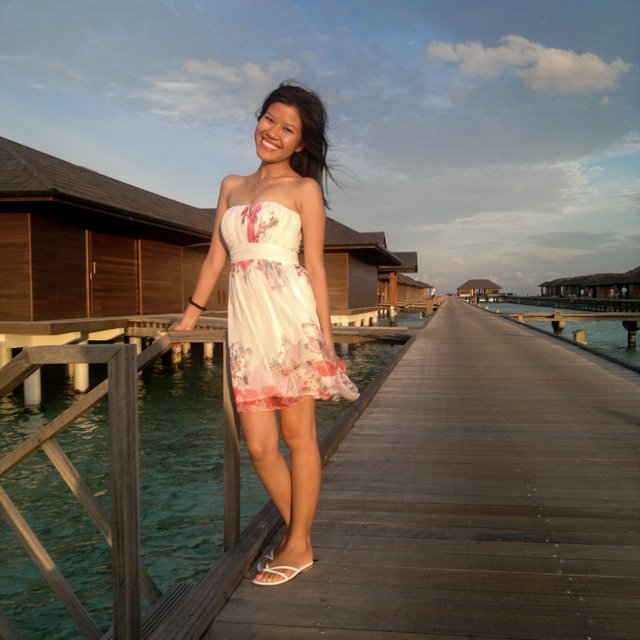 Honeymoon, Paradise Island, Maldives, 2010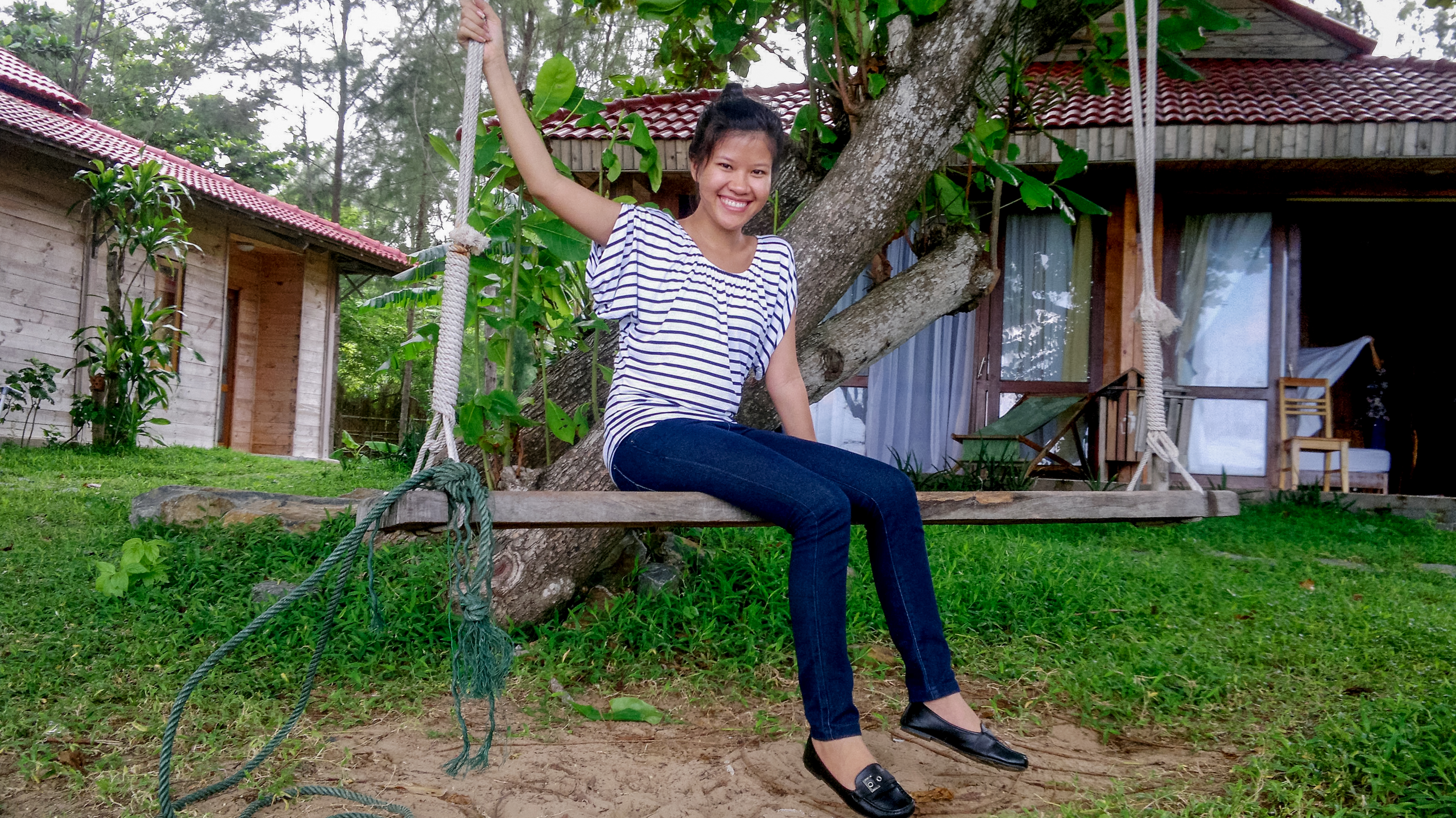 Con Dao Island, Vietnam, 2011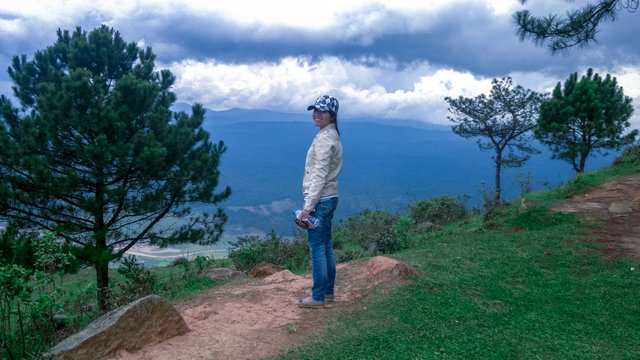 Da Lat, Vietnam, 2011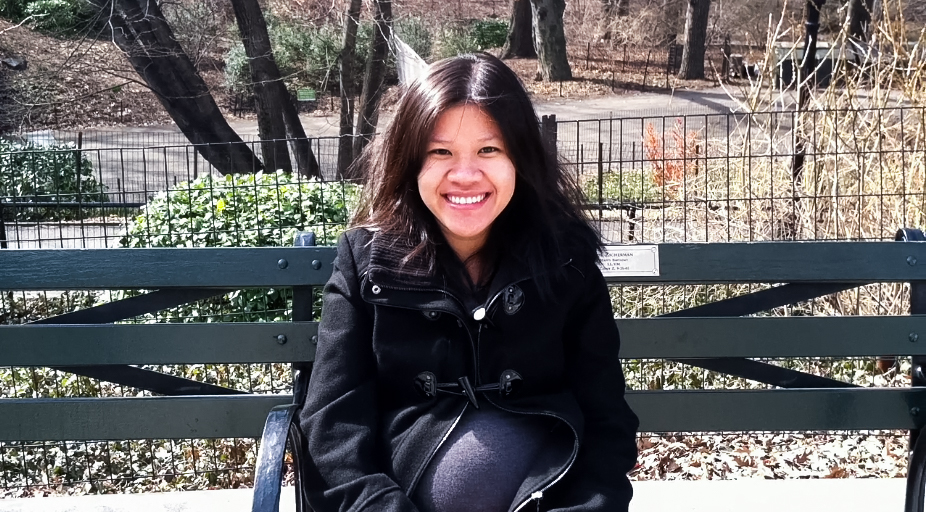 Central Park, New York, 2012
It was my last walk in the park before welcoming our baby into the world. It wasn't easy, as all parents know, and I get emotional every time looking back. It's getting weird?! Sorry, I won't do it again 😁.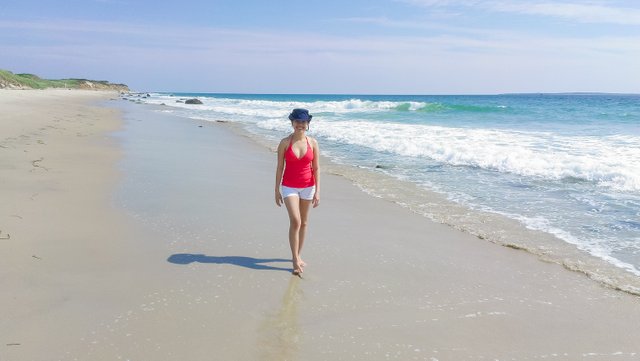 Matha's Vineyard, Massachusetts, US, 2012
All the baby weight was still there 😊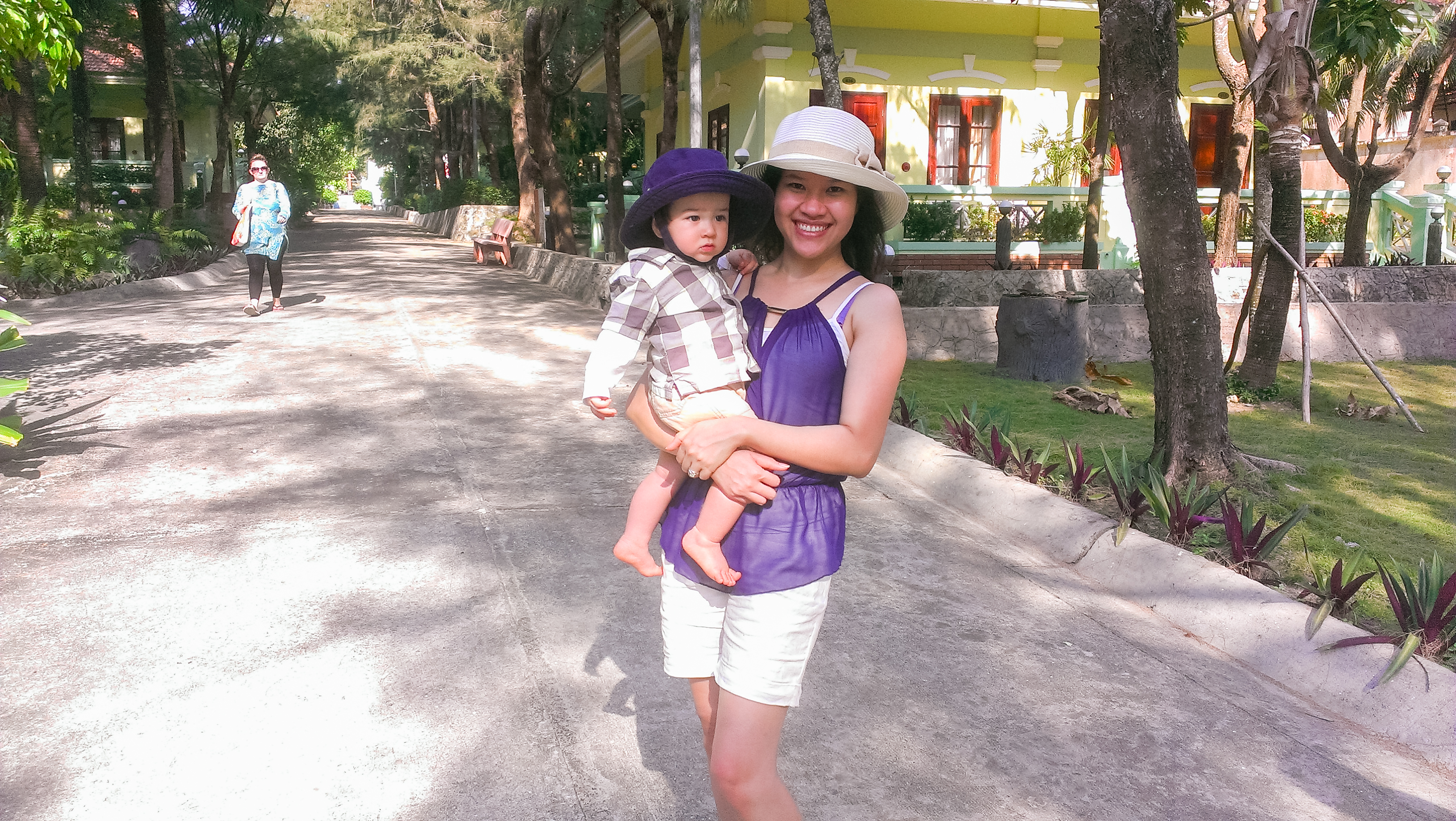 Phu Quoc Island, Vietnam, 2013
It was a big challenge for my baby to take that long international flight, but he made it.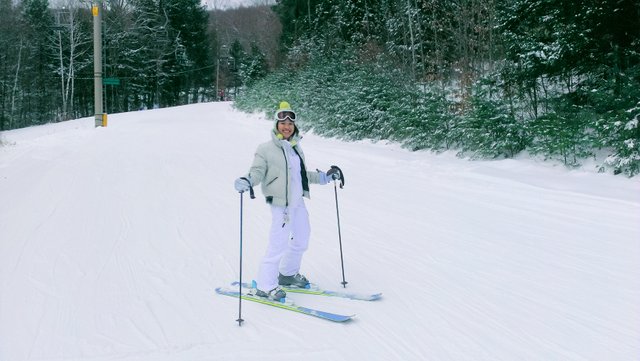 Skiing in Cranmore mountain, New Hampshire, US, 2013
Vung Tau, Vietnam, 2014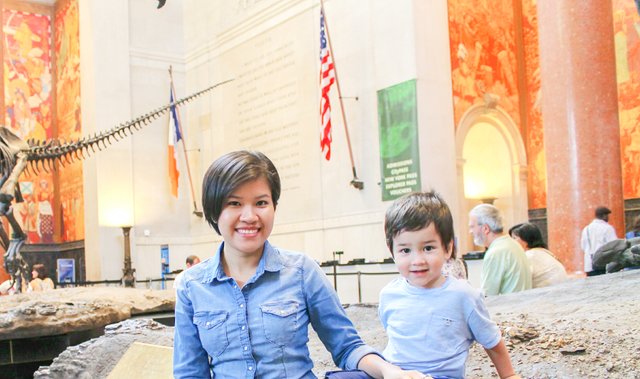 Taking the boy to the Natural History Museum to see dinosaur skeletons. New York, 2014.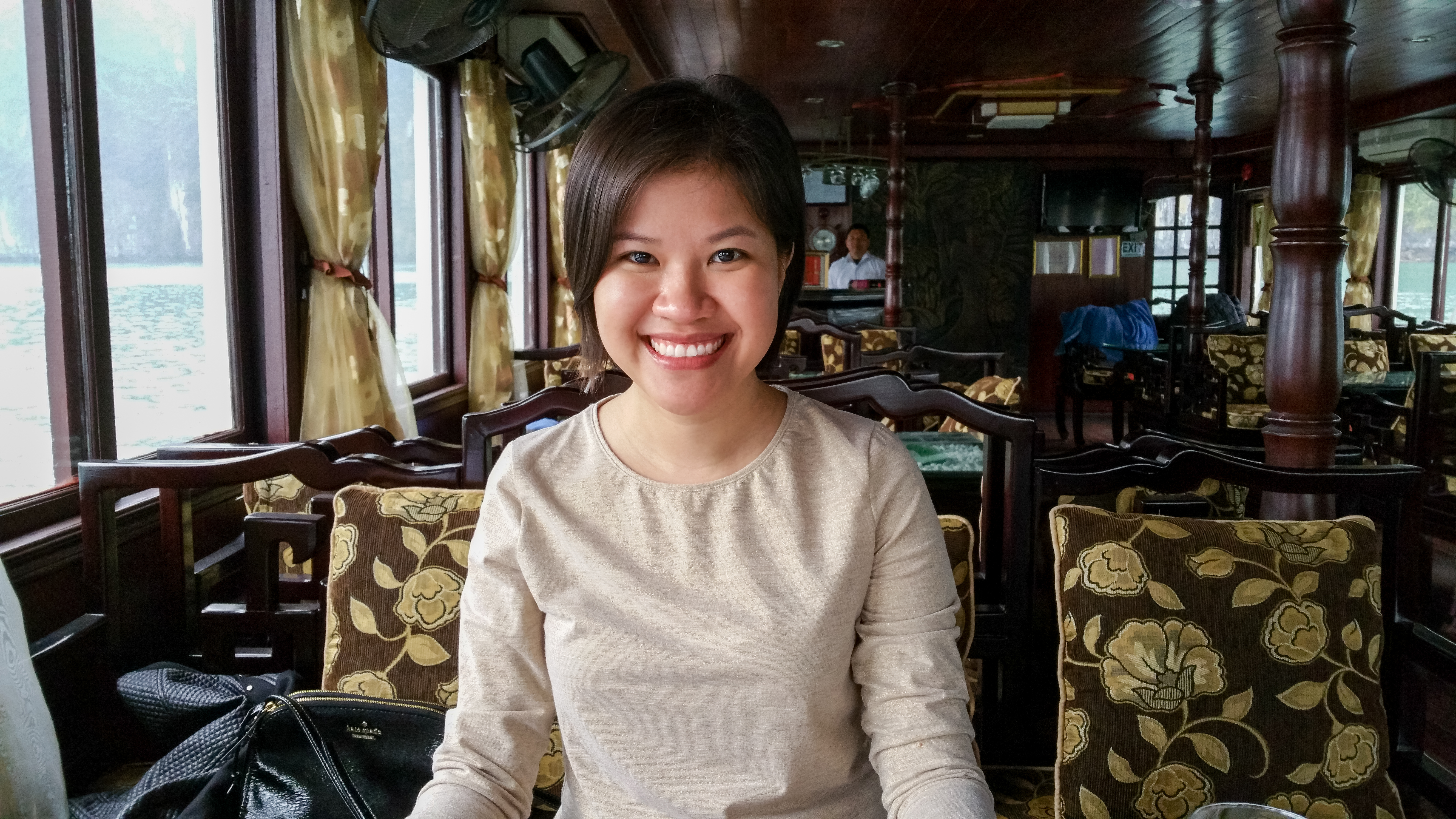 Cruising Ha Long Bay, Viet Nam, 2015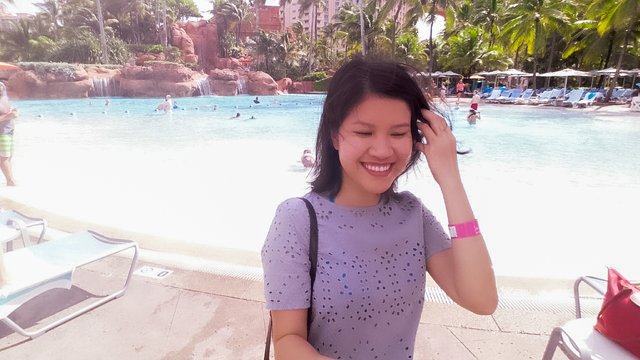 Family vacation to Atlantis, Bahamas, 2015
This picture reminds me to never take a selfie using the phone's front camera with lights behind me ever again. Haha. I guess it's a mom thing, thinking more about our baby's pictures than our own?!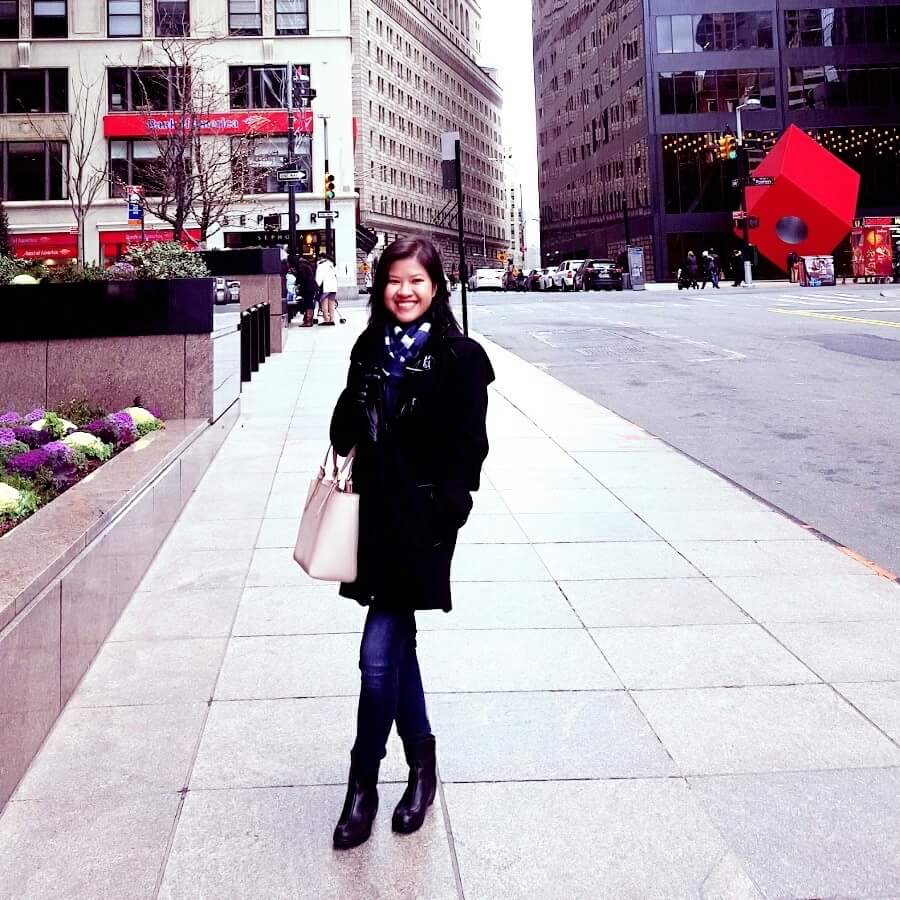 Walking downtown, New York City, 2016
My friend from Dubai visited that day, so I had a great girl's day out with her.
Phu Quoc Island, Viet Nam 2016
We've been to Phu Quoc so many times we've stopped counting. It's my favorite place in Viet Nam.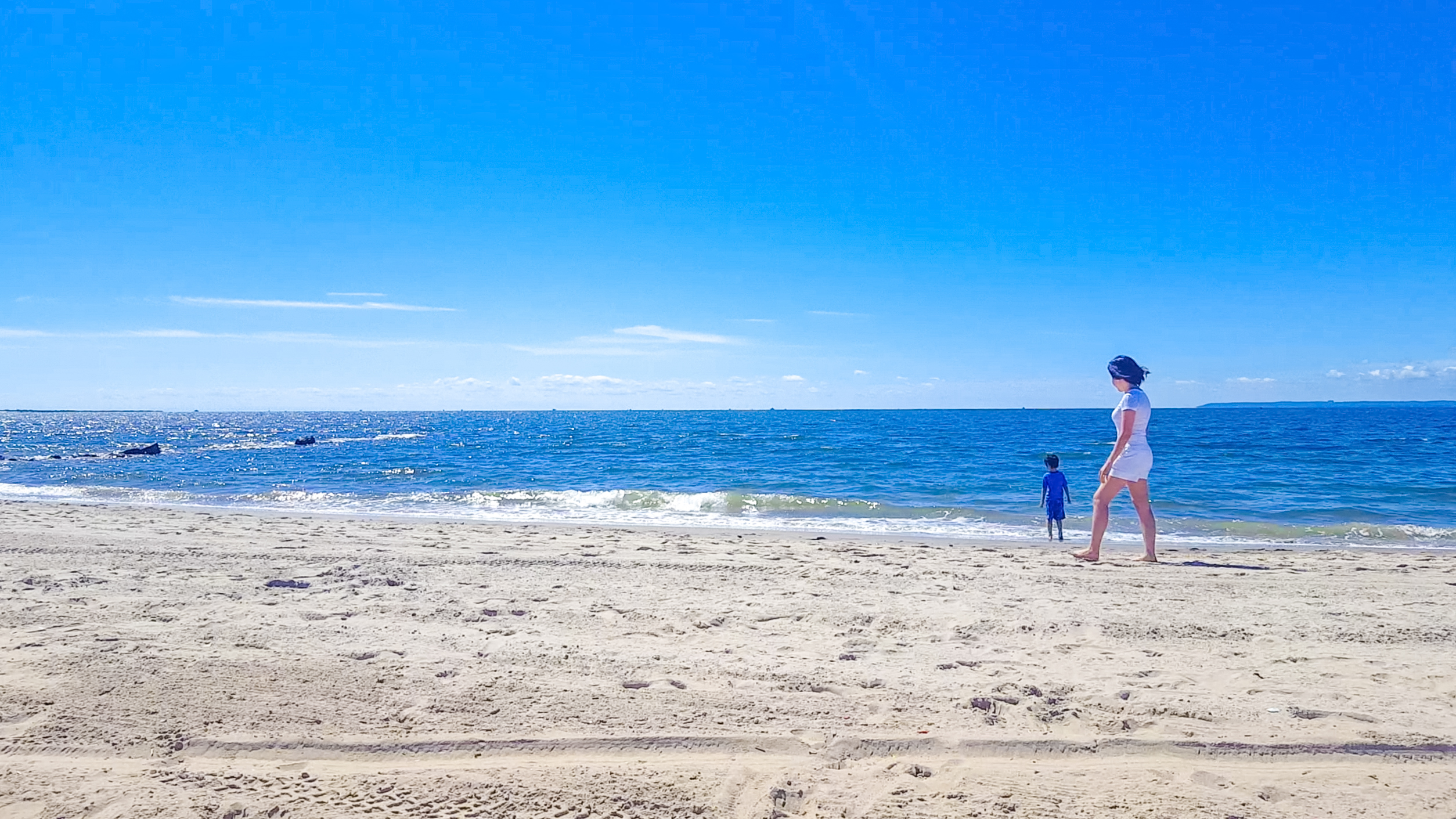 Coney Island, New York, Summer 2017
Thank you so much for reading. I love to read your life stories too.
Have a great day, my friends!
Love,
@dewdrop