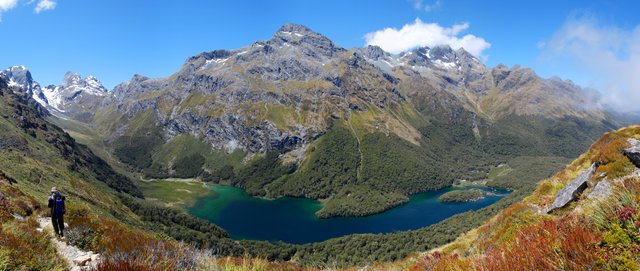 ... hello, fellow Steemit users, I would love to introduce myself.
My name is Robert, and I'm from Germany, living near Munich in the Bavaria Region, but that wasn't always the case.
However, I will come to that in a little bit. However, first things first.
Born in East Germany before the wall came down, I grew up with no possibilities at the horizon, of course, there was safety in everything, but you can't live with an adventure ahead, which I call life.
Moreover, so it came that I discovered my desire for everything unusual, some years after the fall of the wall. At the age of 27, I went for the first time to India, not knowing that ten more years of travelling should follow. So what a fantastic life changing experience it was and still is. I lived within a village for a year, rebuilding an old farmhouse trying to establish a self- sustainable living, I travelled from North to South by train, bus, car and on my Enfield 350.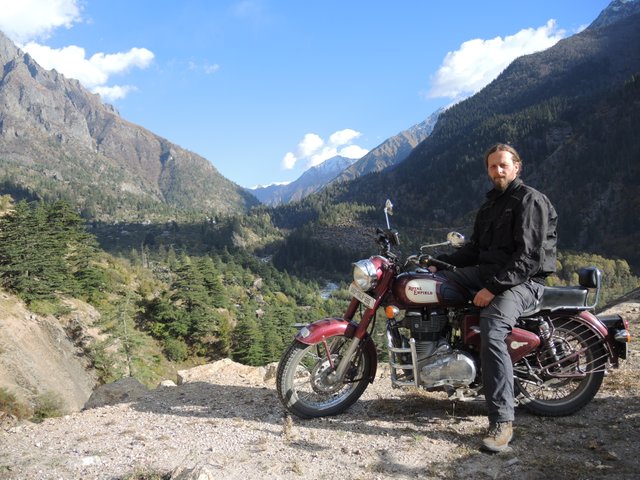 I enjoyed the beaches and the mountains the bare lands and the forests, and while writing this, it feels like a different life, similar to a movie. However, it was mine and still is, the experience will never vanish. For three years I was the owner and lone operator of my motorbike tours "Bullet Proof Adventures" in India, travelling with others through the northern regions of this fantastic country. 2013 all this came to an end. I had visited many places and made more experiences than anywhere else. Even during my two years in New Zealand and Australia were not as life-changing as those eleven trips.
From the earliest time on a single item was always with me. My notebook and I'm not talking about a laptop here, no handwritten, accompanying me all the time so I could write about my stories.
I discovered writing somewhat around 1998 being on vacation on the Baltic sea while reading a fantasy novel. Since that day, I love writing on my own stories.
While the country India being my most significant influence on one side, other influential friends are always with me.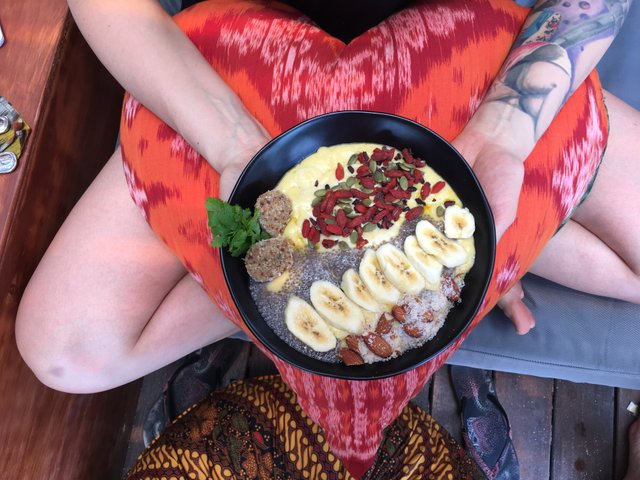 Martial Arts in particular, and years later the in-depth knowledge about nutrition came along, from the healthy and enjoyable viewpoint and music which has the most profound influence on my writing. For two years I'm writing with the focus to get my books published soon because they are too good to rot in the drawer, I didn't realise this for many years.
When everything flows into each other and life grows and shrinks again, only to rise from the bottom to the top again, I feel at home, its a feeling and not a place, nor inside and not outside, somewhere indescribable.
I'm publishing articles on Steemit since two months now, and so far It's all about blockchain projects, mostly written in the German language because we don't have many writers on that topic yet in Germany. I discovered the blockchain topic in late November 2017, and my interest in it grows with every passing day. At the moment I write one or two articles a day if my time allows it. We are moving into a new era and can decide if we want to be a part of it just a side note.
Steemit feels like my first home for writing right now, but with the growth of my own stories, they will find a home in old style paper books.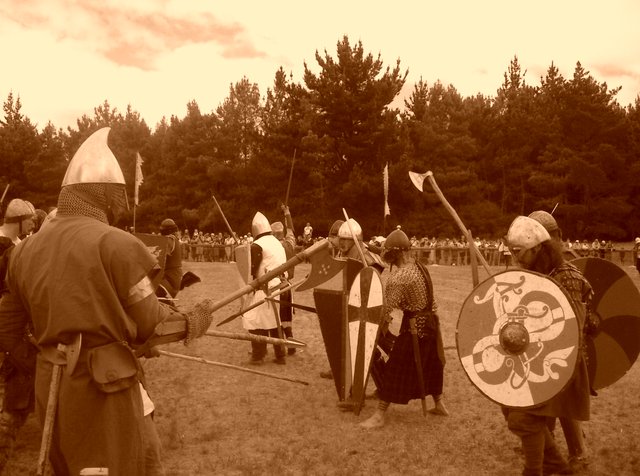 I love those old materials, considering myself still at the age of twenty-seven, it feels good to enjoy age with more experience, and in the same way, I'm fascinated by the new.
My life is inspired by those great ones, like Alan Watts, Krishnamurti, Rudolph Steiner, Yogananda, Elisabeth Heich, Tolkien & Drunvalo Melchizedek - the list would be very long if I would continue.
I will write about the following topics.
Martial Arts
Philosophy
Blockchain
Spirituality
Movement
Nutrition
Health
Crypto
Travel
Food
Life
I would change one single thing if I could, but we all know that's not going to happen. And so be it, let's start this journey.
If you like my blog, please comment or upvote those you find interesting, it has excellent value.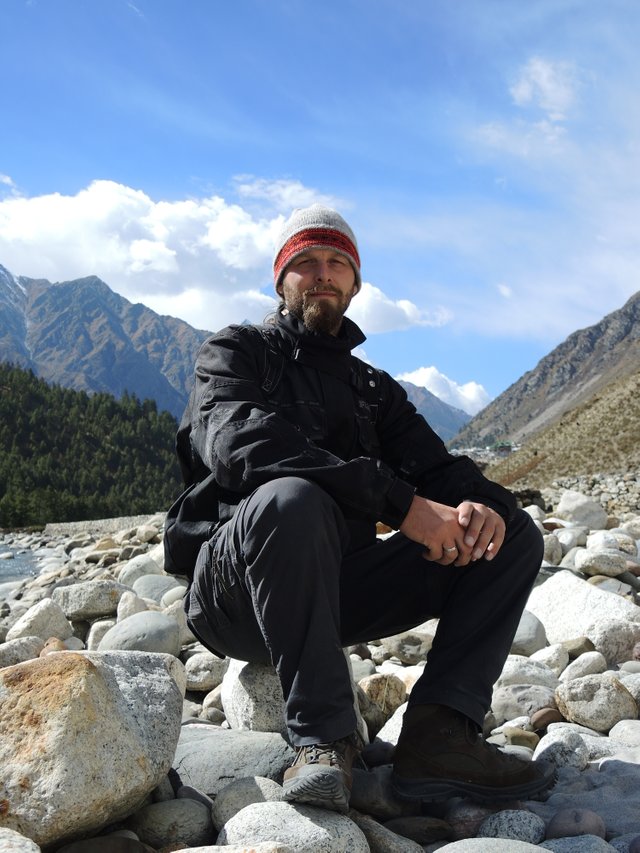 Thank you all