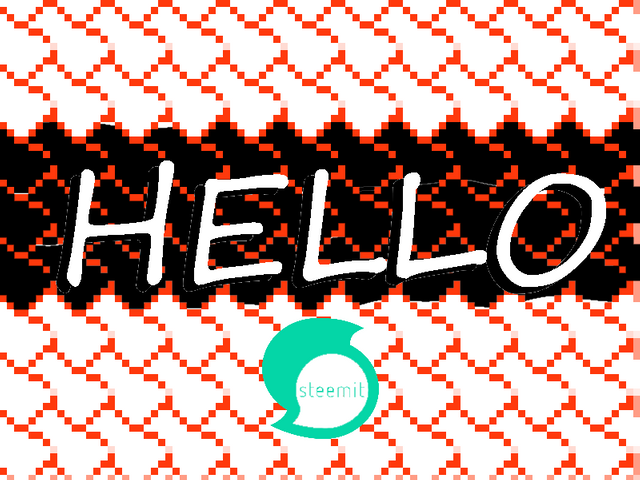 Hello Steemit,
I am Defficial, I will be bringing qwerky posts that will have no real meaning or purpose, I feel the steem will be the next big platform to come mainstream, I feel a lot of people are actually waking up to see the value of a platform like Steem. The fact that you can earn Steem from just posting is going to drive a lot of enthusiastic individuals who have a creative or entertainment or just whatever you want...The sky is the limit!
So a little about myself...I am 26 years of age and I will be 27 this year, as a hobby I like to find new ways to earn revenue, I have been trading on the stock markets since I was 18 trying to learn good strategies and still always working out new ways. (if anyone got some easy tricks I am all ears xD)
I have also been mining crypto since 2013 and I have had multiple missed opportunities but life goes on and I am still waiting for the break of a life time haha.
My goal is be at point where money is not an issue but I guess that would a lot our dreams. *sad face* :'(
I am not sure on how everything works so if anyone can give me a run down on how steem works that would be much appreciated! 
Love you.