A crypto & blockchain dictionary with 200+ definitions, awesome stick-figures & walkthroughs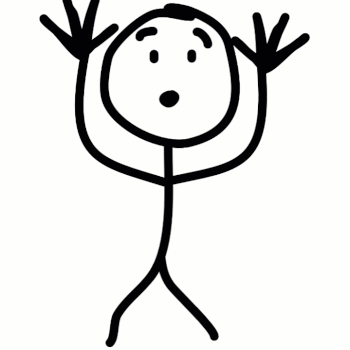 This is my passion-project Decryptionary, it's more than just a cryptocurrency and blockchain dictionary.
With 200+ simple definitions,
Awesome 4th grade stick-figures,
And super simple walkthroughs...
Decryptionary takes this complex subject known as "crypto" and makes it simple.
Hi, my name is Dani Amsalem and I'm the founder of Decryptionary. I began learning about crypto in early 2017, and immediately saw that it was a subject full of confusing words.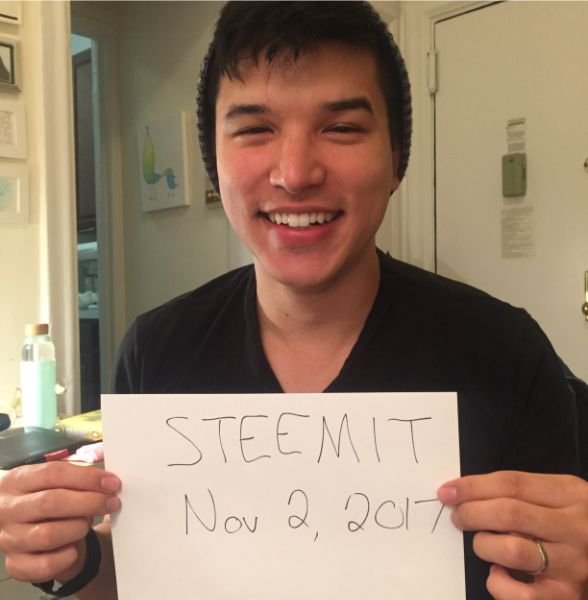 As I began researching these words and getting a basic understanding, I decided to help others with my knowledge. I created Decryptionary with one simple mission:
Crypto made simple
I'm really excited to participate in Steemit. From this account, I'll be sharing walkthroughs, super simple definitions, 4th-grade stick-figures and more.
You can find me elsewhere in Facebook, Twitter, Medium and of course my website, decryptionary.com If you have any questions, shoot me a message on any platform or just comment below.
I look forward to seeing more of you,
Dani | Founder