Decentraland Daily comes to Steemit!
Hi Steemit! This is my first post here. In August this year I started the Decentraland Daily. Although it started with a simple blog, I knew that was just the beginning. The mission of DCL Daily is to bring a real newspaper to the Metaverse. This will be a virtual newspaper in the truest sense of the word. It'll be the first newspaper that you can feel rustle between your haptic gloves, while drinking your morning coffee. But what would be such a newspaper without a real office. I am very proud to announce that Decentraland Daily already has a Virtual Reality Office! You can visit in its full glory here:
https://dcl-project-qnpbvgrebh.now.sh/?position=77%2C-13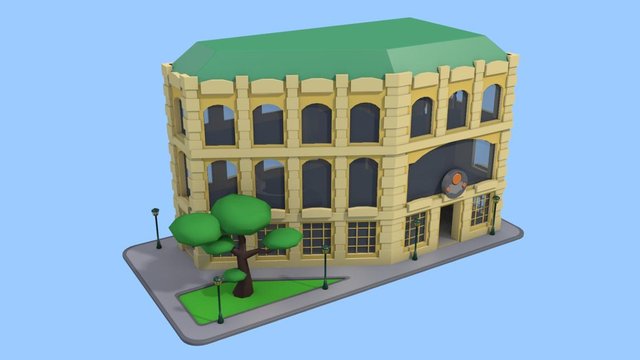 We'd love to meet you in our office, or on our website www.decentralanddaily.com !