Hey, so this is my very first post in Steemit and I can't say I'm not kinda nervous about it...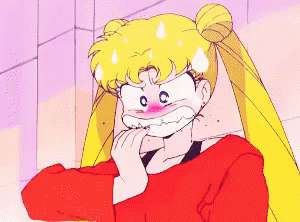 My name is Danny, for english speakers it sound like Dunny. I'm 21 years old and a japanese and literature language studentstate in the University of Rio de Janeiro, in Brazil.
I also work as freelancer with designer, illustrator and a photographer. I hope to make my steemit a way to share my work and if you guys are intrested, give some lessons of portuguese language, japanese and korean and make some friends.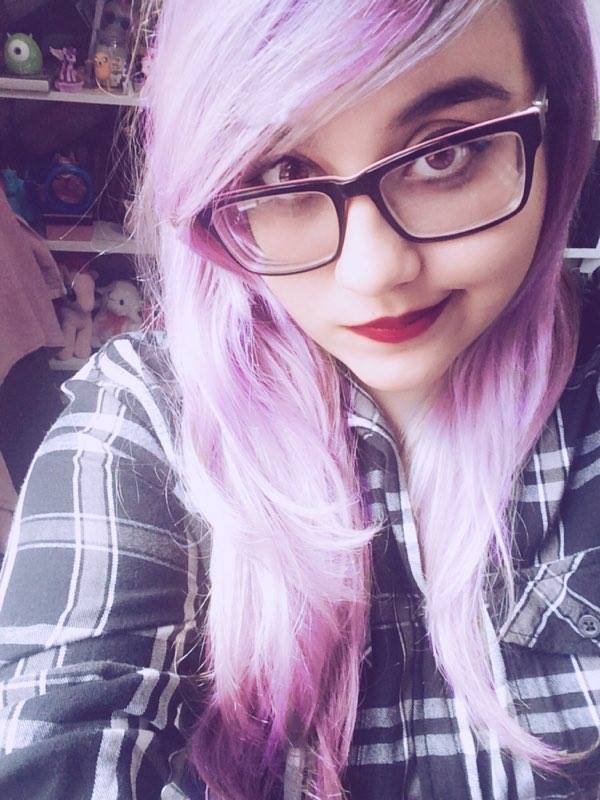 I'm really excited about how the posts are gonna be, wanting to write about several themes, maybe enter into some challenges... Let me know what you guys would prefer the most in the comments pleeease.
Thank you so much for all the attencion if you read it, so far! See you guys soon <3