Introduction Post
Hello... Erm... That's... Pretty cool huh?
My name is Daniel I'm 29, working teaching guitar at a social project for kids. Never finished college because, I joined a band and play by myself aswell...
I like music, literature, movies, science, but most of all knowing new good people and learning new things and have a good time no matter what environment I am...
I came to know better about Blockchain, Bitcoin just few months ago, then I found Steemit. I have a lot to learn and I'll be glad to share experience. Also looking for new ideas on Steemit application day-by-day, specially how can I help others, like my students, to benifit from it. I think it could be very life changer for most of them if they understand the concept of it, earlier better, most of them already have large amounts of time online doing, basically... Nothing. Well, I think it's pretty much that for now...
Thanks to all the comunity wich in some way accepted me!
We'll be in touch!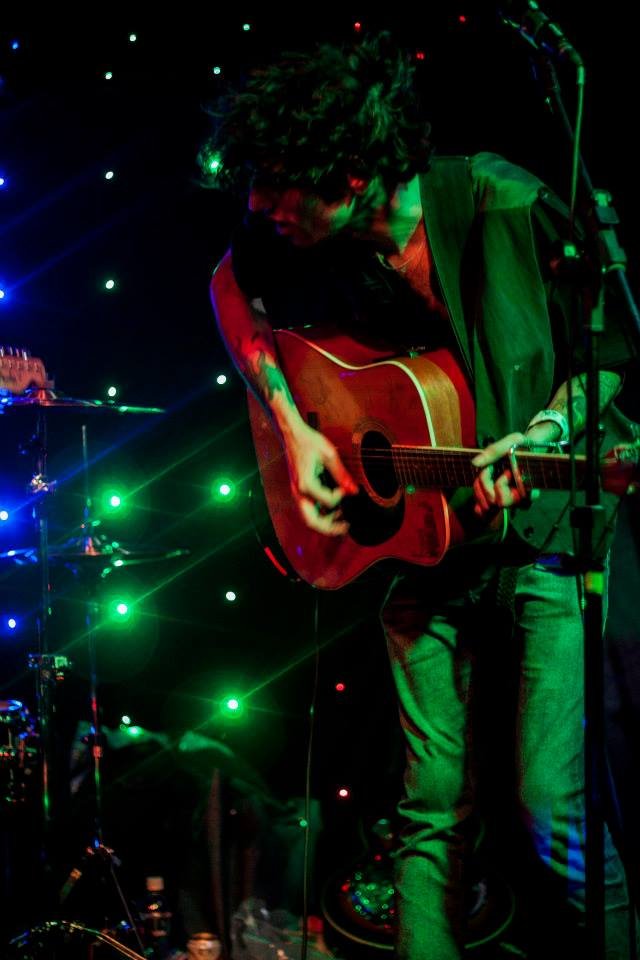 Me when I was playing on a authorial "outlaw country" band, I really like that country, folk and bluesgrass stuff... Specially Bob Dylan. This pic was shot when Bob Wayne came to Brazil, Hellgrass (well, maybe we could figured a better name...) played right before him. It was an awesome gig for us...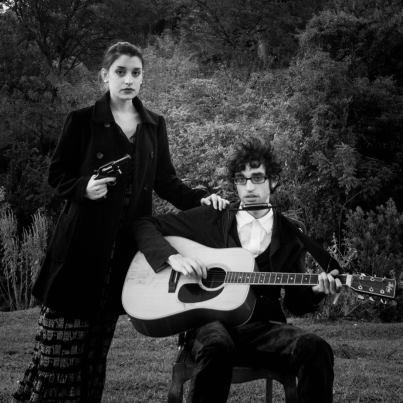 Me and my sister, she's a photographer and shot this awesome pic for college when we were younger, at my parent's backyard. That's my old acoustic "Woody" and she's holding my old man's steel so... She knows what she's doing I suppose hahahaha!
May the force be with you (: