Witam, wszystkich Steemian! Cieszę się, że mogę dołączyć do społeczności Steemit. To jest mój pierwszy post, dlatego chcę się Wam przedstawić.
Zanim przejdę do siebie, opowiem Wam krótko, dlaczego się Tu znalazłem. Otóż od dłuższego czasu szukałem miejsca, które może dać poczucie satysfakcji dzielenia się własną twórczością, a zarazem daje możliwość poznania jej rzeczywistej wartości. Tego obecnie najbardziej brakuje najpopularniejszym portalom. Zamiast tego jesteśmy zalewani masą kotów, dzieci, zdjęć i skąpych treści, które niekoniecznie przyprawiają o wyrwanie z "kapci". Powód? Jeden... brak kontroli zwykłych użytkowników, nad potencjałem publikowanych treści. Przecież nic nie kosztuje polubienie setnego zdjęcia "Grażyny" z kaczym dziobem, która z resztą wczoraj dała "like", na Twojego schabowego. Ciężko się nie zgodzić z tym, że to właśnie motywacja innych oraz samozaparcie, daje Nam największego kopa do działania! Wierzę, że to właśnie tu w Stemmit, prawdziwa wartość dodana będzie doceniona, a my z przyjemnością będziemy tu zaglądać. :)
Więc, ja przechodze na drugą stronę! A Ty?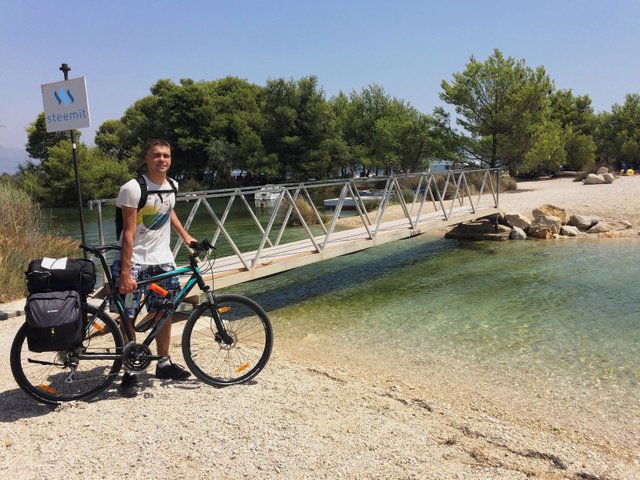 W tym miejscu pozwolę sobie podać trzy zasadnicze różnice, które wynikają z powyższego tekstu.
| Co oferuje ? | Steemit | "klasyczne portale" |
| --- | --- | --- |
| kontrola treści | tylko użytkownik | portal (moderacja) |
| bezpieczeństwo | oparte na blockchain | zabezpieczenia wewnętrzne |
| beneficjenci | wszyscy użytkownicy | jeden (portal) |
Mam nadzieję, że udało mi się wyjaśnić moje spostrzeżenia, więc w tym miejscu chcę się z Wami przywitać!
Nazywam się Daniel i mieszkam w Częstochowie. Jestem freelancerem obróbki zdjęć, grafiki oraz hobbystycznie fotografuję. Równolegle, uczę się nieustannie nowych rzeczy oraz zdobywam umiejętności, które będę chciał Wam tu przedstawiać. Uwielbiam muzykę filmową oraz każdy typ, który nadaje jej "obraz" poprzez emocje. W wolnym czasie podróżuję w różne zakątki Europy. Jestem zwolennikiem poznawania kultur "od kuchni", dlatego też wybieram najróżniejsze formy transportu, takie jak ten...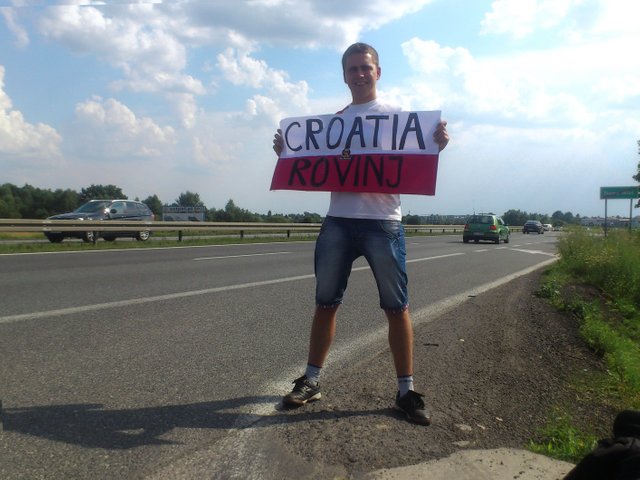 i ten...!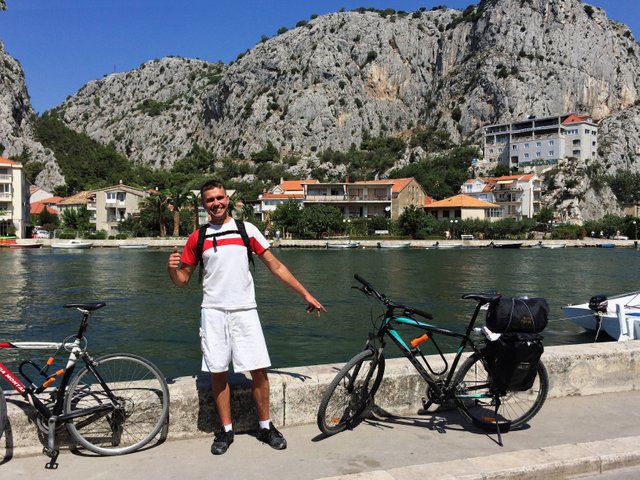 oraz spędzania czasu poza typowymi turystycznymi miejscami, a jak najwięcej wśród rdzennych mieszkańców.
Pragnę jeszcze podziękować mojemu przyjacielowi @piotr42, który polecił mi Steemit jako alternatywę. Jeśli Ci się spodobało wciśnij obserwuj, a będziesz na bieżąco z moimi publikacjami.
Pozdrawiam!