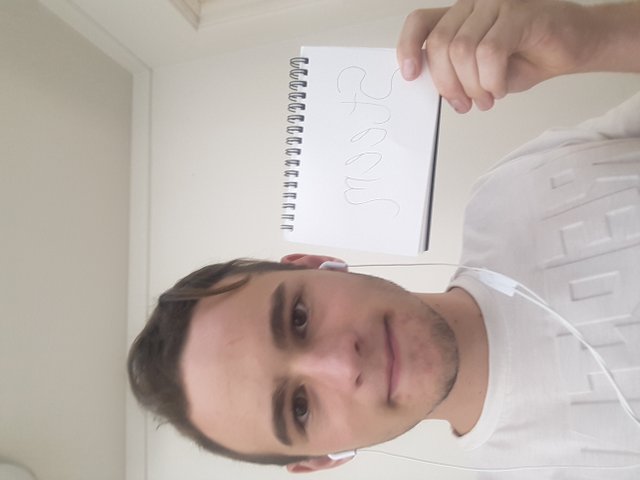 Hi there
I am Daniel John Reynolds and this is my first post a blogger.
Let me tell you a little about myself and what I find interesting.
I am 19 years old and just graduated from Krugersdorp High-school in South Africa, Gauteng. As of November 28th, 2019 I became a permanent resident of New Zealand, Thanks to my great step father who moved here 3 years ago and my lovely mom who followed shortly after. We decided to pursue this quest on the basis that South Africa was going down a terrible path. The corruption and the constant threat we faced on a daily basis. The biggest problem South Africa faces is the lack of job availability. To touch on the more racial side is that the South African government implemented a system called BEE (Black Economic Empowerment) in 2003 and then in 2007 the B-BBEE (Broad Based Black Economic Empowerment) so to cut the story short as a white male living in South Africa is almost impossible to find employment. Moving to New Zealand was a greater opportunity to find work. I am already starting to work within a month of being here with a company called Interflow and as someone with no experience and no degree and not the greatest marks coming out of high-school and being given the opportunity to work for them and do on job training to becoming a drain layer specialist.
Moving onto My interests
I am what people would call an adrenaline junky. I enjoy the rush of high speed, High octane sports. Like, Motocross, Downhill mountain biking and long distance mountain biking. I also enjoy less adrenaline related sports like, swimming ,soccer and running. I consider myself to be pretty fit, Im not as fit as I used to be when I was training to become a professional swimmer around a year ago. I was training around 5 hours a day from 6:00 am - 8:30 am and 3:00 pm- 5:30 pm, Yes that is a lot of training but you need to put in the effort to become good. I see myself pursing that career path again in the future as i extremely enjoyed it. i can also call myself an avid gaming lover as I have been gaming for the last 8 years and enjoy it greatly, I will be starting to stream the games that I enjoy playing and a platform called Twitch and sharing the great experinences I have when it comes to gaming, I will link all my social medias bellow and feel free to give me and follow and even shoot me a message or comment and say you came from Steemit. I came across Steemit a couple days ago and thought to myself that I really enjoy reading personal blogs and reading in general, You can imagine what I decided to do and become a blogger myself ,I hope you stick around to see what other interesting facts about myself and about other topics I am interested in posting about, good luck to all and happy Steeming.
Instagram: @real_danieljohn
Twitter: @real_danieljohn
Twitch: killswitch4569
Youtube: killswitch4569