Hola a toda la comunidad de Steemit! Me llamo Daniel Pérez Salgado, nací en Caracas, Venezuela el 19/12/2000. Tengo 17 años, vivo en Puerto La Cruz, Anzoátegui y soy Bachiller de la República de Venezuela.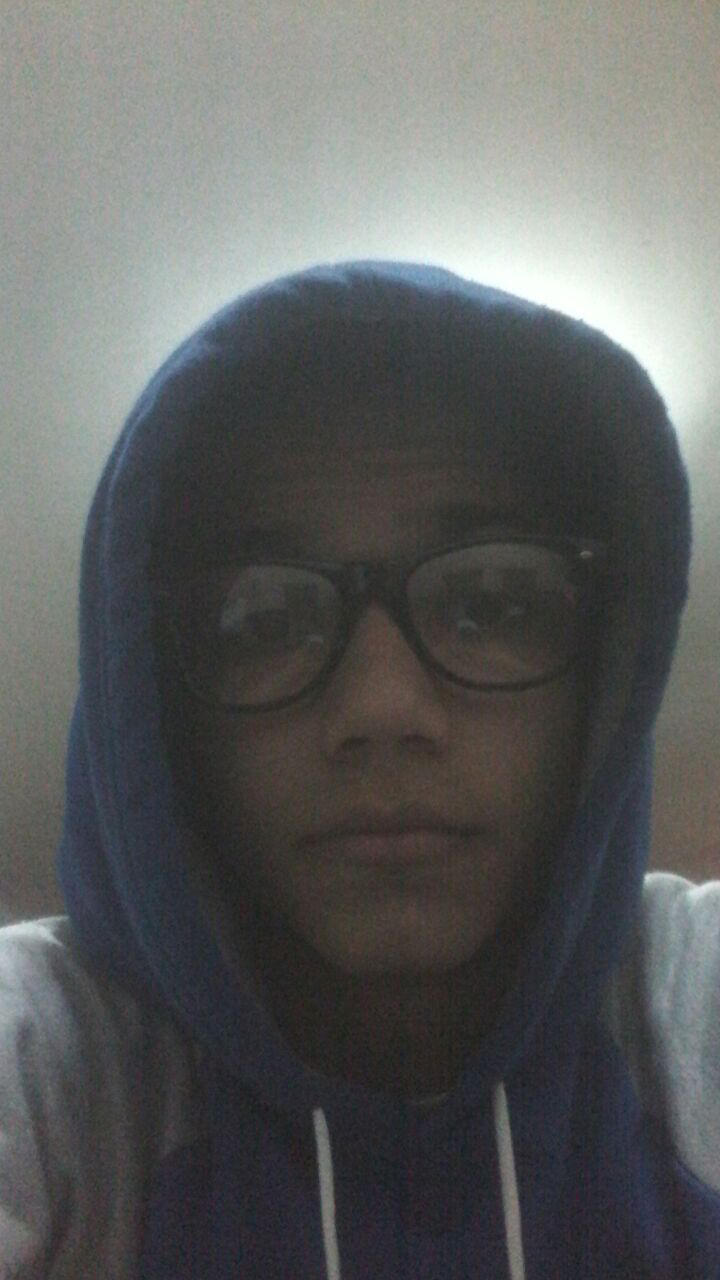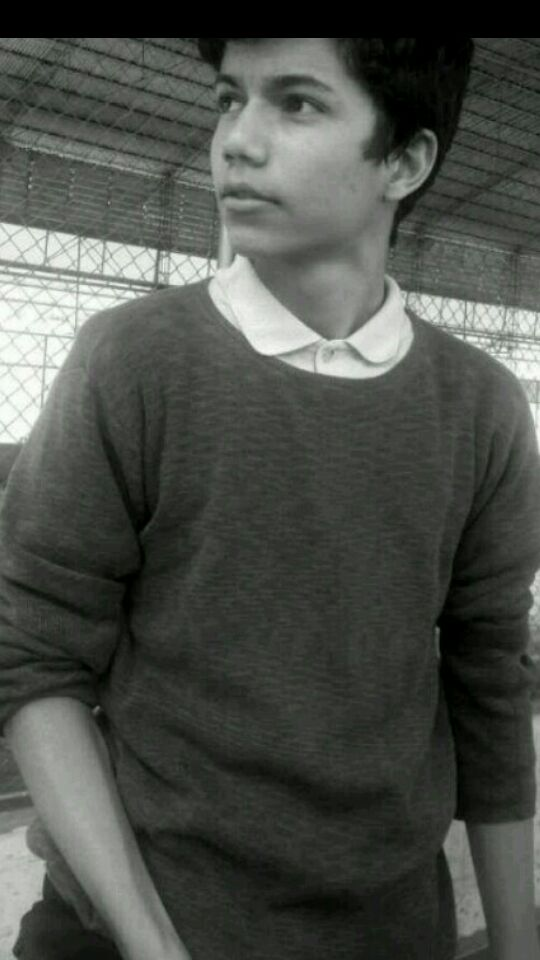 Soy el menor de una familia de 5, tengo dos hermanos y uno de ellos @miguepersa y una pequeña perra poddle llamada "Negra", adivinen su color?. Me gusta mucho aprender cosas nuevas, las series, películas y el cine son mi pasión, me gusta leer y cocinar. Quisiera aprender a tocar la guitarra y el piano Se tocar la flauta, el tambor, la charrasca, la mandolina y canto.
Esta es mi familia.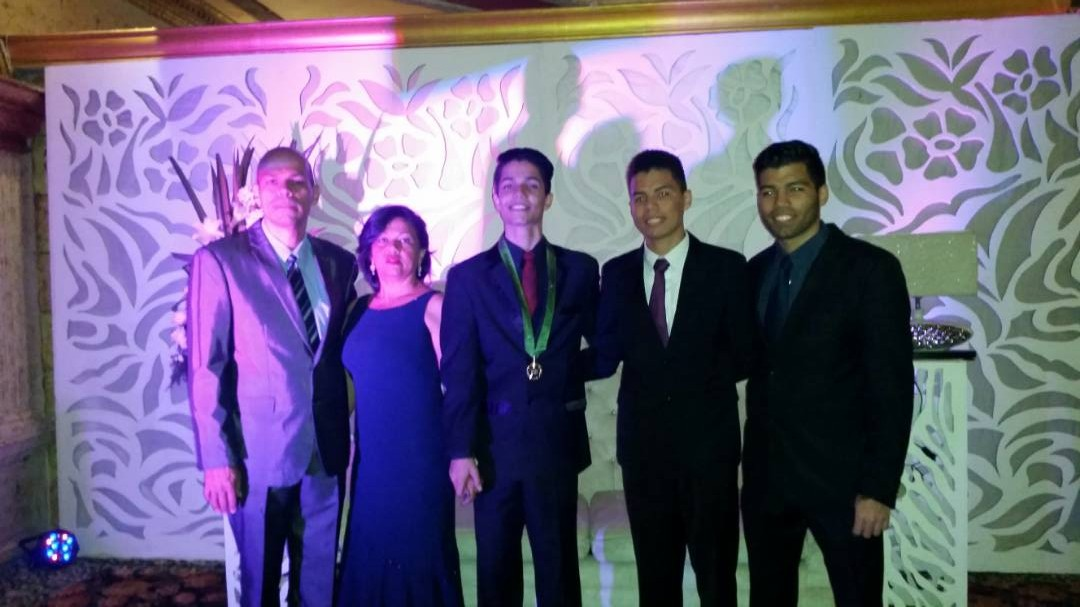 Estoy pasando mi juventud por el peor momento de la historia de mi país y tristemente, aunque se arregle la economía y la política en algún momento en Venezuela, la adolescencia, aunque muchas personas quisieran, no volverá. Es rudo ver el día a día en las calles venezolanas, personas que comen poco y muy mal, personas que no comen, personas comiendo de la basura, saqueos, robos y todo un arsenal de cosas que hacen que siempre tengamos la adrenalina al 1000% y eso, es lo que nos tilda de venezolanos, el estar alerta y a la defensiva todo el tiempo.
Pienso que a parte de un problema de mala gestión política, malversación de fondos públicos, mentiras y engaños, el problema va más allá de eso. La educación y la formación académica forman un papel fundamental en esto, ya que, los venezolanos de haber estado bien educados, jamás, hubieran aceptado, votado, rescatado y haber reelegido 2 veces consecutivas a un resentido social, populista con ideales marxistas y con delirios de poder en su mente, sí así es, hablo de "El Comandante". Ese que desde su llegada sentenció el destino de Venezuela y de sus venezolanos, que los que nacimos a partir del año 1998 en adelante, no hemos visto otra cosa más que el mal llamado "Socialismo del Siglo XXI" y que nos dañó nuestros futuros, ese que llegó siendo el "salvador" que pondría fin a la mal llamada "4ta República", que decía que el socialismo es malo y nos convirtió en la "Cubazuela" que todos conocemos con casi 20 años de puro placer y goce.
Las emigraciones se han vuelto necesarias ya que no hay ningún tipo de futuro en esta tierra, y los que no hemos podido emigrar, hemos tenido que idear algún tipo de plan para sobrevivir ante los altos costos y todos los demás problemas que nos identifican internacionalmente.
Los trabajos virtuales han sido una gran opción para poder sobrevivir actualmente y es por eso que me lo comentaron mis hermanos, pues ellos, al igual que yo, siempre estamos buscando mejores opciones y me comentaron esta gran página como una herramienta para intentar superar la difícil situación que está pasando en Venezuela en este momento. Estaré compartiendo por aquí mis experiencias como joven, y todo tipo de cosas que se me ocurran o sean interesantes para publicar. ¡Gracias por leer!.
Hello to the entire Steemit community! My name is Daniel Perez Salgado, I was born in Caracas, Venezuela on 12/19/2000. I am 17 years old, I live in Puerto La Cruz-Anzoátegui and I am a Bachelor of the Republic of Venezuela.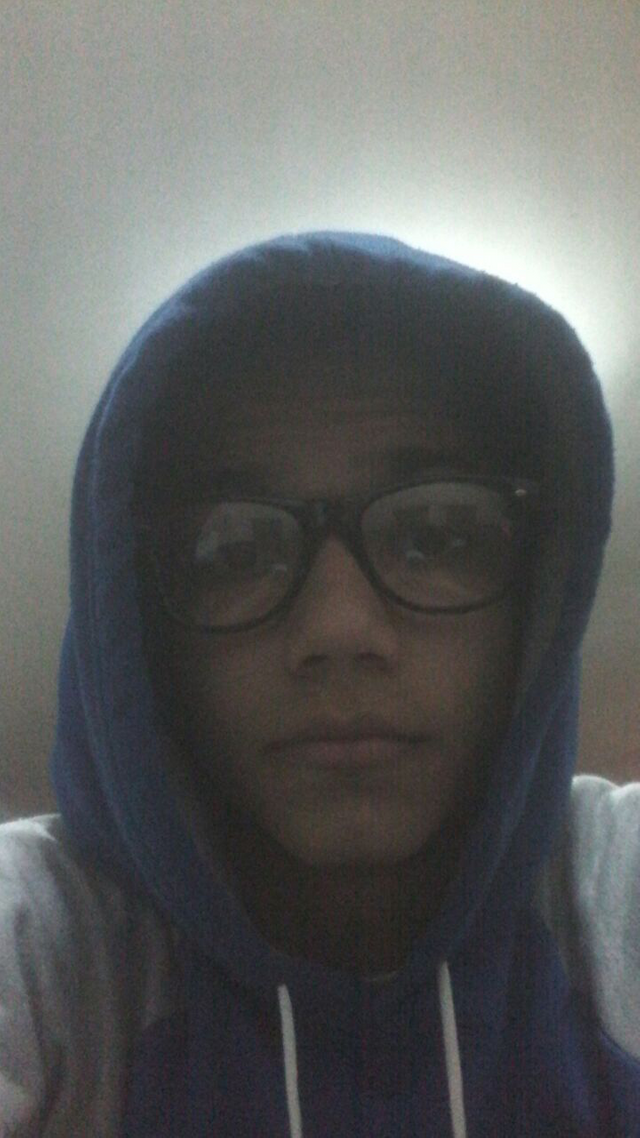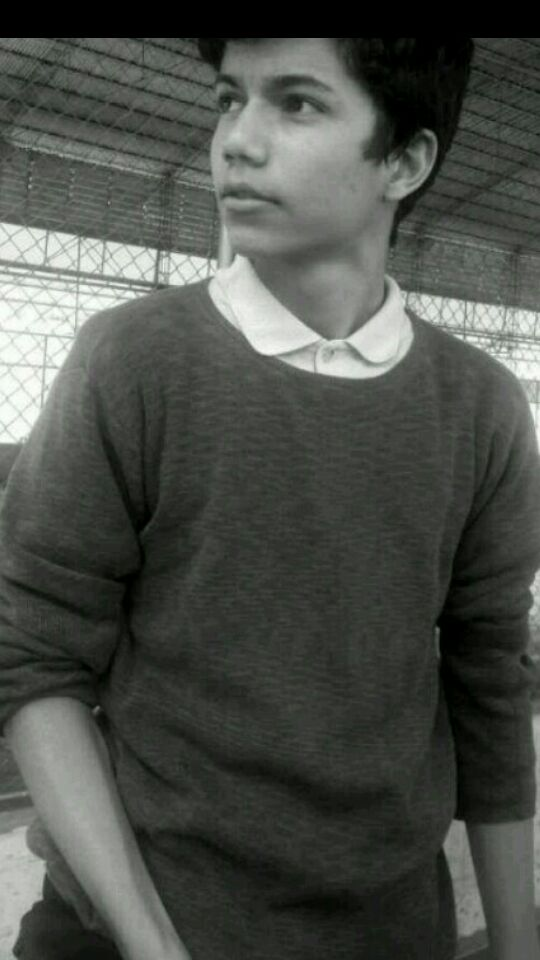 I am the youngest of a family of 5, I have two brothers and one of them @miguepersa and a small poddle dog called "Negra", guess the color ?. I love learning new things, series, movies and movies are my passion, I like to read and cook. I would like to learn to play the guitar and the piano. Playing the flute, the drum, the charrasca, the mandolin and singing.
This is my family.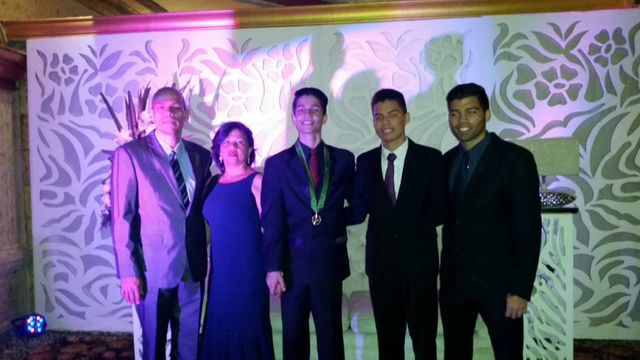 I am spending my youth at the worst moment in the history of my country and sadly, even if the economy and politics are fixed at some point in Venezuela, adolescence, although many people would like it, will not return. It is rude to see the daily life in Venezuelan streets, people who eat little and very badly, people who do not eat, people eating from garbage, looting, robberies and an arsenal of things that make us always have the adrenaline to 1000% and that is what identifies us how Venezuelans, being alert and defensive all the time.
I think that apart from a problem of poor political management, misappropriation of public funds, lies and deceit, the problem goes beyond that. Education and academic formation play a fundamental role in this, since, Venezuelans have been well educated, never, would have accepted, voted, rescued and re-elected 2 consecutive times a resentful social, populist with Marxist ideals and delusions of power in his mind, yes It is, I speak of "The Commander". That since his arrival sentenced the fate of Venezuela and its Venezuelans, that those who were born from 1998 on, we have seen nothing but the misnamed "Socialism of the XXI Century" and that damaged our futures, the one who came to be the "savior" who would end the so-called "4th Republic", who said that socialism is bad and turned us into the "Cubazuela" that we all know with almost 20 years of pure pleasure and enjoyment.
Migrations have become necessary since there is no future on this land, and those of us who have not been able to emigrate, have had to devise some kind of plan to survive the high costs and all the other problems that identify us internationally.
The virtual works have been a great option to be able to survive nowadays and that is why my brothers told me, because they, like me, are always looking for better options and they told me about this great page as a tool to try to overcome the difficult situation that is happening in Venezuela at this moment. I will be sharing my experiences as a young man here, and all kinds of things that I can think of or interesting to publish. Thank you for reading!.