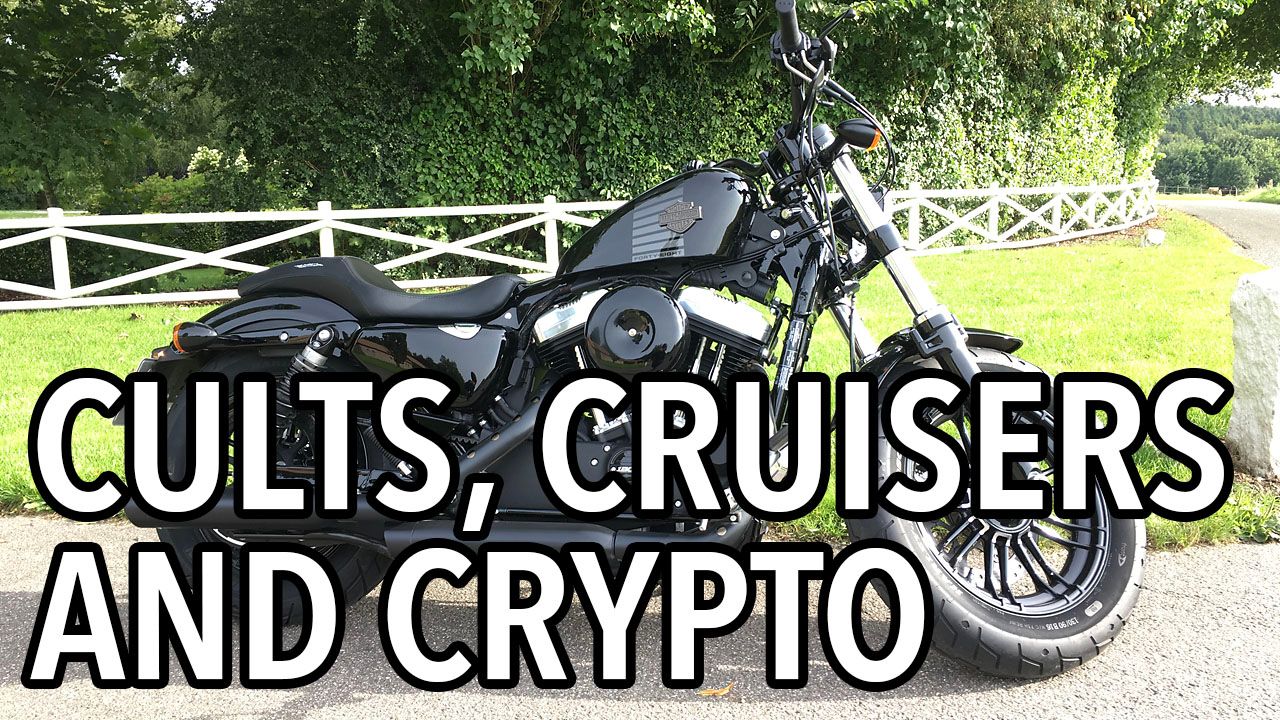 Hi, fellow Steemians! I am Frank Dandy, founder of Dandy Rides. Dandy Rides is a Harley-Davidson motovlog (motorcycle video log) celebrating the thrill of riding and the freedom of the open road.
Here's my short story of cults, cruisers and cryptocurrencies.
I grew up in Denmark with a lovely, caring family that – unfortunately – also happened to be in a cult. As a result, all through my childhood, youth and most of my adult life, I lived a life centred on this religion. Mostly, it was a happy life with a meaningful hope for the future. But, as it turned out, this "hope" was based on lies from the leaders of the cult.
It wasn't until late 2015 that I started having serious doubts because I was experiencing massive cognitive dissonance. Once I allowed myself to freely seek information through books and websites that were previously off limits, it was as if the floodgates had opened.
In July 2016, I officially left the religion that had been such a big part of my life.
This choice had dramatic consequences, as my family and former friends now were forced to shun me. Most of them still do to this day. However, the pain from this horrible experience slowly gave way to the excitement of being able to live life on my own terms.
A blank slate.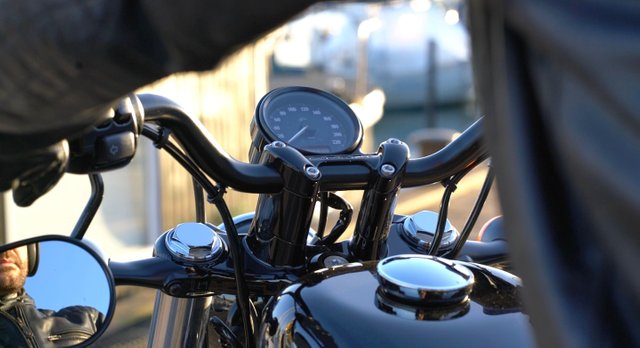 Bitcoin and bikes
Looking to find my freedom, one of the first things I jumped into was motorcycling. I wanted to learn how to ride a motorcycle. And I wanted a bike of my own.
In early 2017, I also started investing in Bitcoin and other cryptocurrencies. One of the people I followed on YouTube was Jeff Berwick, The Dollar Vigilante. I picked up so much from Jeff's channel. This was where I got the investment advice that allowed me to purchase my dream bike, a Harley-Davidson Sportster Forty-Eight, only six months later. I paid the bike in cash with some of my Bitcoin investment returns. What an awesome feeling!
Here's a photo of the bike: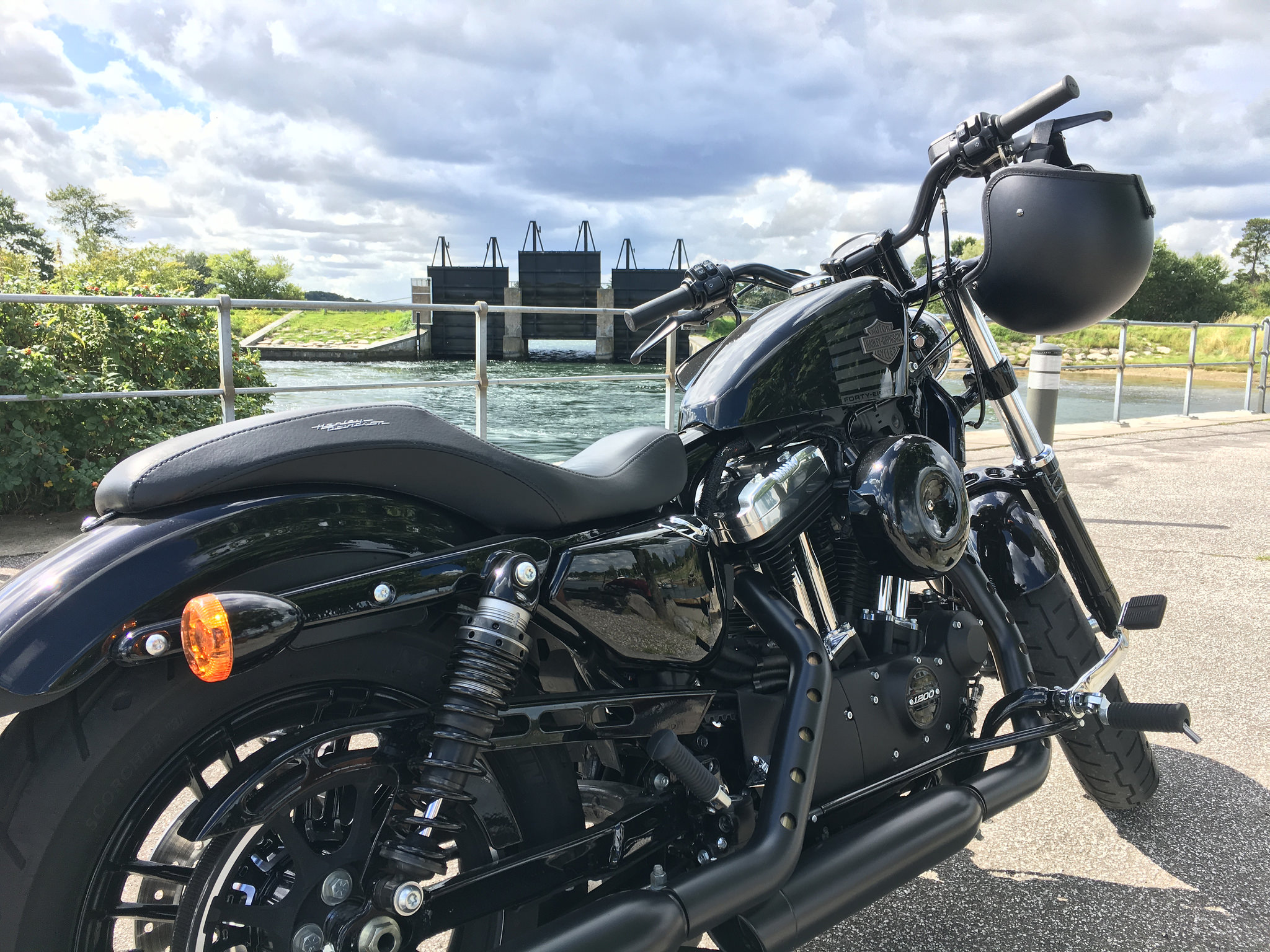 Incidentally, Jeff's channel was also where I learned about Steemit and how it has the potential to become the content platform and online community of the future. I don't agree with everything Jeff puts out, but I would recommend anyone to check out his channel.
Getting into motovlogging
I am a beginning motorcyclist and got my license quite recently, in August 2017. However, I already feel that becoming a motorcyclist has been one of my best decisions ever and has given me so many wonderful experiences.
That's also why I started Dandy Rides. I want it to be a community where you can experience the thrill of riding a motorcycle. My goal is to get more people started on this amazing hobby, passion and lifestyle.
I would also encourage you to try it out and see if motorcycling is for you! If you want to get a small taste of what it's like, check out some of my videos on the Dandy Rides blog here on Steemit.
Thank you so much for taking the time to read my story. If you have experience with motorcycles, cryptocurrencies or even cults, I'd love to hear your comments below.
See you on the road!
Follow Dandy Rides: