Who am I?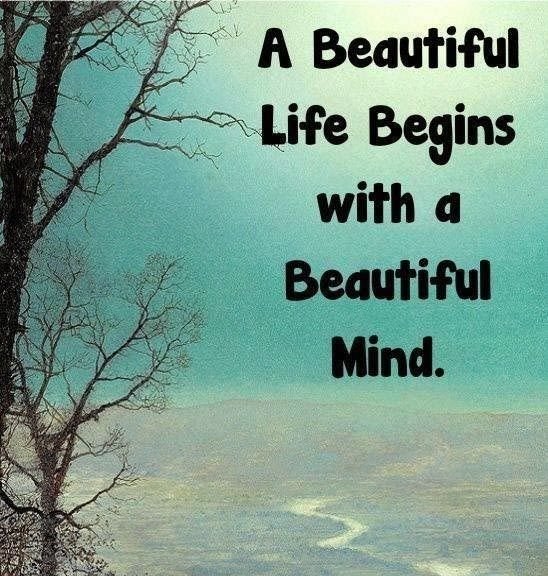 Who am I?
I'm someone who wants to talk about life.
I like to smile and look at the stars.
And I like to dream that someday I'll be one of them.
I don't demand many things.
I just want a hug.
I just want to go hand in hand.
I just want to feel a soft breeze on my face.
I strive to be a better person.
I want to be better for you.
And I want to give my best to the world.
You're not alone, I'm here.
 Author: Daiany Nascimento