A hello from State of the DApps community manager
First and foremost, hello to the whole Steem community! Happy to have (finally) joined. I am thrilled to see how active this community is, I am still getting around (newbie alert XD).
A little bit about me, I started with State of the DApps in June 2017 and I have learned so much by being part of the team. It has been really amazing to see the DApp ecosystem grow so much in such a short amount of time.
I cannot say all DApps are amazing, far from it...but it is interesting how trends and the hype factor changes over time. We've seen quite a few since then. Collectibles, idle games, ponzis, World Cup, gambling types and the list goes on.
A bit about me, I've been in event production and event management for close to 10 years now. Events from arts and culture, music festivals, political panels and ceremonies, to now tech and blockchain summits, Hackathons, workshops and so on.
I do not have technical skills as a developer but I love working with developers, it's another way of speaking then working with communication people!
I'm always here to help as much as I can, i don't bite, I promise, feel free to reach out to me about your DApp or event.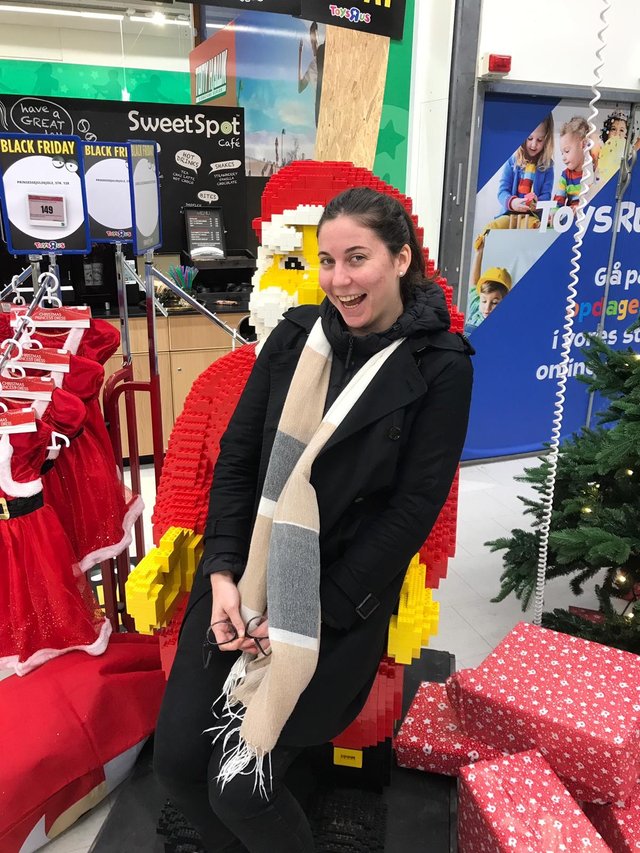 Posted using Partiko iOS