Introducing... Coolbot!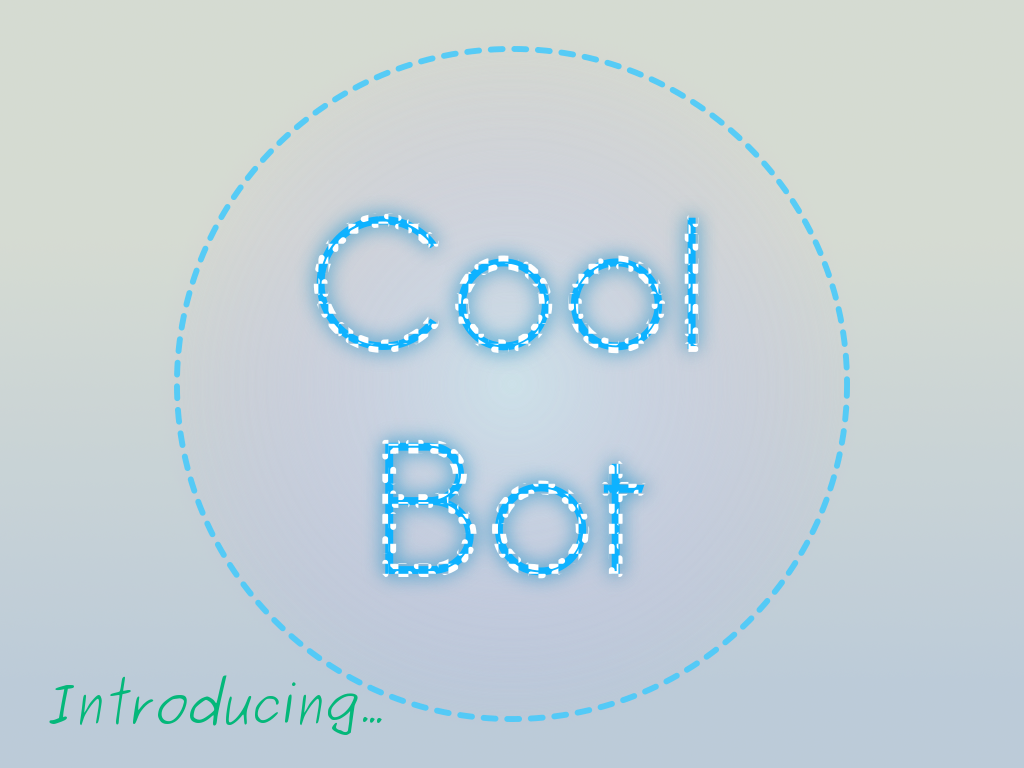 Hi Steemit!
Today we would like to make an introductory post to announce that we are here for you!
Coolbot is a new cool voting bot! You can easily use it just like any other voting bots, just send at least 0.001 SBD or STEEM to coolbot, with the posting URL in the memo section! The maximum amount you can bid is 0.01 SBD or STEEM. This is to allow others to bid in the voting round, since we are just starting and have a low value vote. As our vote value rises, we may raise the upper limit on the maximum bit amount. Stay Tuned!
---
If you would like to help us grow, you can delegate to the bot!