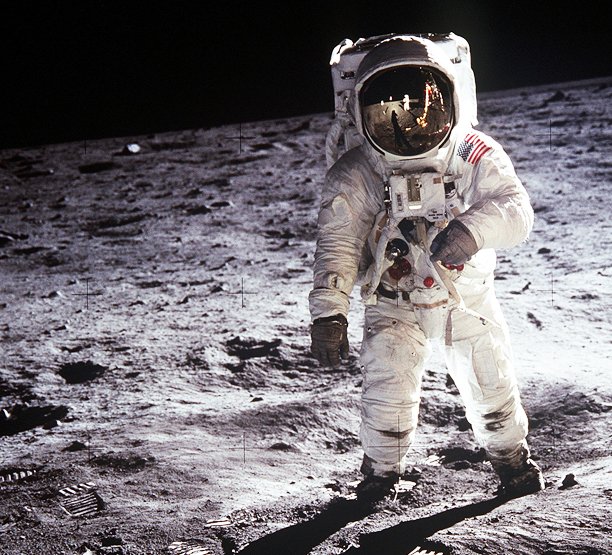 Allow myself to introduce... myself..
CitizenRod, Rodrigo, or just Rod for my Aussie mates that just can't seem to roll their tongues, I currently reside in Sydney Australia, and I say "currently" because on my list of things to do is to live in another country at some point in my life, though my list appears to be getting longer and longer and I appear to be getting older and older. I really need to start crossing things off that list.
Well one thing that was on my list was to start blogging, which I can proudly say I started last year. But as I'm sure a lot of you have experienced, there was an initial rush of excitement and production, which slowly started to waiver until it had practically fizzled out into nothing, just drips and drabs.  
Fortunately, I recently discovered Steemit, and I am very interested in the platform and how it works, especially because I have been dabbling in the crypto space since 2016. I actually mined some bitcoin back in the day (nerd!). Having discovered Steemit, the fire within has been reignited! and I am excited to produce more content, and not just blogs either, I really want to start making videos too, in English and in Spanish, haha, there's a challenge. Time to get my mug on the screen.
Speaking of mugs!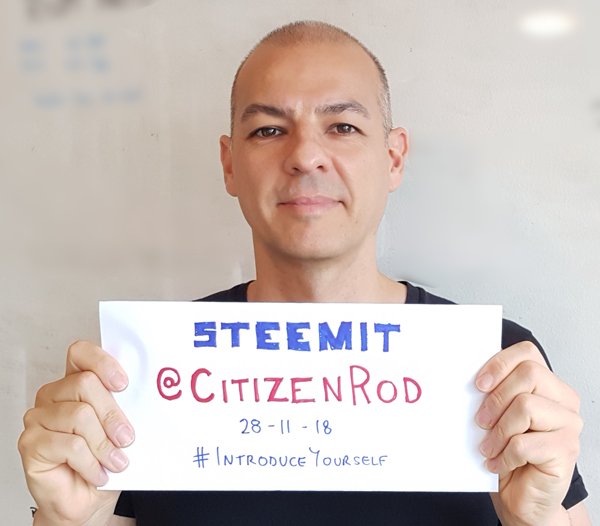 Here is mine.
(ps: down under we put the day first and the month second....the logical way)
So, who is CitizenRod?
Well, I come from an IT background, have an Industrial Design degree, have exhibited artwork, created an app called Maate, and love what we humans are doing in technology, innovation, and thinking. Born and raised in Australia, my background is Chilean (pronounced "chilli-en"), I love the outdoors, even though I don't see it much, hey, it's on my list. Soccer (football) is my favourite sport, which I love playing, and I've tried a couple martial arts such as capoeira and krav maga. I've dabbled in many things to say the least, too many in fact, this is one of my problems, I like jumping from shiny thing to shiny thing.
My goal is to create more art, and to be more involved in design.
"Art is whatever you want it to be." CitizenRod.
The power of art is that it pushes the boundaries, even when it's something you don't like, actually especially when it's something you don't like. Invite me for an ice-coffee one day, and I'll tell you what I mean. Hey, there's a blog topic! Put it on the list, hehehe.
Some of my work.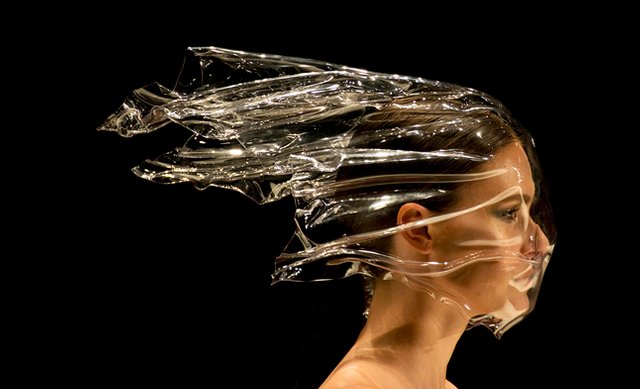 You can see more here (click).
As for design, well, design is everywhere, and when you don't notice it, well that's good design.
Being design focused, my initial blog is about "bad design", but the point of this blog is not to just have a whinge. The real reason behind the blog is to show bad designs and to give other people the opportunity to resolve them. I'm a bit of an inventor and I really like trying to solve design problems, but I realised there are far too many bad design opportunities for me to resolve them all. So, give and you shall receive. Hopefully some of you can make some money solving these bad designs.
If you're interested in learning how to bring ideas to life (and how to make money from them), hey, it's ice-coffee time. I guess I can blog about that too at some point. Man, that list just keeps getting longer. When will I have time for my meditation retreat?!?!
Ok, so I think that's enough for now. At least I can tick another item off my Kanban board. What's a Kanban board? Ice-coffee time!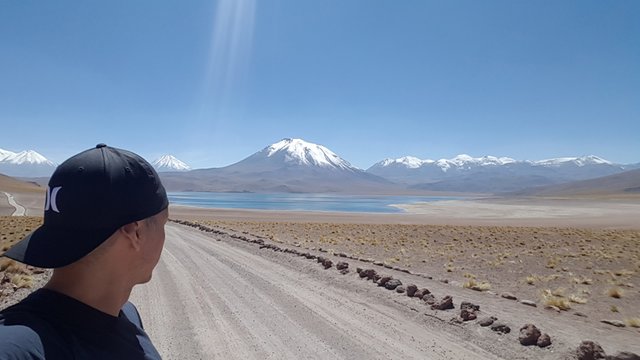 And just finally, why CitizenRod?
Well, I vaguely remember being involved in a deep philosophical discussion (probably after a few glasses of Malbec), where we were discussing the logistics of creating a universal or global state, citizens of the earth or some crap like that. Anyway we got as far as... a universal passport...and universal names (whatever that means).... and just like a Twitter handle, I grabbed CitizenRod before anybody else did, hahaha, BAGS IT!  
See you in the ether, and I hope you enjoy my mind.
CitizenRod.
Twitter & Instagram @CitizenRod
citizenrod.com