Self Introduction
Greetings Steemit Community ! I just wanna thanks to the persons who just brought me in amazing community which my friends @lullettematz,@philiparniebinag, @gorgeousiel,@kimrene and many more.
I'll gonna take this oppurtunity to let me introduce myself to all of you .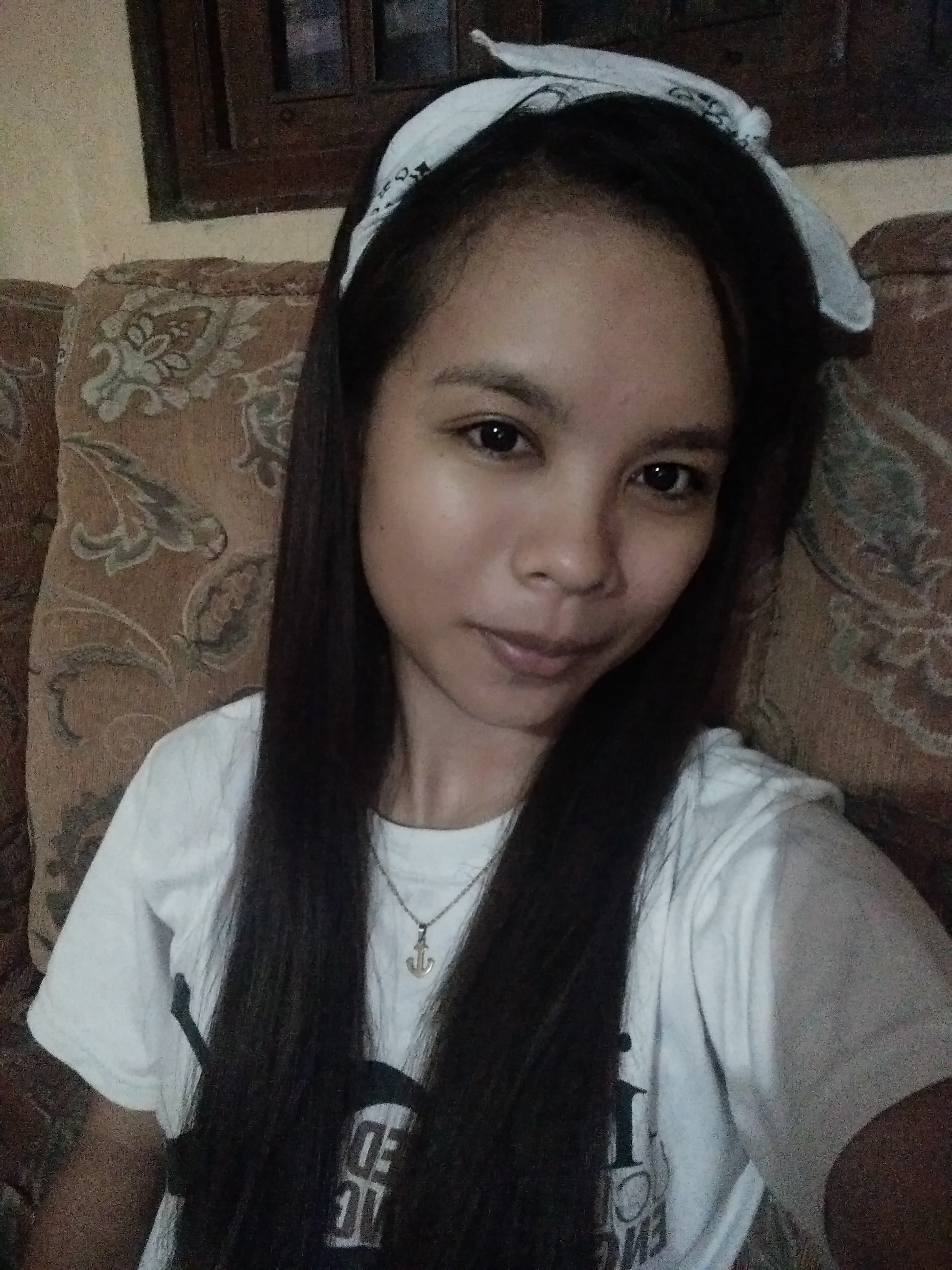 My name is Christine Michelle G. Largo ,or you can call me "christine" ,"michelle ", "chel", "mitch" or either of it .But usually my friends call me "mitch".I am nineteen years of age and turning twenty for this coming 14th May of 2018.I'm pursuing a degree of Industrial Engineering at the University of Cebu Lapu-Lapu and Mandaue . I'm a kind of girl who is fond of dancing and listening music . I'm also a little bit singer when im in the bathroom haha.lol..I'm not a typical teenager who can freely enjoy my youth life where i've never experience those night life and sleepover moments together with my friends .My parents are strict but i do understand them because they just protecting me and wanted the best for me .I have good relationship with my classmates .As I am generally humble in personality.I am thoughtful in our house and in school . I love our Motherland .Netherless, I do love to paint and sketch since i was a little kid . These are some of my paintings ,I hope you like it and upvote it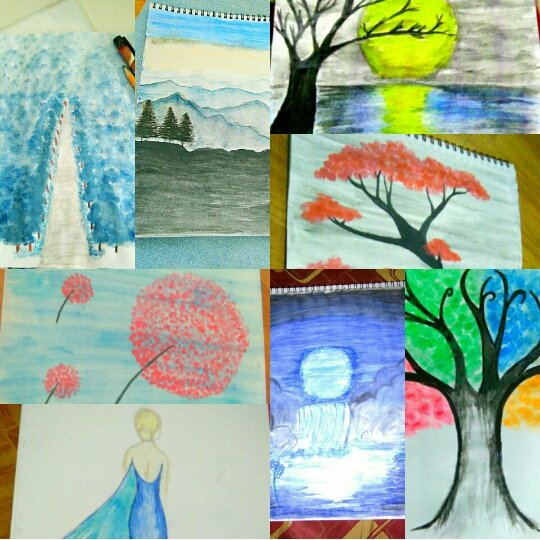 i will be posting it soon step by step painting hope to have positive feedback . So , drawing and sketching is my way of expressing my mood and my feelings .
I am a creative young woman because i have lots of ideas about my future . I am Interested in all kinds of sports for that reason i want to explore some places to discover new ideas to paint .
The thing about steemit is that you can freely post and showcase your talent ,thoughts, ideas and feelings .