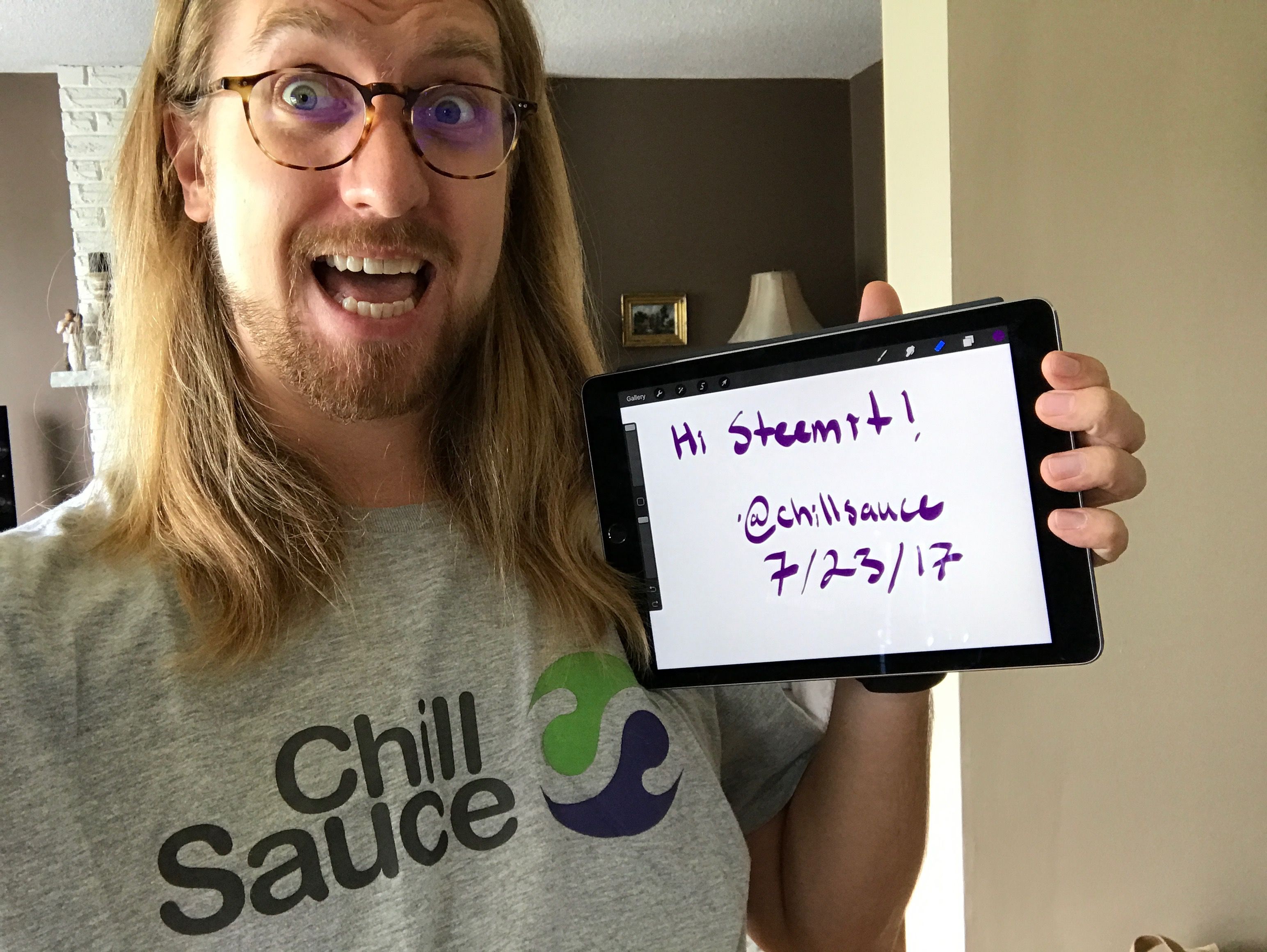 What up Steemit?
My name's Daniel and I'm excited to be here.
I'm a big fan of Steemit's decentralized nature and the way it incentifies quality content and curation. I believe it will one day serve as an example of how monopolies, like centrally controlled media outlets, can be disrupted and outcompeted by a voluntary exchange of value among individuals empowered by technology.
By day, I work for a financial technology company in Toronto.
In my free time, I like to explore philosophy, Austrian economics, technology, crypto, music, and the outdoors.
I'm an optimistic futurist and I live by the values of Truth, Love, and Freedom.
I'm looking forward to exploring and sharing more with you all in the near future!
I'll be cross-posting some of my content at chillsauce.com