Steem blog! I am so excited to be here!! 🍒 @cherrykiss this!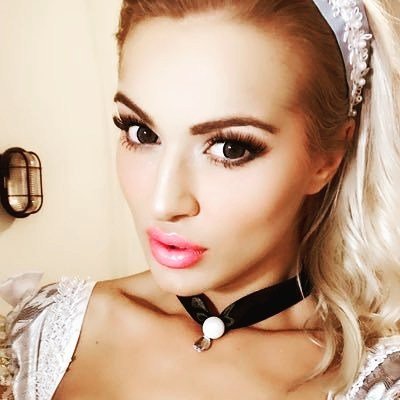 I am a model like my wild girl @shonariver who tells me about this steemit website and I am like hell yes I love this idea and we sign this up.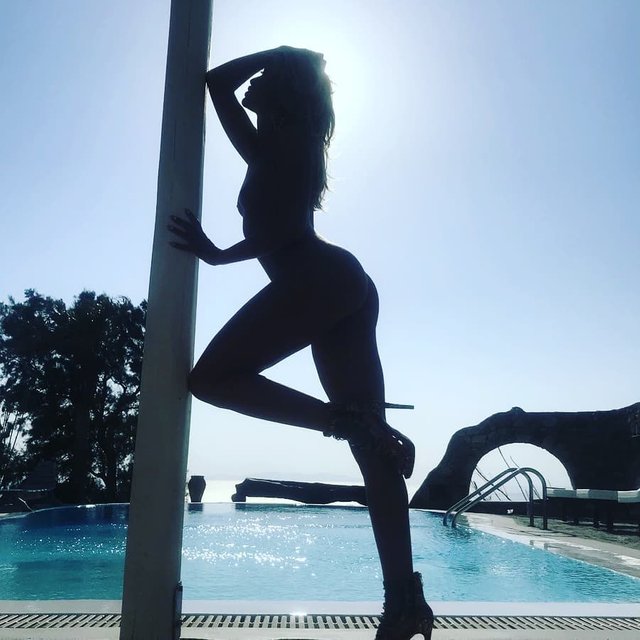 Next we must make an #introduceyourself blog post to get started! Thanks Shona for showing me all of this!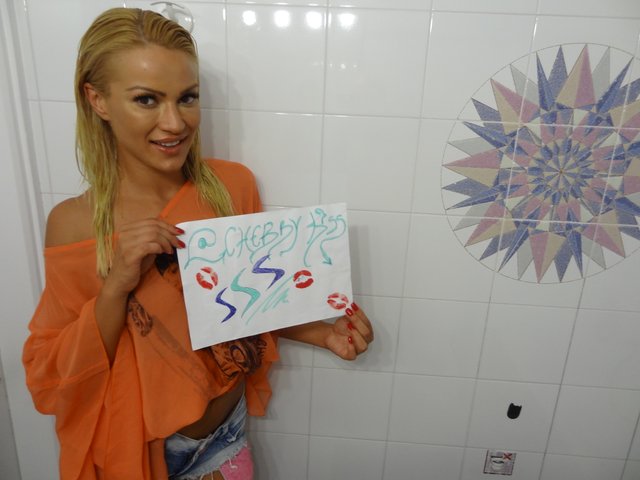 Always I wanted to buy some Bitcoins of course I know about this but I think I have missed it and my chance has gone its too expensive now? I never knew there is this way to make money from the photos I already love to share on my phone. I have fun sharing always some crazy model life with you steem guys! I must make a coinbase wallet? it is good for bitcoins yes?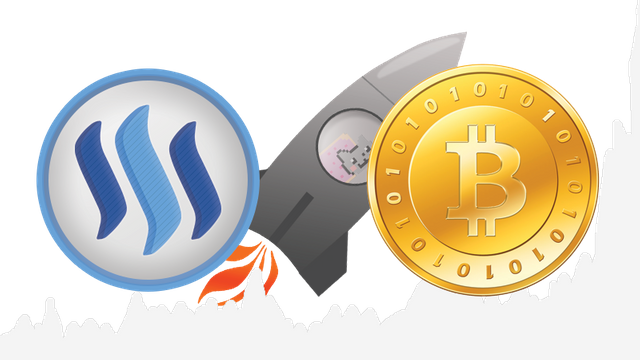 source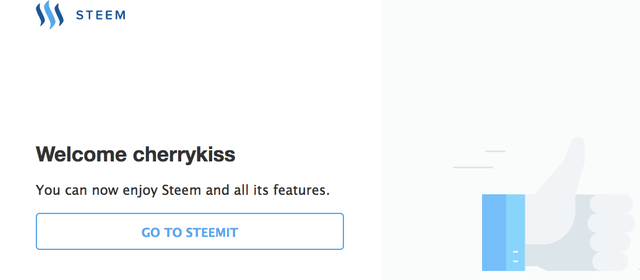 Please help me to meet new friends here because I have just signed up and I don't have any friends yet! I will love any help you have and ideas to blog to write about?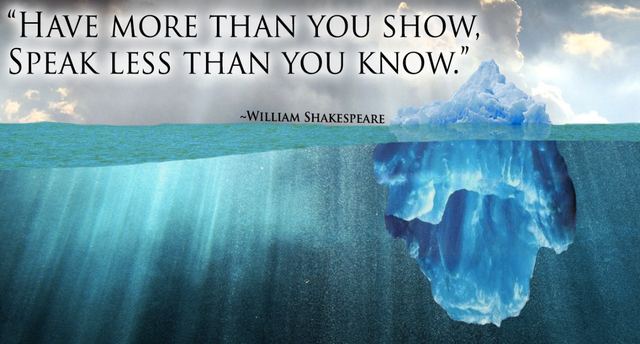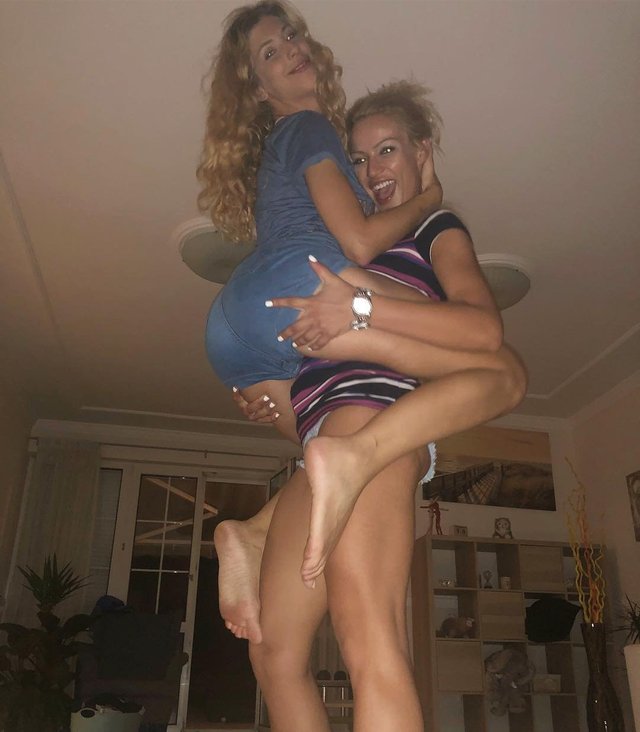 @shonariver says you will ask me many questions! Haa! Ok I will like this.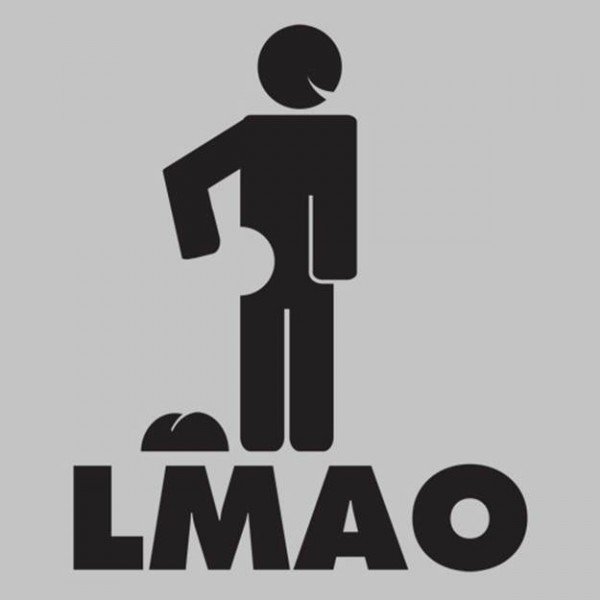 source
Expect you will see some sexy photos exclusive made for steemit, and I have made sexy steem videos on my phone already, when I can join this @Dtube @Dlive @Dporn things to show you. So I know you will love my content I have for you. I enjoy feeling being powerful dominant or I can play submissive role. I am what you want me to be! ☺️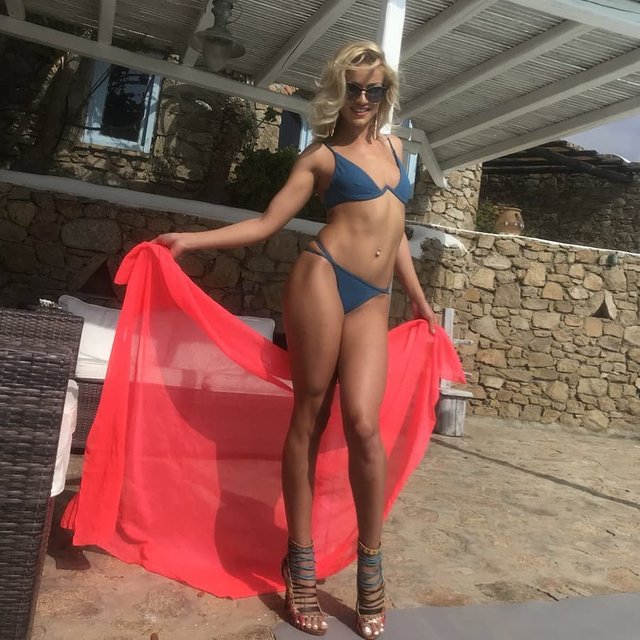 I live a wild very crazy life and I travel to many awesome location every month. We make parties and film festivals it is really big fun always. Everyday is a adventures day for me!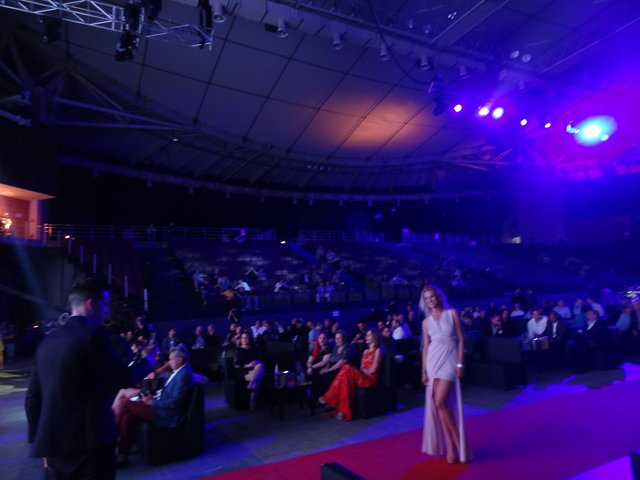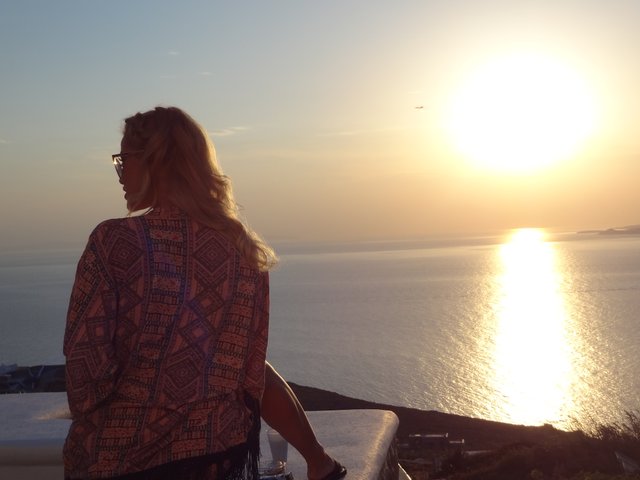 Sometimes I am waiting in my makeup drinking wine and smoking on the film set and peoples keep saying to me always "Cherry you are not shooting today? But you have makeup no?" Yes so what? So I am drinking and smoking and I have the most fun of all when I am shooting sex movies this way, this is how I am in the best good mood for fun with this good energy! I know my self best. I will know what will make good scenes for you.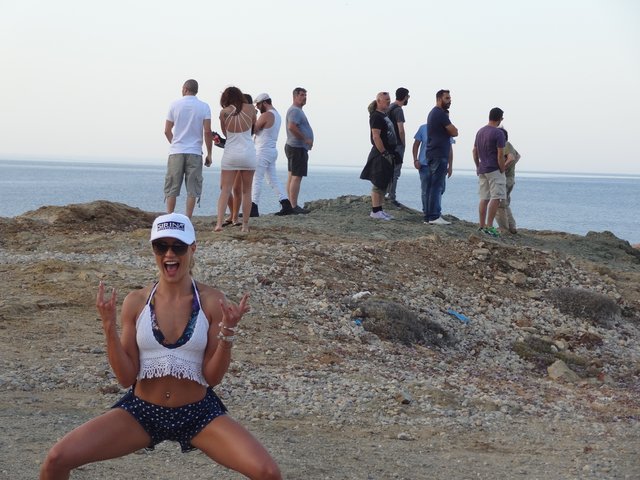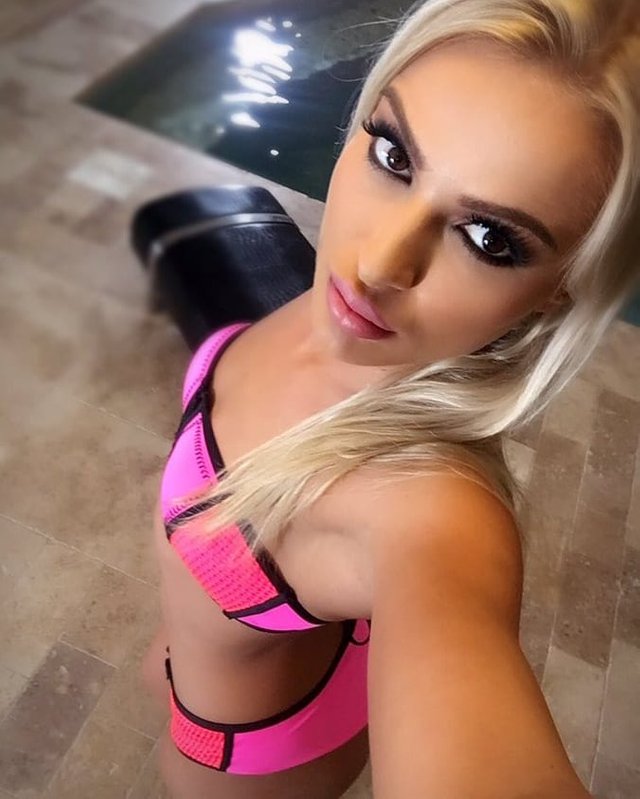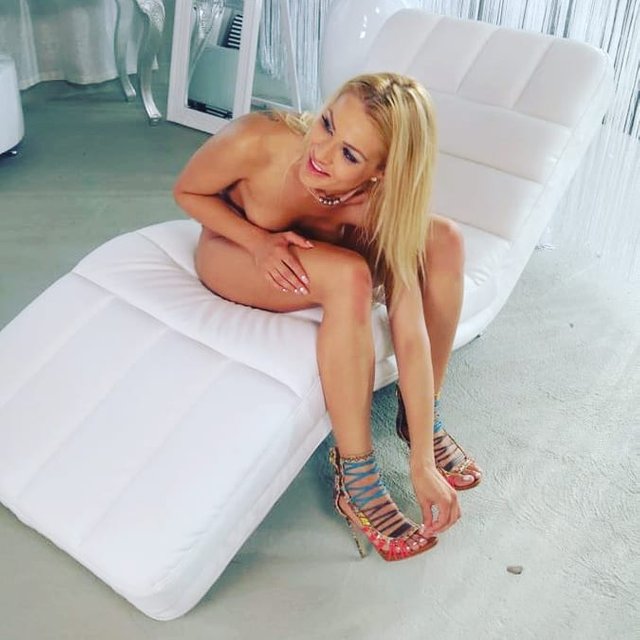 If we have fun sex the people who watch our movies will know this. I am proud of my life as a pornstar and I make a business called Cherry's Models it is international adult model agency. http://www.cherrysmodels.com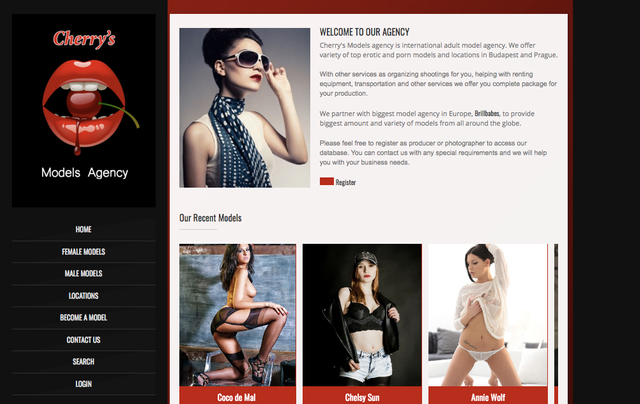 We offer variety of top erotic and porn models and locations in Budapest and Prague. This is where I live, it is very beautiful. I love my home country Serbia but there is more of this porn life in Budapest so I move here and live with my sisters also! You will hear my voice when you watch some video to hear I have some Serbian accent. I know many languages, some spanish french, little italian always good to know what people are saying! Especially in shooting!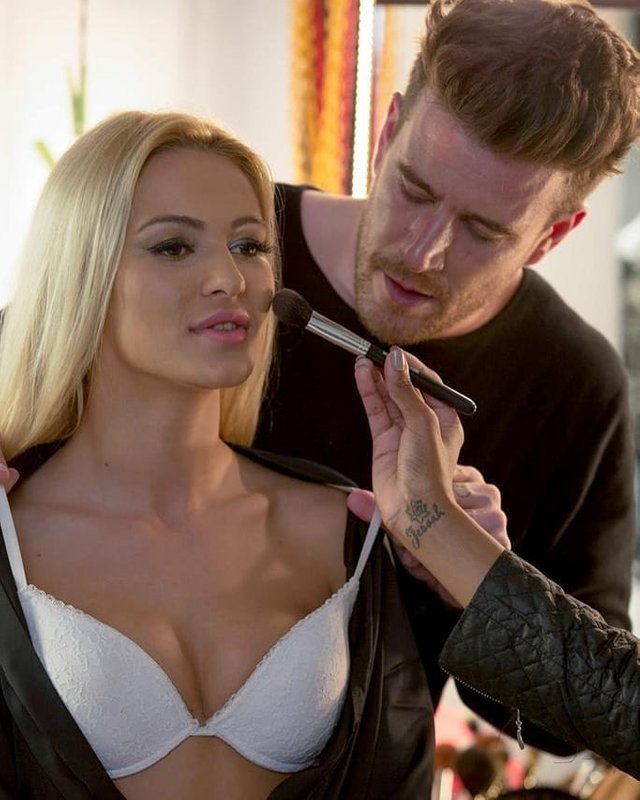 Other services from Cherry's Models is organizing shootings for you, helping with renting equipment, transportation and other services we offer you complete package for porno production. We partner with biggest model agency in Europe, called Brillbabes to provide biggest amount and variety of models from all around the globe. We help so many girls work with big companies who pay very well and they are very nice people in lovely locations. This is the best kind of life!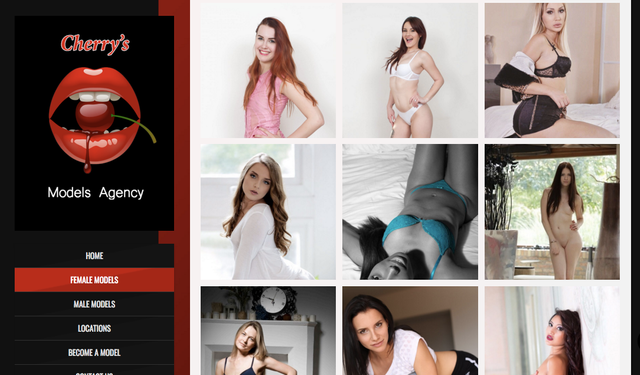 My favorite things is nature I like climbing up the rocks and trees! lol I am exploring always new places always!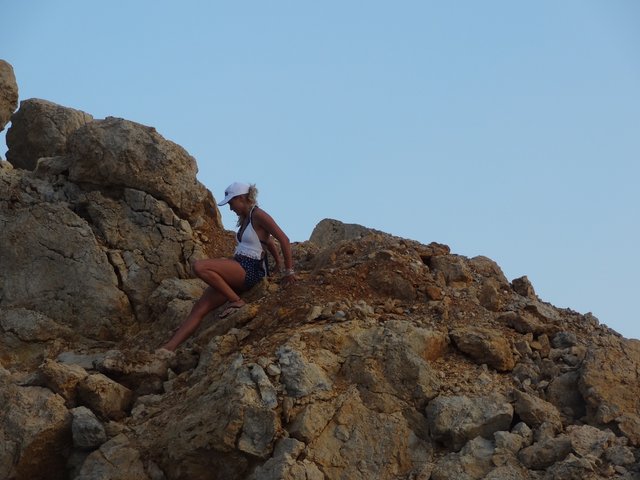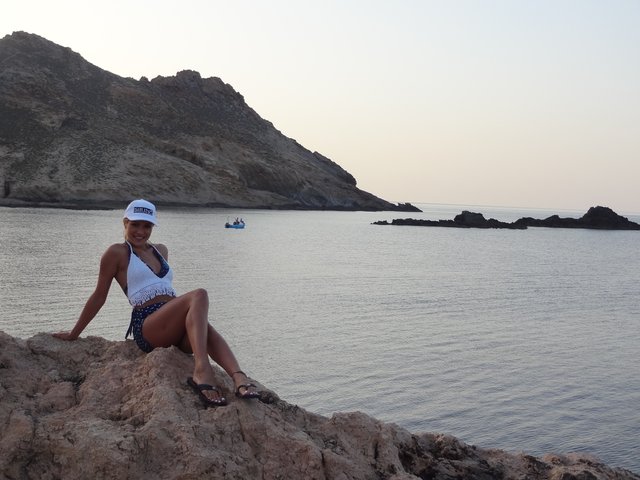 They do not know me that I am always doing this kinds of things I am very safe really I have practice for this I am not total crazy bitch! lol Everywhere I am climbing up they are shouting to me "NO CHERRY!! GET DOWN!!"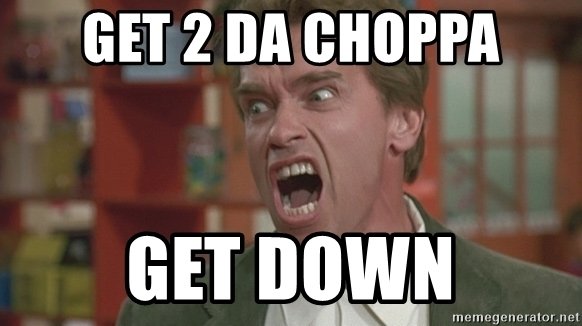 source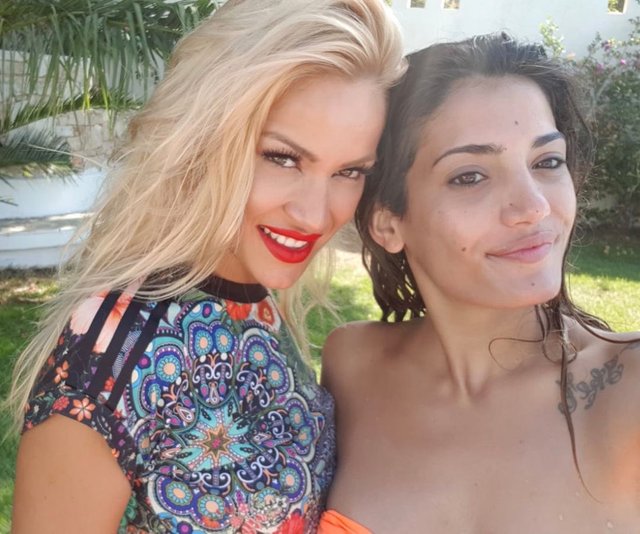 I like the best rock music, rap music, rave party dance music, I have so much music on my phone so much!!!!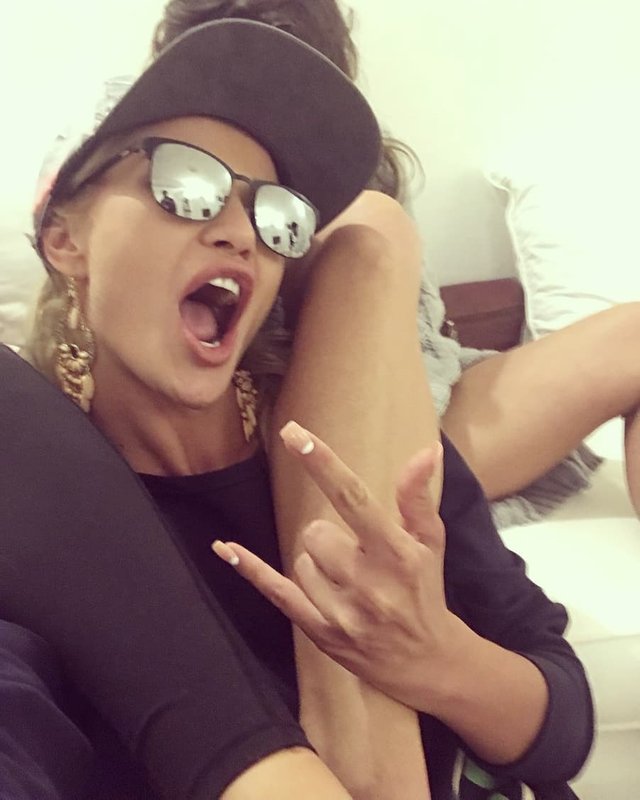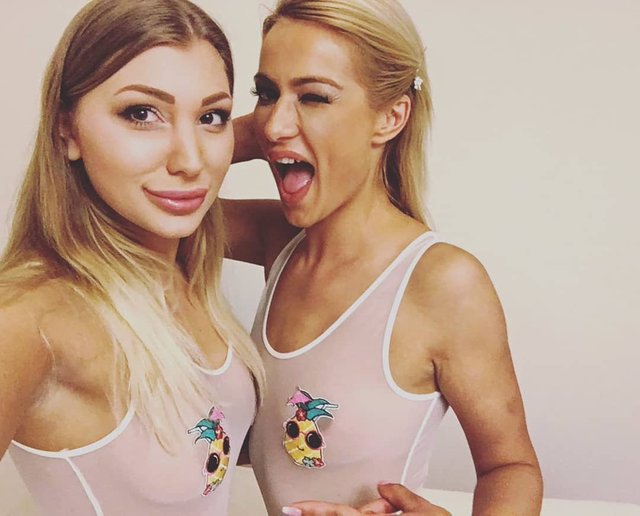 This here is my friend Vyvan I love her so much!! She is also from Serbia so she is crazy like me! It's nice we can speak in our language together here in Budapest she is very good model very sexy.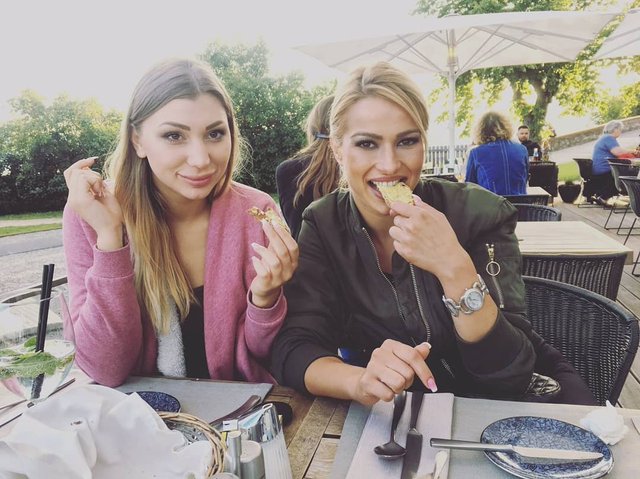 I am always spending time out with my friends and we are all modelling together. Always I am being active and enjoying some gym fitness but mostly outdoors. Sex outdoors is fun too, on the beach! ☺️☺️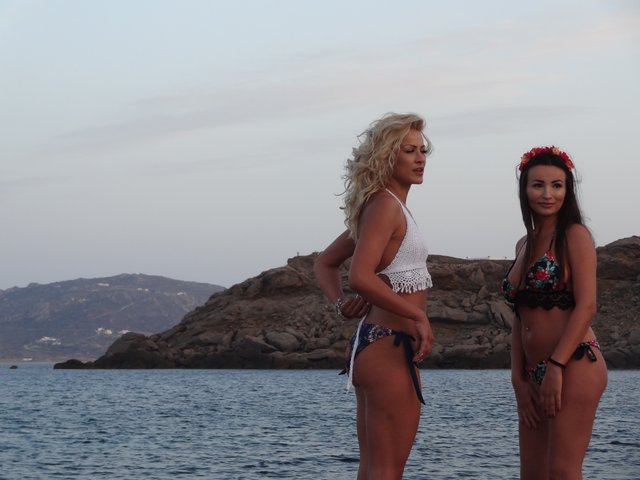 I will give steem votes for you so write comments to #introduceyourself to me we can be steemit friends here :) I know @shonariver says there are many nice people on here and they are all very kind with her. This is so cool we will not have to censor our life like social media. So I will share some sex shootings in the nsfw tags, I learn how I can do this already from shona!♥♥♥♥♥♥ thank you for all this lessons I could never make my steem blog without your help! We work on this website over three days to make this for you !!!!!!!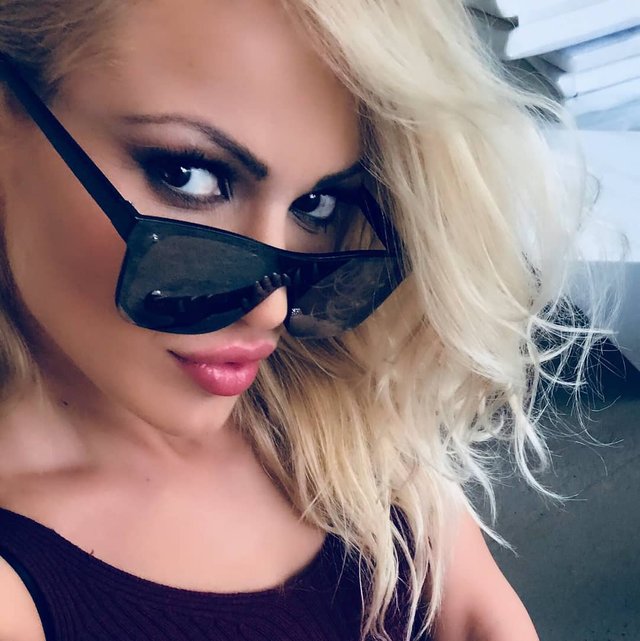 I know you all will love this SSS blog!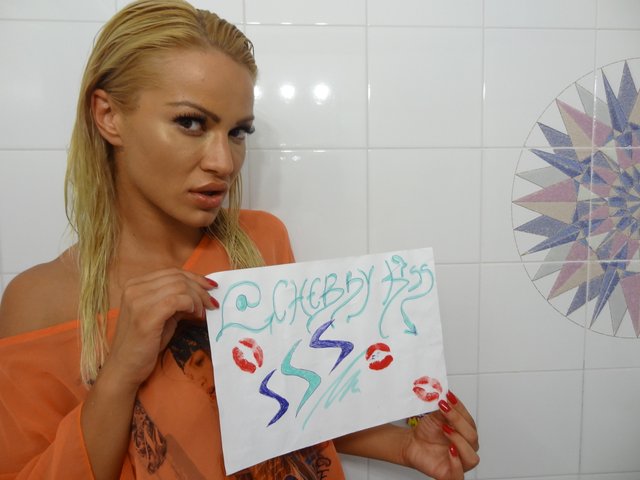 NEW @cherrykiss photos daily!!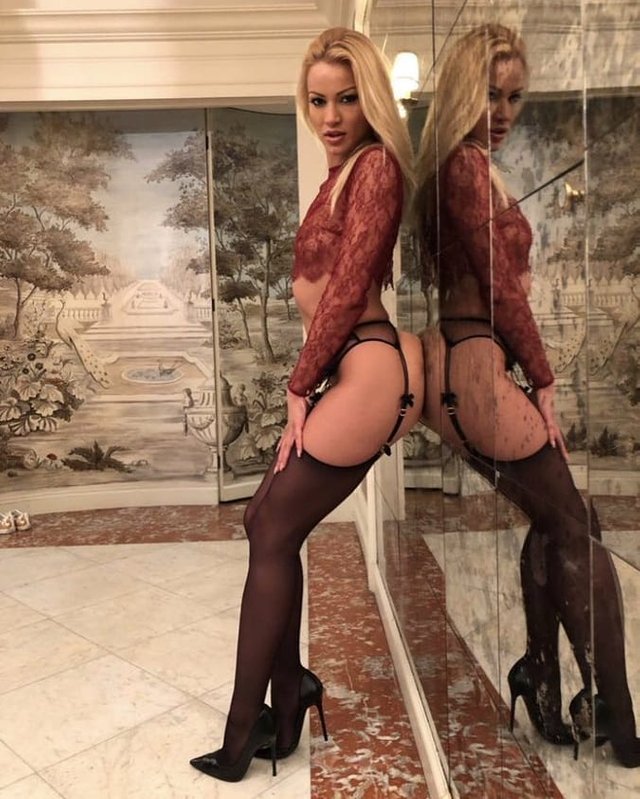 So happy I made my #cherrykiss steem blog!!!!! No I wont spend all my bitcoin and steem on shopping!!!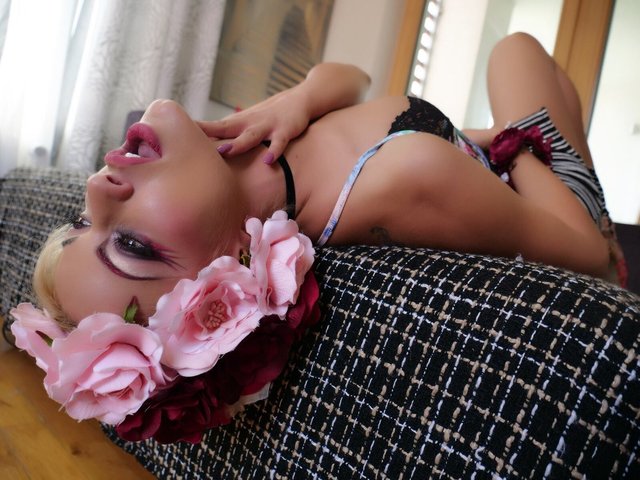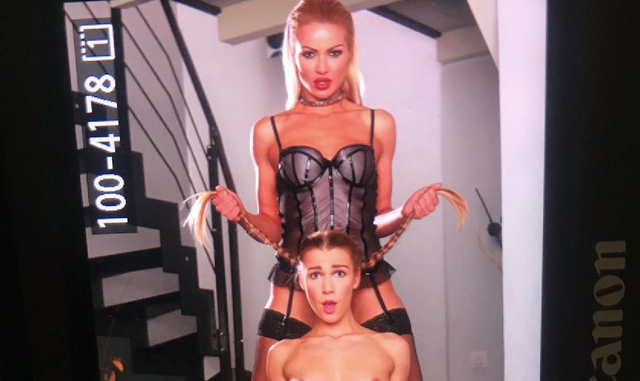 🍒 @cherrykiss this!