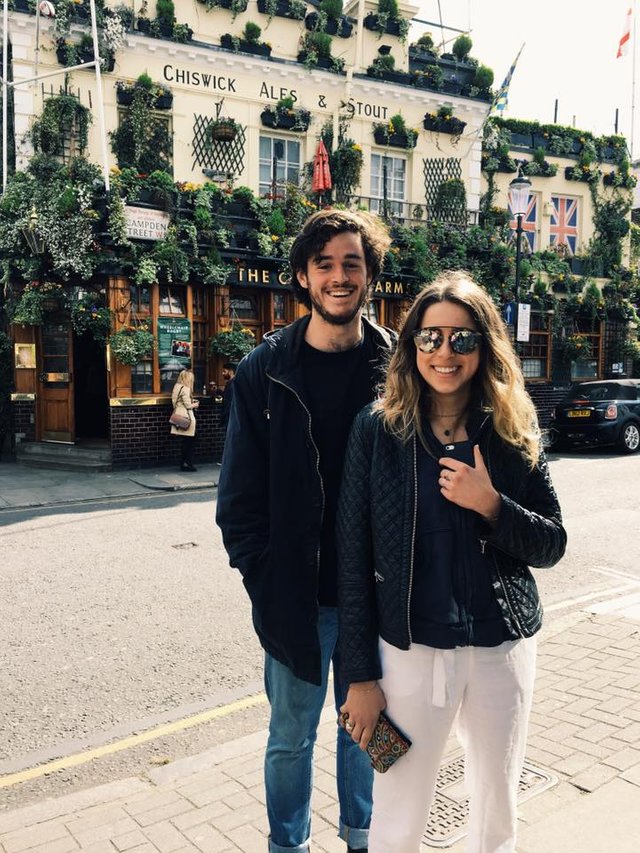 Hi all, I am Charlie McKay from Sydney and am currently a student of Finance at The University of Sydney. Apart from that I am just your pretty standard run of the mill bloke.
I was introduced to Steemit firstly through just observing altcoin prices and noticing the large market cap of Steem. Eventually I finally got around to actually searching up what the primary purpose of the coin was. From here I found the Steemit platform. The thing that appealed to me the most about this platform was that I actually understood it. I think for most of us we are all so keen on trying to get involved in cryptocurrencies because we are constantly reminded of the potential they offer. Except for a lot of us, including myself, the concepts of blockchains and the technological side of things is quite daunting and confusing. So although there is an immense desire to be involved in crypto's and to jump on board, we are somewhat restricted by our limited knowledge in the more technical aspects, and are therefore limited in investing in the best projects.
Thats why I like what this platform has to offer, because I can understand and navigate my way around it. I also enjoy the fact that it rewards you for you hard work. Simply put, it seems the harder you are willing to work and the more you are willing to put into the platform the more you will get out of it.
I am slightly struggling with potential ideas for content and what to post, so if anyone has any advice or has been on here for a while and has anything to offer, i'm all ears.
Until then, happy steeming
Charlie