Lets Be Familiar !! Glad to be on this Platform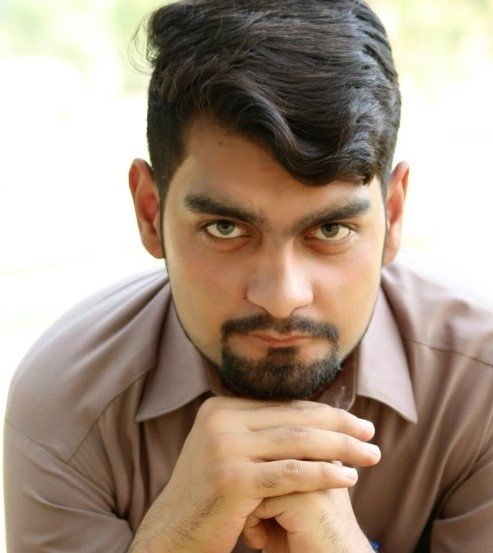 Hi Everyone...., I am Charles-Hill hope you are all doing well and Enjoying your life.
I am new to this platform like most of you were at time. I am a Student of Final Year in Computer Science.
I am an expert "Web Developer" and "Search Engine Optimization" working with some well known firms like:
IT-Solution world wide
Web EveryWhere
Project with PHP and some others.
Although my field is of some serious nature but i am a jolly person and will love to interact with you gays.
I will be very glad to share my knowledge with you guys,
also show you some new tips and tricks of today's digital world to pursue your skills and make your carrier .
Here is my Steemit username: @charles-hill
Follow me and do comments so that we can know each other and have some fruitful discussions.
see you arround.... Stay Blessed and Happy