Hello Steemit!
My name is Paul, and I'm the producer of videos from Pablito's Way, a channel on YouTube with over 115,000 subscribers! I first learned about the Steemit community from my friends Angelo @theywillkillyou and Rene @World5List.
I decided to join Steemit because I want to share my experiences with the Steemit community in my different entrepreneurial pursuits, and also learn from the community as well! I'll be posting practical, useful, and applicable insights I've learned over the years with the Steemit community in the different areas that I have many years of experience in.
I'm best described as an entrepreneur; I was a former research scientist with a 9-5, but I knew I had to get out! I eventually became a professional poker player, ever since I began making more money as a poker player than I did as a research scientist.
(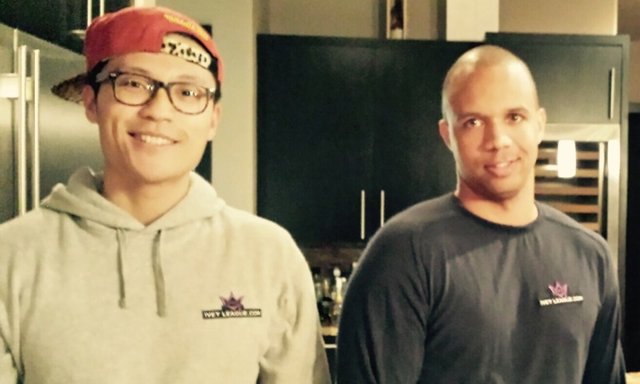 Pictured above is me with the best poker player in the world, Phil Ivey!
I've also ran my own sneaker business (think vintage Jordans and Air Maxes!) and saved enough money to buy a couple of investment properties, which I still manage today. I'm based in Las Vegas, a place where I moved to play poker to pay the bills, to build new businesses, and to meet other like-minded entrepreneurs. That's where I was fortunate enough to be introduced to the world of YouTube!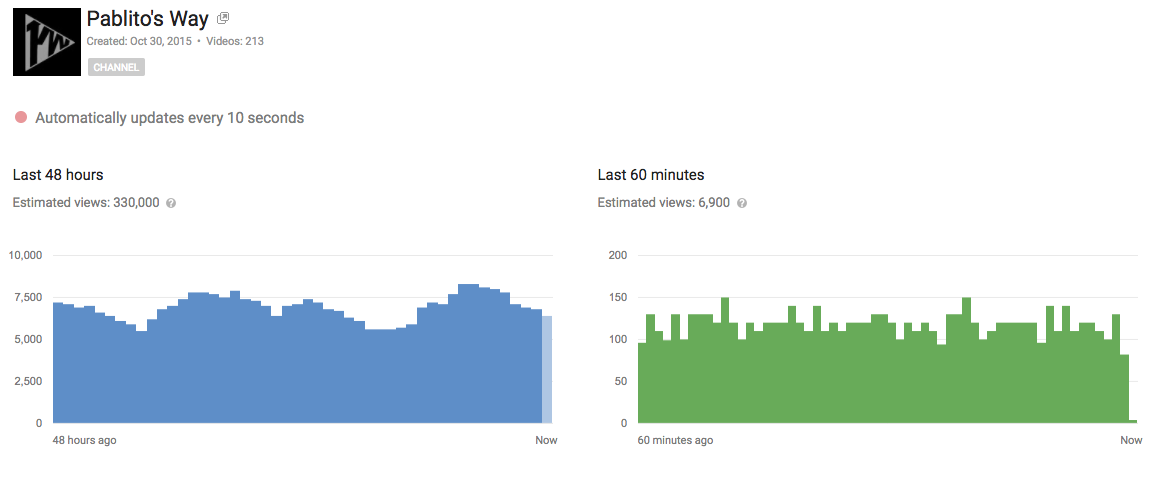 https://www.youtube.com/pablitosway
I will be sharing with you guys the different skills I learned that work in business, poker, and life in general. These skills include such things as game theory, positive EV investments, risk management, and opportunity cost.
Thanks for taking the time to read my post; I'm extremely excited to have the opportunity to share my experiences with this growing community!