Hello,Steemit community! I'm Shiela Lorin my friend calls me Shiela and my relatives calls me "SHIELA MAE" and I don't why, I mean where's that Mae came from? But, so much for that, LETS GO TO THE MAIN POINT. I'm 23 years old and I'm a license PROFESSIONAL TEACHER. I'm a FILIPINO and currently residing here in CAGAYAN DE ORO, PHILIPPINES. !
29177583_358410741326954_8077234634955423744_n.jpg
I had my Bachelor degree in Education major in Special Education at University of Science and Technology of Southern Philippines.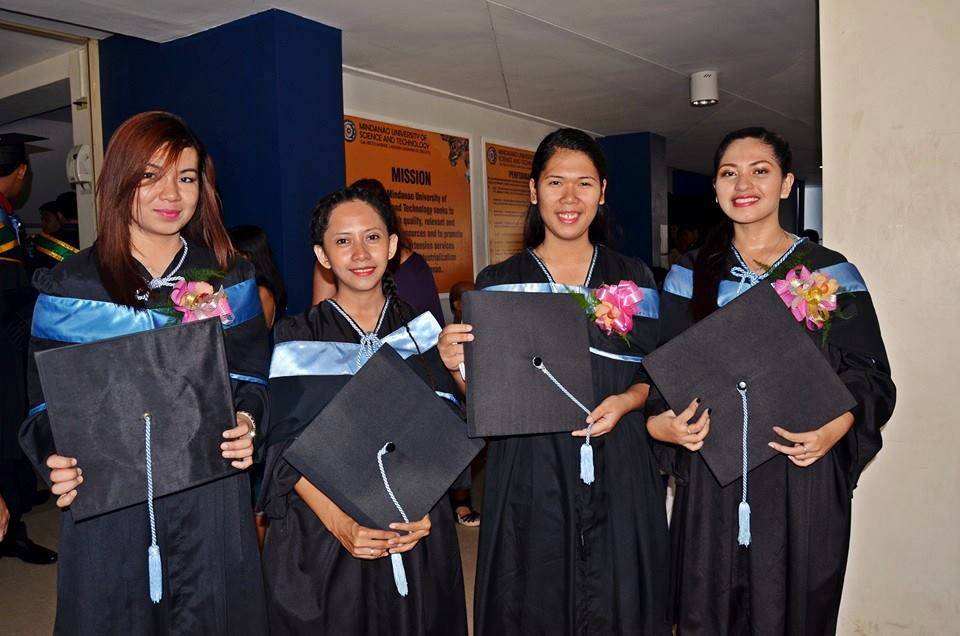 Last year I practised my profession at Don Mariano Canoy Colleges. I am the Adviser of Grade 2-Exodus. I only teach for a year and decided to stop and train for another job opportunity not related to teaching. However, the experience I had with my colleagues are unforgettable.![13407329_10209959887341920_1975949499681522331_n.jpg]
(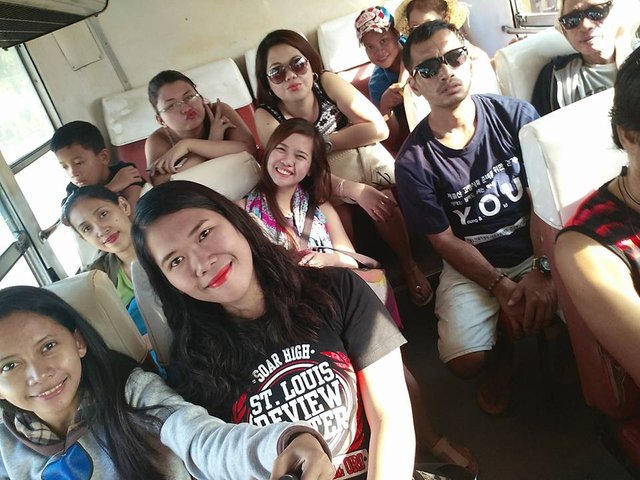 )
After deciding to stop I trained myself to become a MEAT INSPECTOR just like my father. I trained for a month at National Meat Inspection Services Region 10. After the training I am officially a trained MEAT INSPECTOR.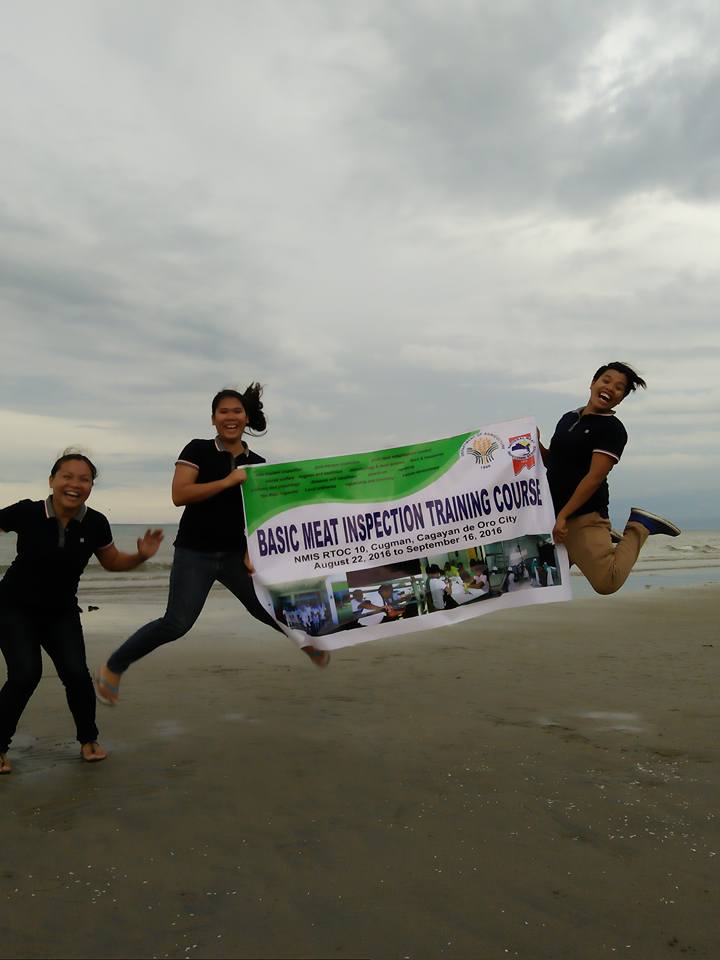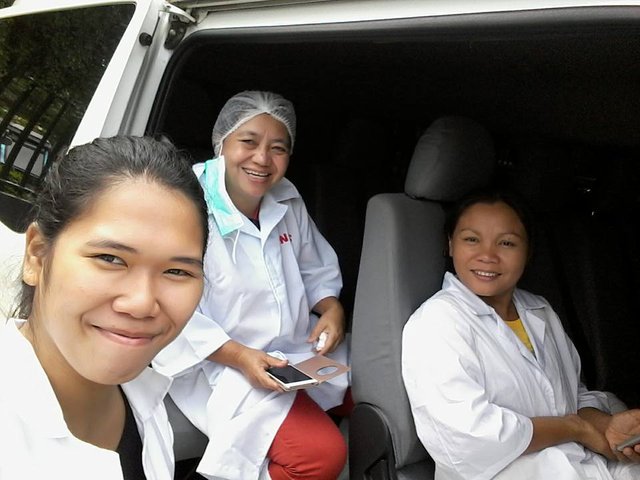 But, just like what they said, IF ITS YOUR CALLING NO MATTER YOU DO, DESTINY WILL PLAY ITS PART, and I think that teaching is really my calling and AGAIN I decide to apply for teaching position in the GOVERNMENT. And reaching your calling and dreams will not be served to you in a silver platter instead you'll need to earn and work for it. So, I push myself to get a National Certificate for skills requirement for teaching. I enrolled in TESDA in their program which is FOOD AND BEVERAGES: Barista and HOUSEKEEPING.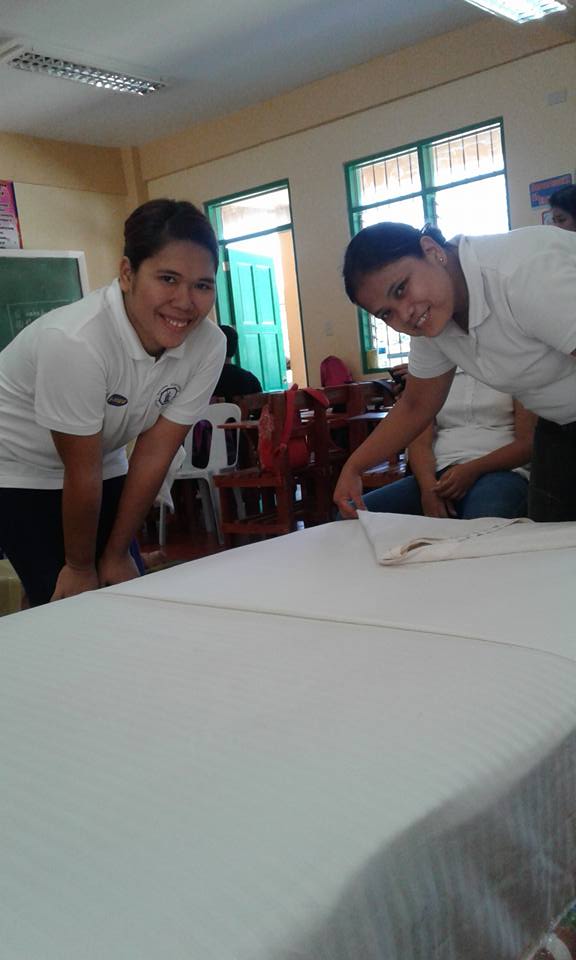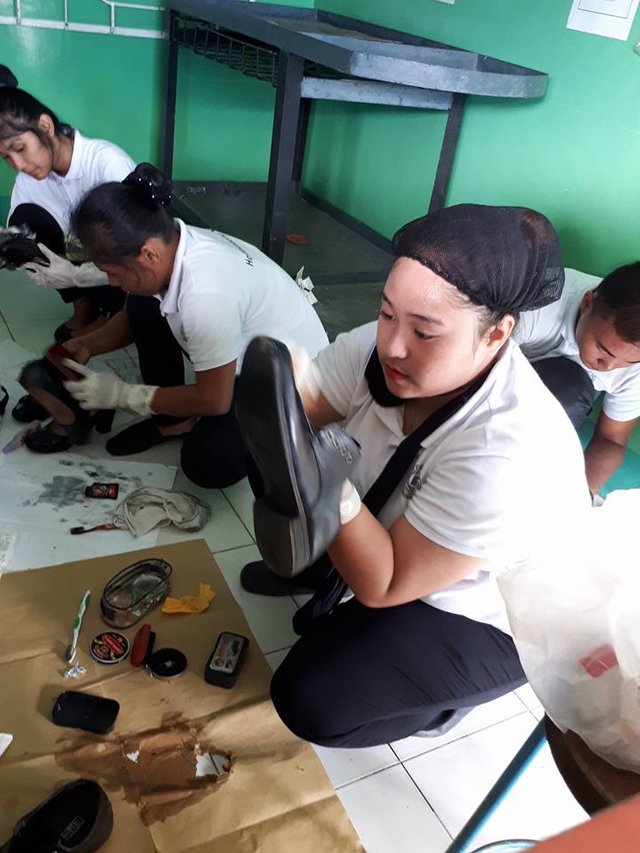 As of now I'm waiting for a call for the GOVERNMENT for the appointment and I hope it will be soon. PLEASE!!!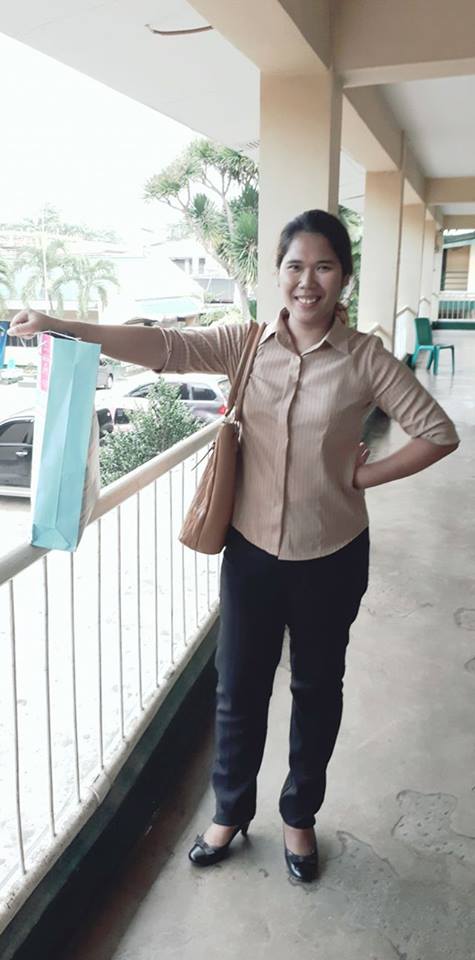 Although, I'm waiting I think waiting can't be that boring right I'm enjoying this waiting period by travelling with friends.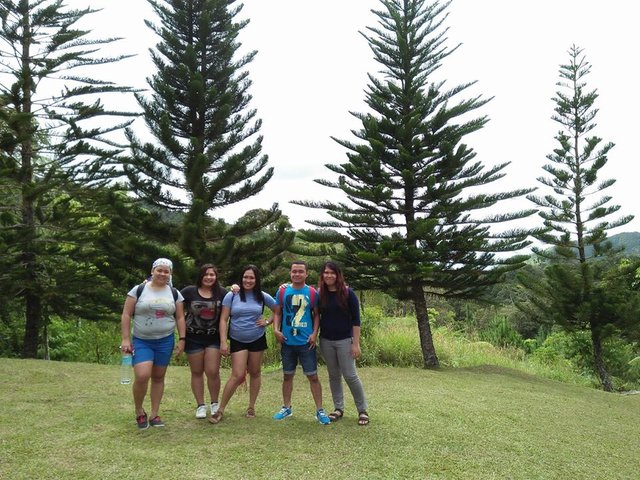 I THINK THAT WOULD BE FOR NOW. I keep you updated with my life. So I hope WE could be ALL FRIENDS in this beautiful COMMUNITY. Thanks and GOOD day :D