Introducing the C-Change Blog
Hi Steemians,
My name is Nicholas, and this is the first post of the C-Change blog!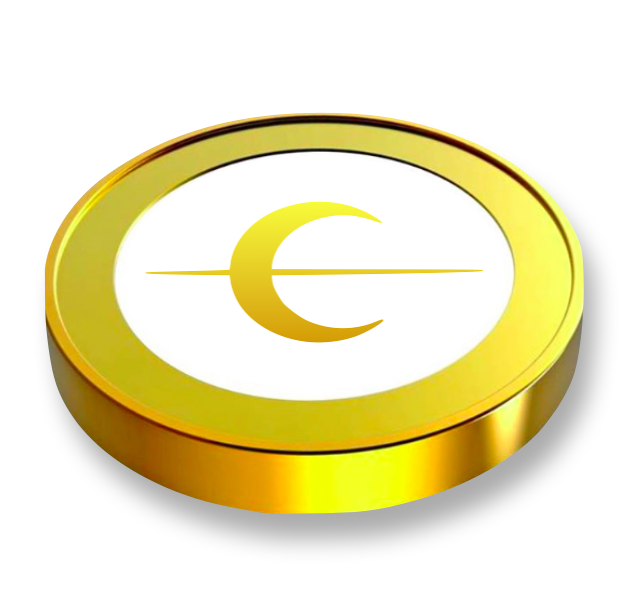 We are living in such exciting and confusing times, as economic and politcal revolutions sweep the globe. The C-Change blog is about analysing this SEA CHANGE—from the crypto revolution to the petroyuan launch to the military tribunals—and understanding how it all fits together. In this blog we will bring long occulted truths to light, as we observe the bigger picture.
No topic is too strange to look at. Indeed, many of the craziest "fringe" topics relate directly to the bigger picture. For example, it may seem like the Pentagon releasing UFO files has nothing to do with the Qanon phenomenon, or with the coming launch of the petroyuan Chinese oil exchange opening later this month—but it is ALL connected. It may seem like the LV shooting had nothing to do with the Saudi purge, or the HUGE number of sealed indictments (which are 18,500+ at the time of this writing), or with the expansion of Guantanamo's holding capacity, but they are all directly related. The STORM is apon us. The C-Change blog will be an over-view of the storm.
We are witnessing a massive global transition of power—from the old financial elite central banking cabal to the new military/scientific elite. Not since the second world war have we seen such a massive shift in power, but this time the war is almost entirely covert. While there are arrests quietly being made, and tens of billions in assets being freezen, this war is primarily an information war.
The cabal/CIA controlled mainstream media is fighting a vigorous information war against the Trump administration. Trump and military intelligence (DIA, NSA, etc.) are using Qanon to seed information to the alternative media, while Trump actively gaslights the media with his Twitter account. The Russian collusion conspiracy theory pushed by the MSM is the greatest example of this information war, but nothing is as it appears. We will examine in future posts how the Russian collusion conspiracy theory is actually playing into Trump's hand.
Even the recent YouTube crackdown, and the migration of people to platforms like Steemit and Dtube, is all just another part of the sea change we are experiencing. It's collateral damage of the information war. For Steemit and Dtube, however, it is an amazing opportunity to welcome the banned truthers and conservative voices, and build-up alternative social media channels that respect our freedom of speech.
I'm excited to be here! It is an exciting time to join Steemit, and an exciting time to be alive!