Allow Me to Reintroduce Myself...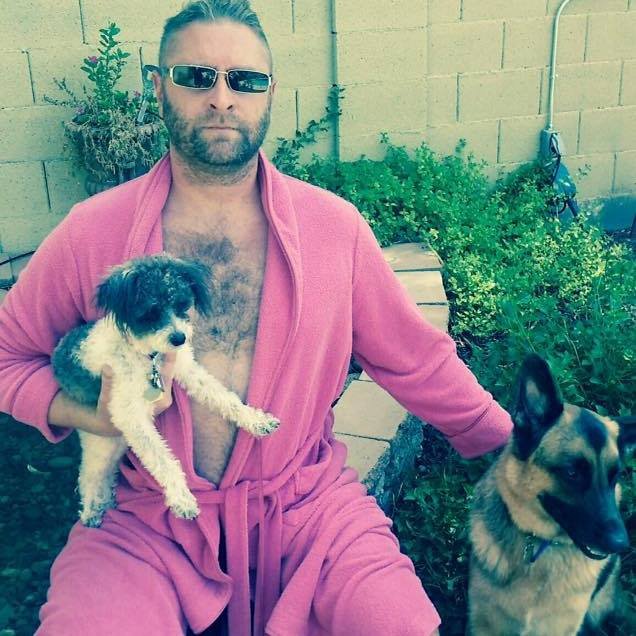 I've been off the site for a little over 2 years now. Life got busy. Here's where I'm at now:
USA - Kansas, specifically.
40 years old.
DJ of 20 years.
Writer of 30 years.
Lover of art, music, the written word, and women who are smarter than I am.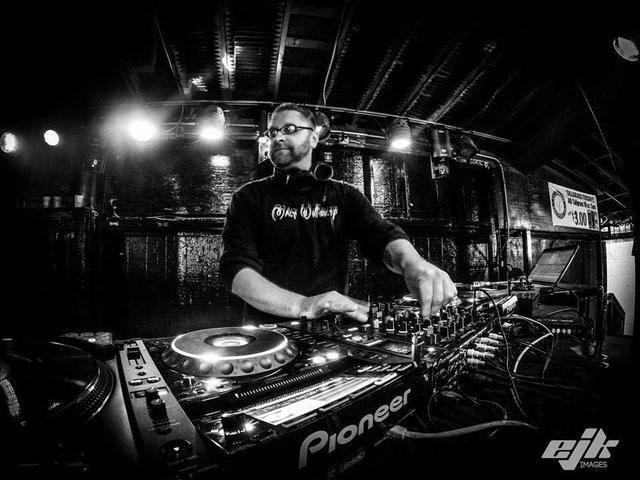 I enjoy embodying several different personas; I find it a fun thing to do, purely to entertain myself.
I am Bucho. I am The Pink Manther. I am BUCCI GANG.
I have many nicknames on top of the main nickname.
I like heady conversations, stiff drinks, and spending time getting lost in museums.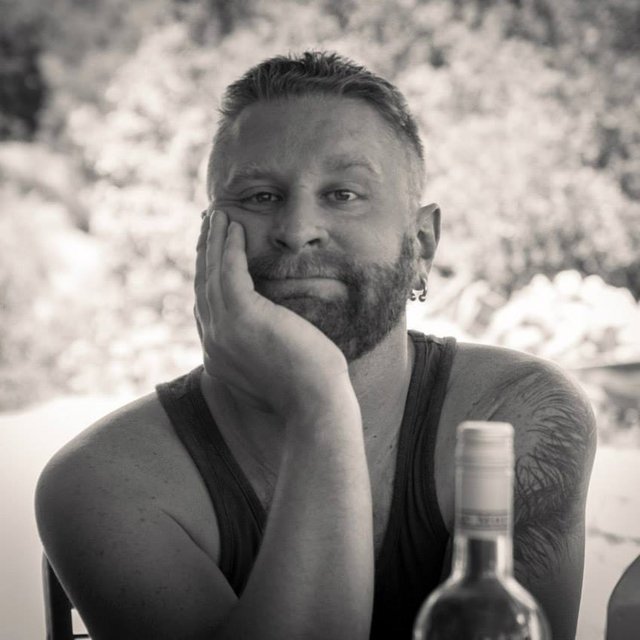 I believe firmly in three life mottos:
Never waste a good morning wood or double entendre.
No pants, no mixers, no problems.
Everybody wang chung tonight.
I tend to enjoy most alcoholic beverages and the surrealist stylings of David Lynch's movies and shows.
I usually enjoy political discussions, but I've been disappointed by the current state of discourse over the last couple years - it's devolved into something unrecognizable and unkind, which is a turn off for me.
I also enjoy the D/s lifestyle, for those of you who may know what that is.
So...HI! Swing through the page sometime and shoot me some conversation if you find something about my posts interesting.