Hi from Melbourne, Australia!
Hi Steemit!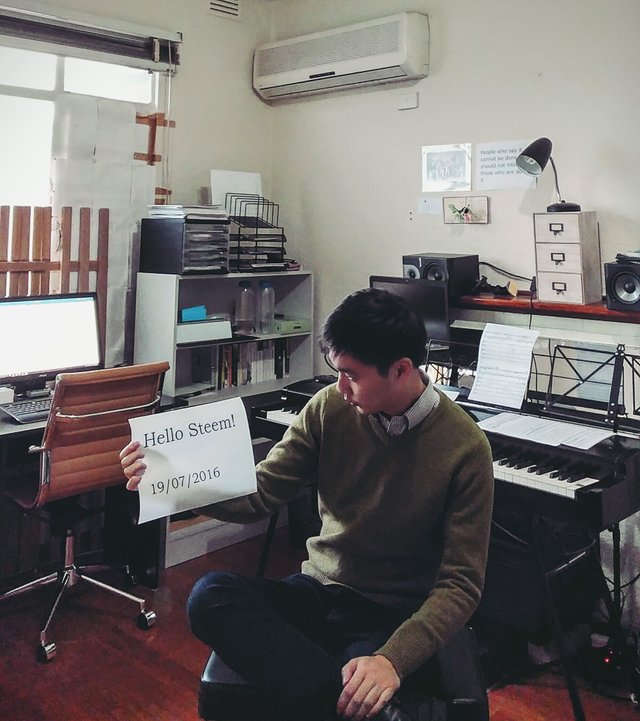 I'm Bryan from the far away lands of Melbourne, Australia. It gets lonely being stuck at the bottom of the Southern Hemisphere sometimes! In case anyone asks, we don't have pet kangaroos. Though when I was little there were a few times I saw one hopping along the street of my mum's house.
I'm older than I look... I'll leave it to you folks to guess my age ;)
I have varied interests, but I would say my two biggest passions are classical music and power-shifting technology... you know... things like Steemit :)
Originally I'm actually from Singapore, but I grew up and have spent most of my time in Melbourne so far. When I figure things out a little more, I'd love to gain the freedom to travel and share music with people all over the world. I have a soft spot for San Francisco. When I was there a few years ago, I always told myself it had a similar character to Melbourne, but felt more progressive, especially with adopting new tech. I'm interested in entrepreneurship and that's kind of how I happened across this community. I'm really thankful I did.
Currently I work in early year's education. I do enjoy the aspect of seeing children grow. It's kind of heartening because you see little characteristics of them in yourself that remind you there's more to being 'grown up'. I mean as long as you're not a complete bum right? ;)
But at heart, I am a free spirit. Ultimately I want the freedom to work autonomously on my own projects, with other creative people (Practicing the piano can get lonely!)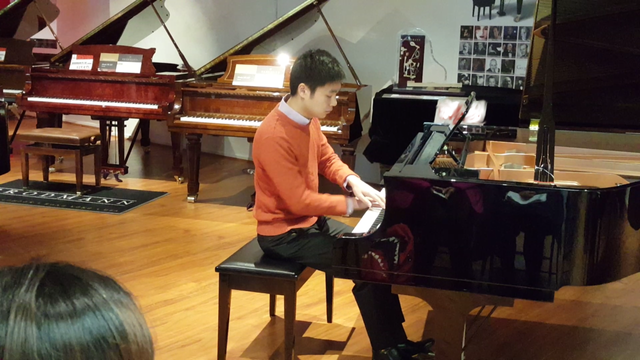 Will be sharing a variety of content and musings as they pop into my head.
Look forward to some fun times in the community. Future looks bright Steemians :)