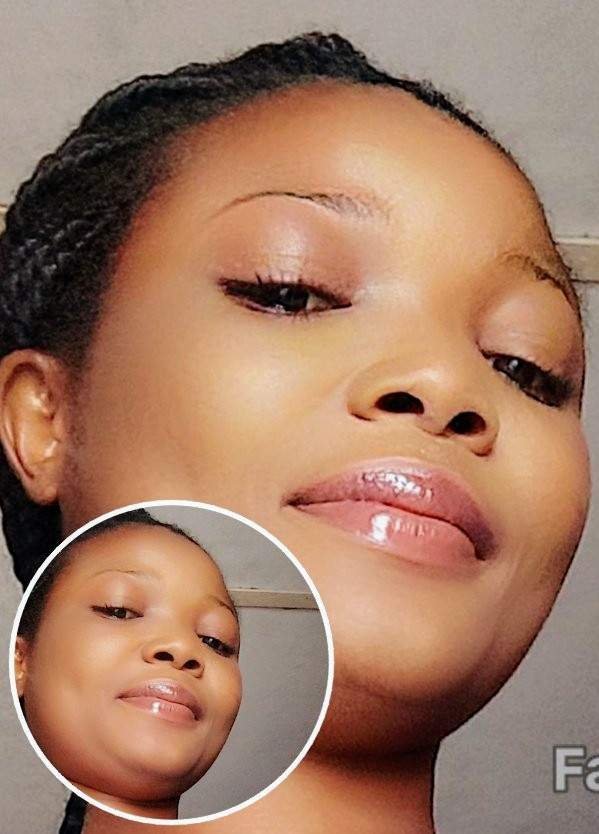 I am Mrs Bosede Toyin Helen from Owo in Ondo State, Nigeria. I'm a Christian, light in complexion with moderate height. I had my National Certificate in Education at Ekiti State College of Education where I read Biology/integrated Science and my University education at Obafemi Awolowo University and obtain my first degree in Biology and Education.
I'm the third from the family of four.We lost our parent over 14 years ago as I just finished my secondary education then and since that time it has been life of hustling and struggling especially in obtaining a university degree.
   I got married few months ago to Makanjuola Bosede (my bestie). Ever since I met him, he has been my bestie and only person who is able to replace my late mother in my heart because she is the one and only friend I ever had when she was alive and even after her demise, 'you know what'? My mother name is Bosede and now I'm Mrs Bosede. That doubles my joy.
I love to sing, read books about health and food, I love cooking especially delicacies, I love listening to cool Christian music and above all,

I love making MONEY.
Posted using Partiko Android