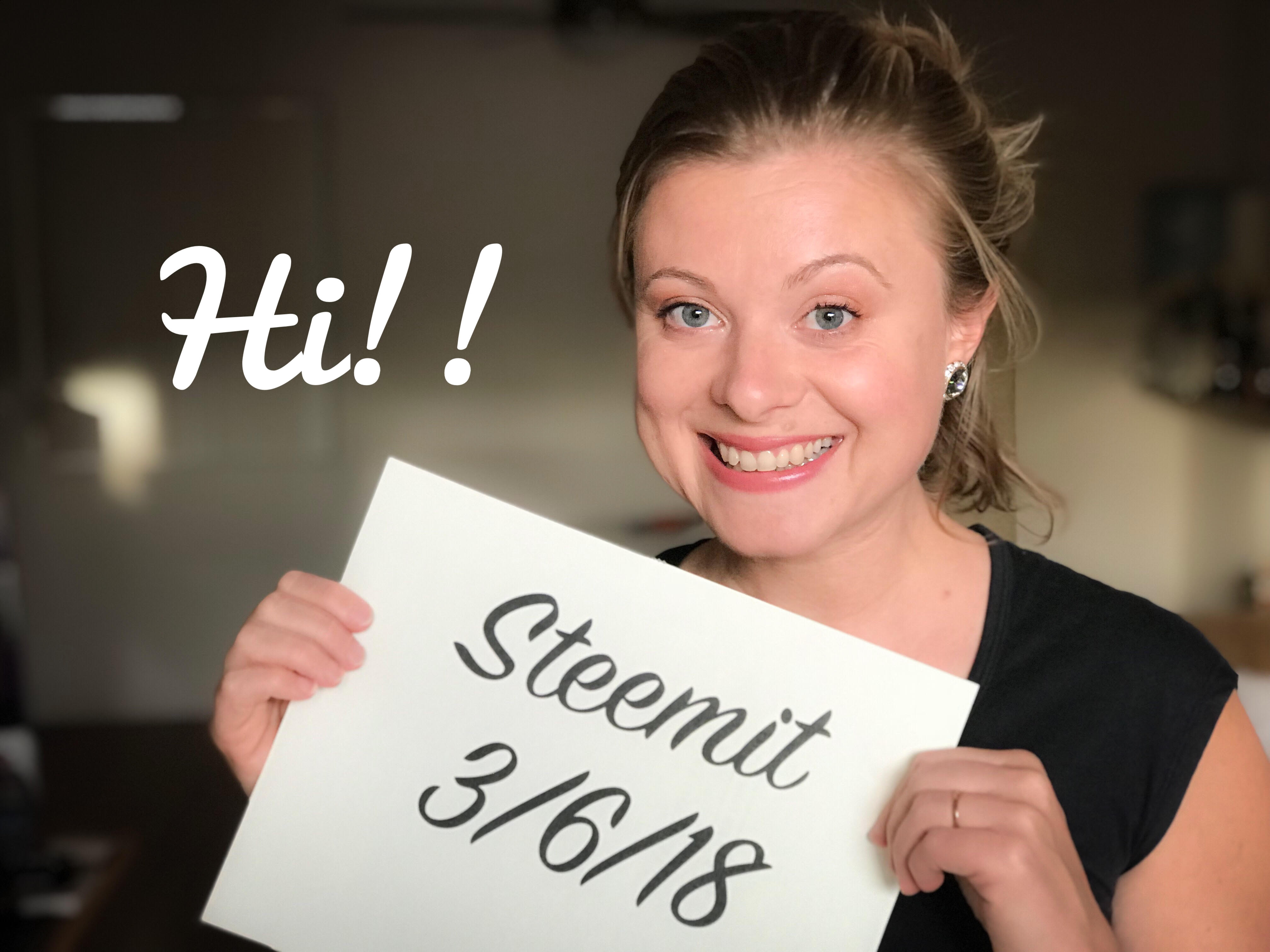 Hi Everyone!
My name is Bonnie Piesse and I'm so excited to join Steemit! Thanks to my friend @benleemusic for introducing me to it and encouraging me to dive in…
Though I admit I'm a little nervous, it seems like a wildly creative and awesome community here and I can't wait to play and see what unfolds!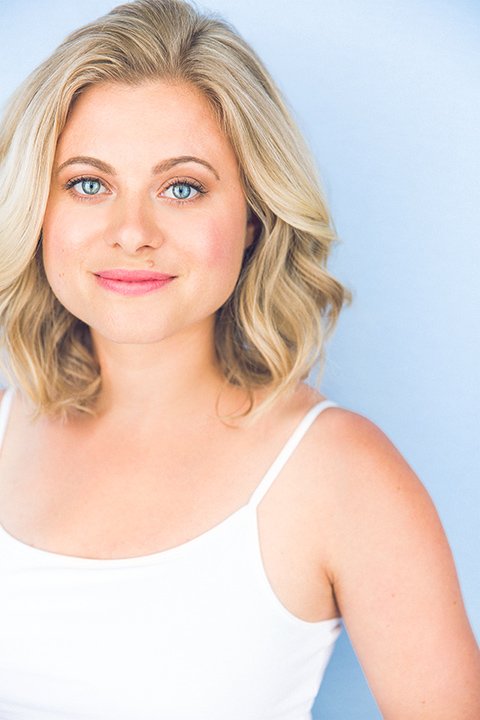 To tell you a bit about myself… I'm originally from Melbourne Australia and now live in LA.
Some say LA is a crazy place, but I really love the high concentration of artists and creative people… it's like everyone here left their lives somewhere else to follow a dream and I think that's beautiful!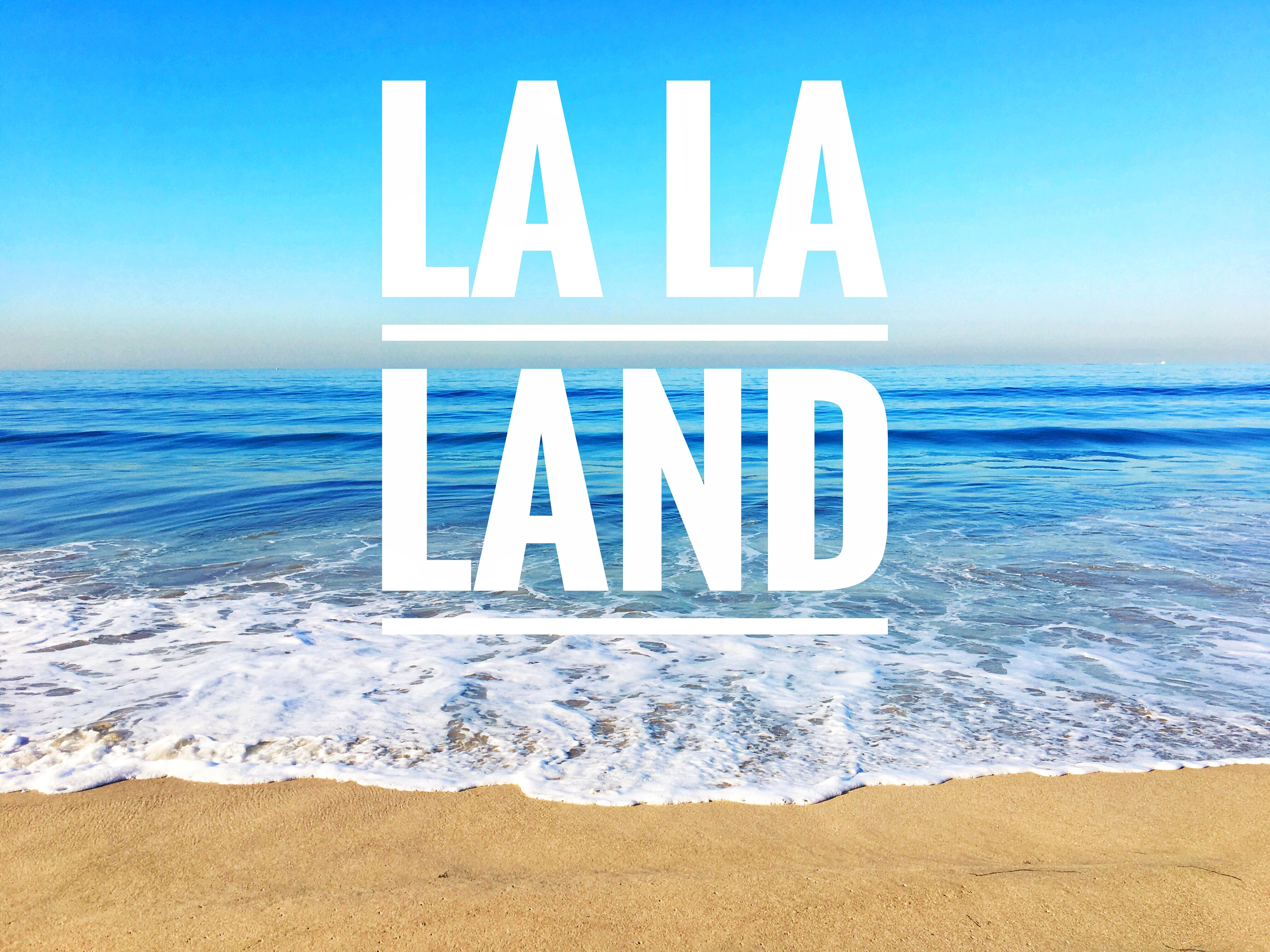 I sing and write songs…
One of my favorite things to do is make music for film and TV. I've been lucky enough to have a number of songs and compositions featured in some great projects and hope to do many more collaborations in the future!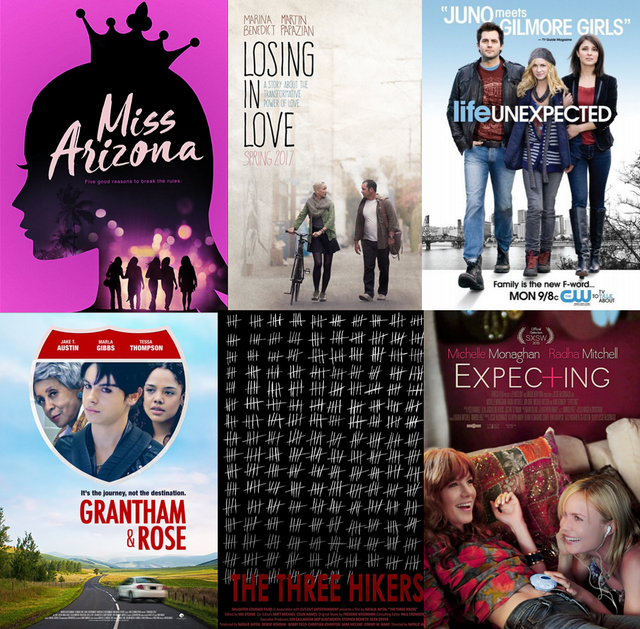 Lately I've been experimenting with producing my own music... it's been quite the learning curve (and no doubt will continue to be) but it's been really exciting and fulfilling…
I will say I can be a bit of a perfectionist and so have been keeping these new songs to myself, not really knowing if or how to share them… but I think it's time to change that and Steemit seems like an amazing platform to jump in and share my work! So… in the near future I'll be sharing some sneak peeks as well as final products.
I also sometimes act in TV and film etc! (Best known for my role as Beru in Star Wars Episodes 2 and 3… yes I get to forever say "I raised Luke Skywalker." Very proud of that! )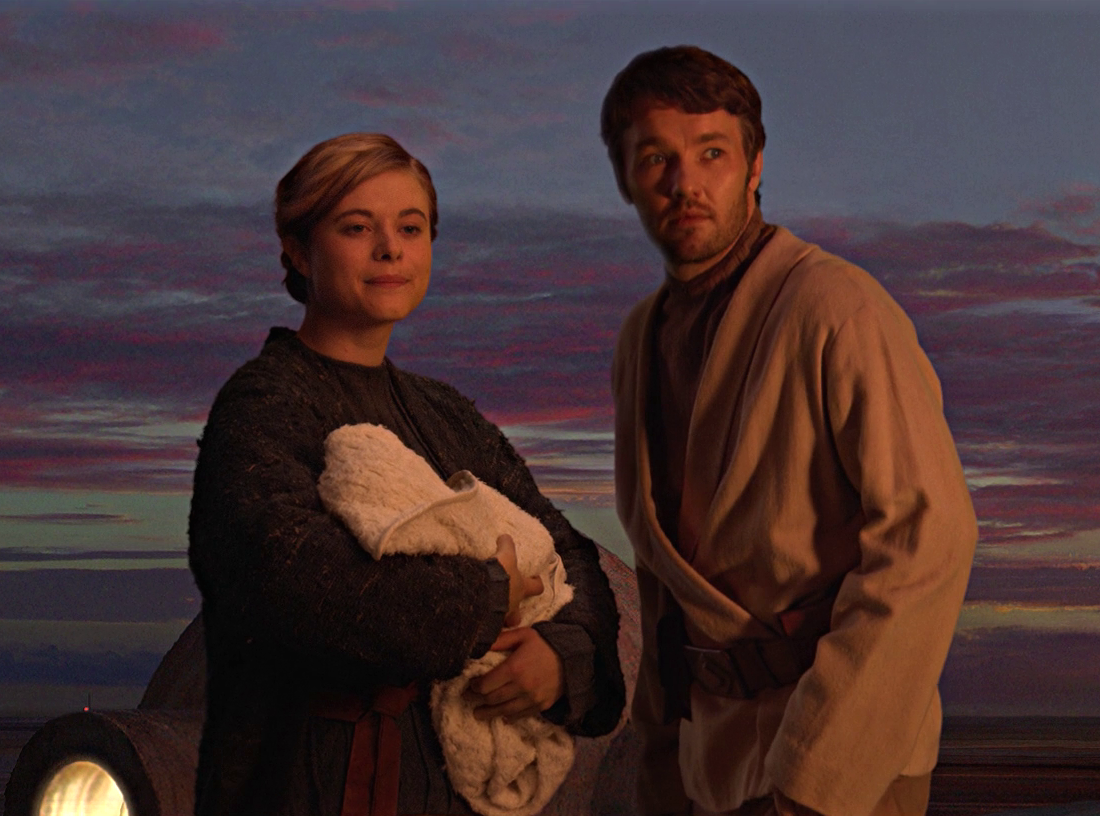 I have some fun projects coming up this year and look forward to sharing about those.
I'll also no doubt be posting about my other passions and hobbies… i.e. Hiking, nature, women's empowerment, food, yummy healthy recipes, natural beauty tips, personal growth and spirituality, travel etc
I'm also lucky enough to have an amazing husband (Mark Vicente… soon to be on steemit!) who makes beautiful films/videos etc, so I'll no doubt be sharing lots of what we make together… here's a little taste (a live video he did of my song 'Don't You Dare')
From what I've seen so far, this community is so rich with inspired creators… I look forward to learning from you all and seeing how I can support you too! Please say hi as I'd love to get to know you!
xo
Bonnie
P.S. I also want to thank @coruscate @danieldyemusic and @maryjaney! Your posts have been very inspiring!