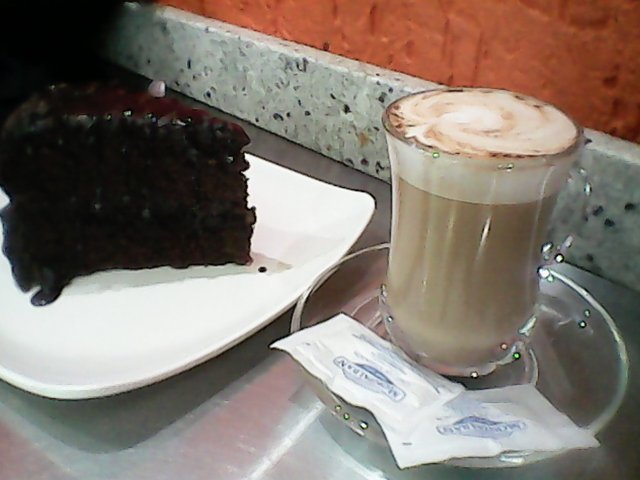 This Sunday morning I went to a coffee in my city (San Felipe). Call "Fabio", to spend it calm and relaxed with the taste of a good capuccino and a chocolate_cambur cake. I was accompanied by my girlfriend where she ate a basket of chocolate ice cream with strawberry.

We had a great time talking and being together.

All this to have a morning out of everything unfortunate that happens in my country.

Tastes of life ....
![IMG_20180806_110306.jpg](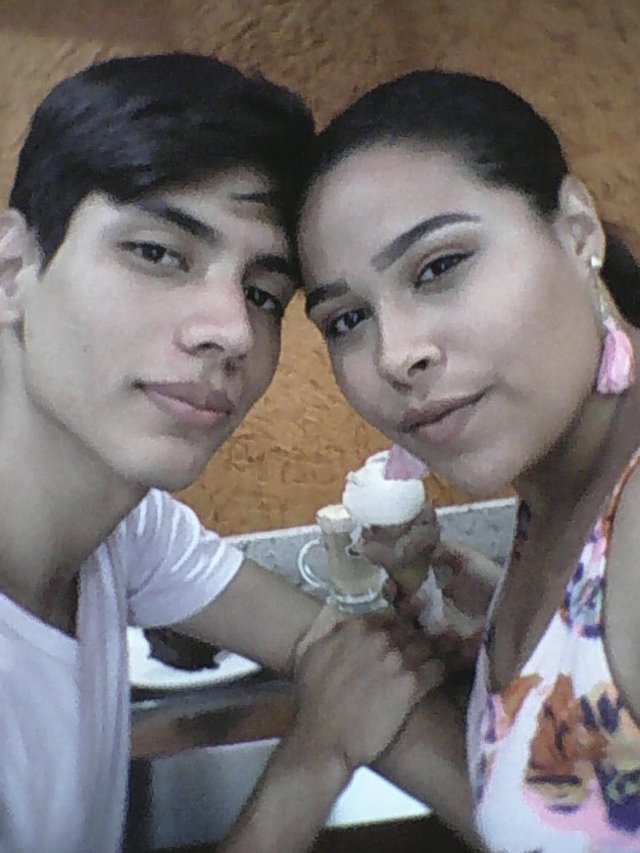 )