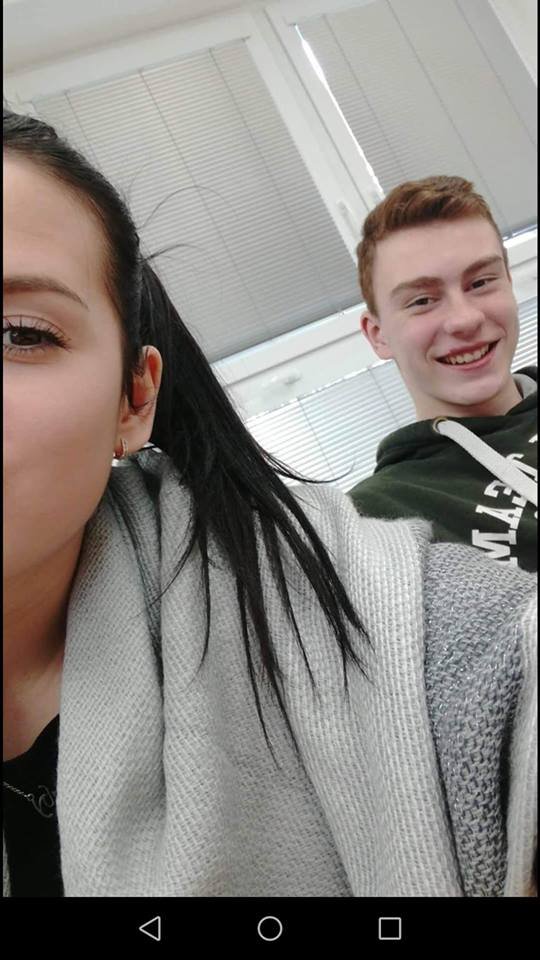 Hello!
My name is Roman.
I' am 17 years old. I was born in Brno but now I live in Drásov. I have two sisters.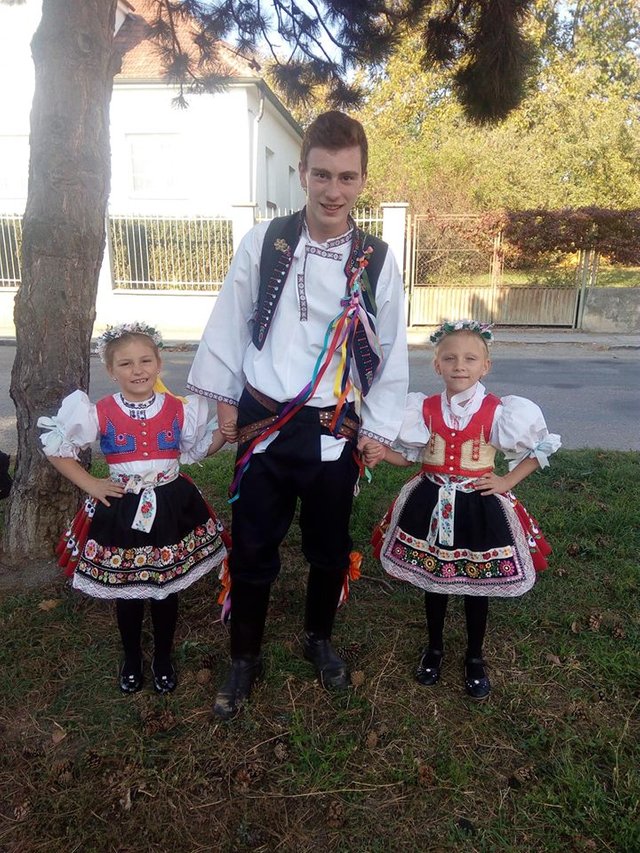 My hobbies are football, traveling and playing computer games. I'm a student in the economic field. I'm in a business school for the second year.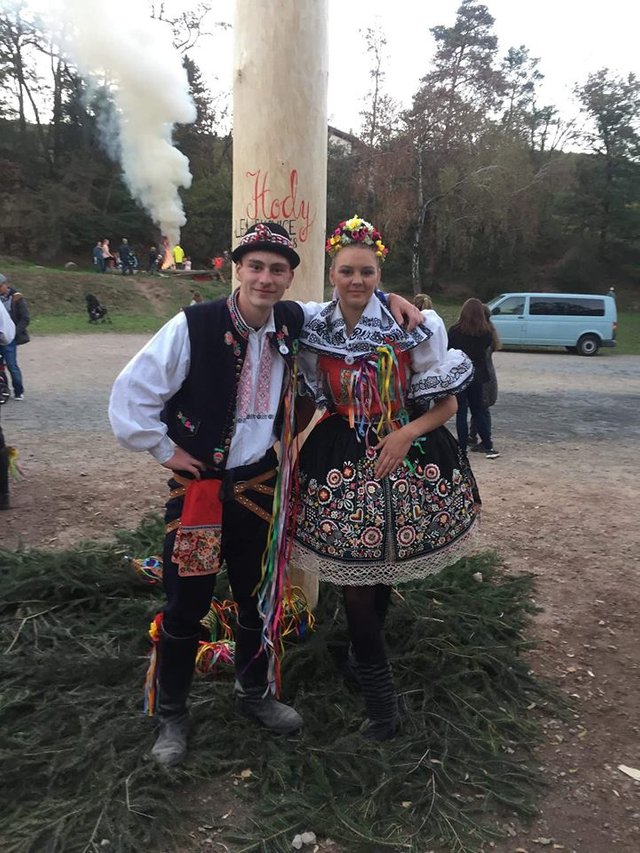 My expectations of this internship is fatten up my language, and meet new people. Could it be the games. Because games are fun. The first thing I did after arriving in Vienna, I jumped to the bathroom. Then we went to see markets. Accommodation here is quite good. food here too. People here are good too.
It's my first job abroad. I selected a project on which I'll set up a video game test show for dtube and explain to people who never played. The biggest problems for my work is the langage, but by practicing everyday I will communicate better and at the end, I think that all would be fine.
Roman Lamač
https://www.facebook.com/roman.lamac.1
https://www.instagram.com/lamacroman