Hello dear reader!
My name is Técsi Réka this is my introduction. I am nineteen years old.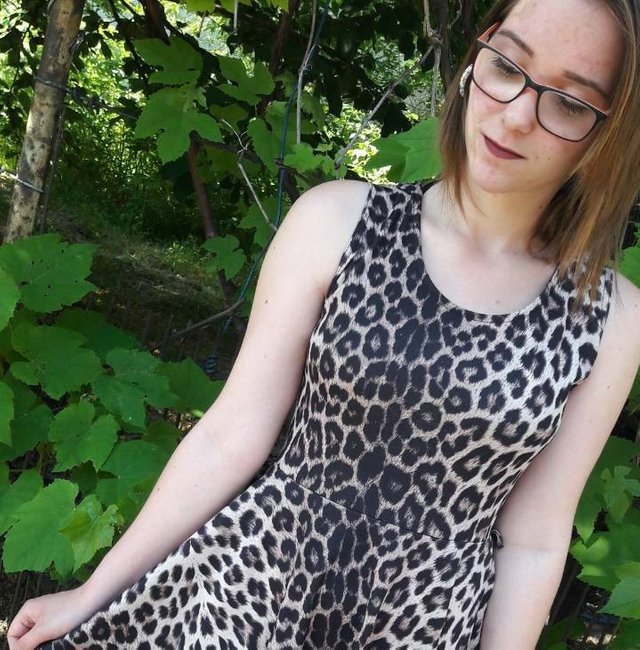 I'm born in Miskolc, Hungary. I'm studying graphic design to make it my profession. My passion is all about listening music, I love music. I have a cute cat, her name is Hugyi and I really love her. Here she is!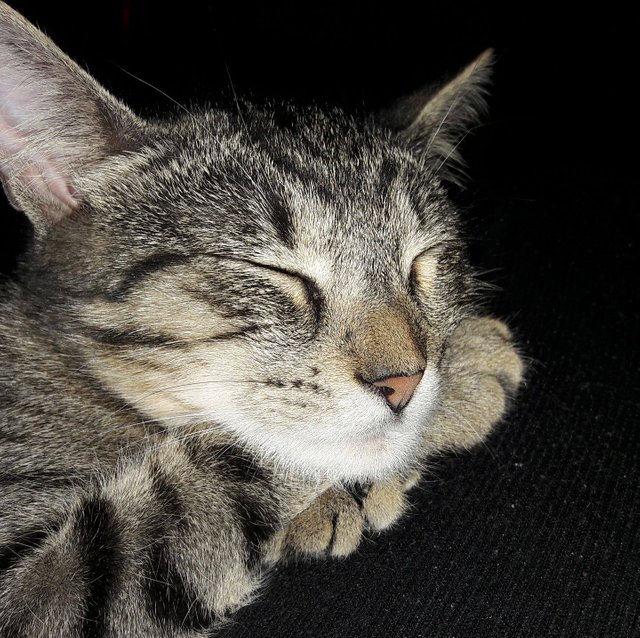 As you'll discover, I like to draw and listening to music. My music taste is multifaceted, my favourite music type is metal, my favourite song is" Nickelback: How you remind me". I draw fiction unknown creatures with my very personal design style, fighting tools, buildings with perspective representation, skulls and portraits. I like to hike and walk a lot in my freetime. I also like to play video games, my favourite is Darksiders 2. I'm friendly, I like make new friends.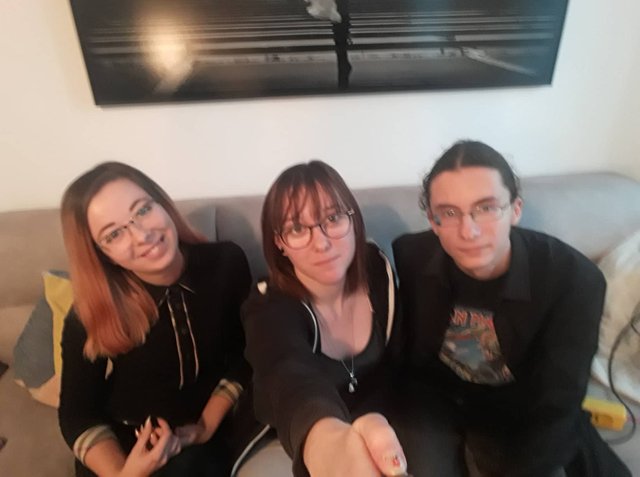 I have a best friend, her name is Niky.
About my internship in Vienna, my expectations are the following: I want to draw during the three weeks within a friendly atmosphere. For exemple, if I can realise a personal project that could be design building or draw fictional creatures.
After my arrival in Vienna, I unpacked my suitcase and went to Lidl to buy drink.
This is my firs time to work abroad. My challange for the next three weeks is mostly about improving my english skills by practicing it everyday with the team and the other group joining from Hungary.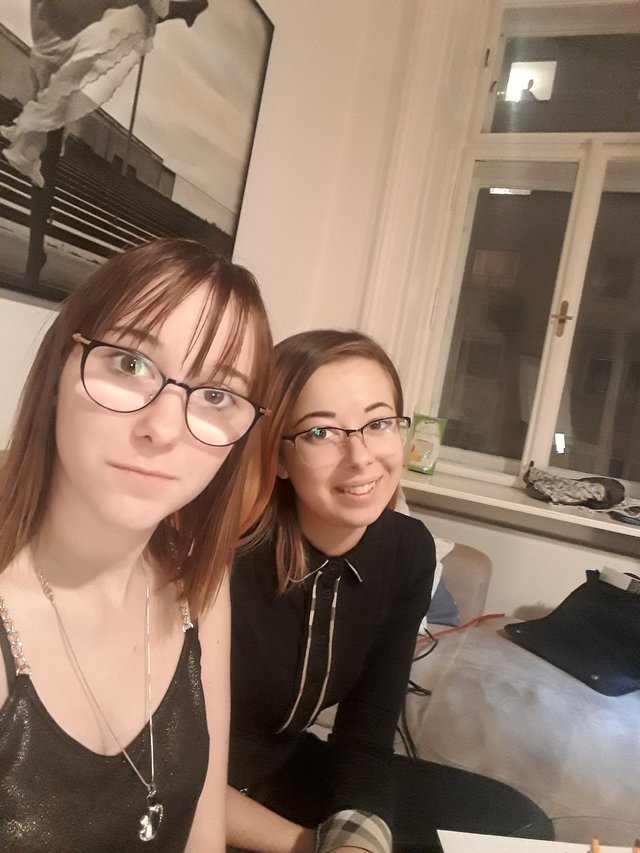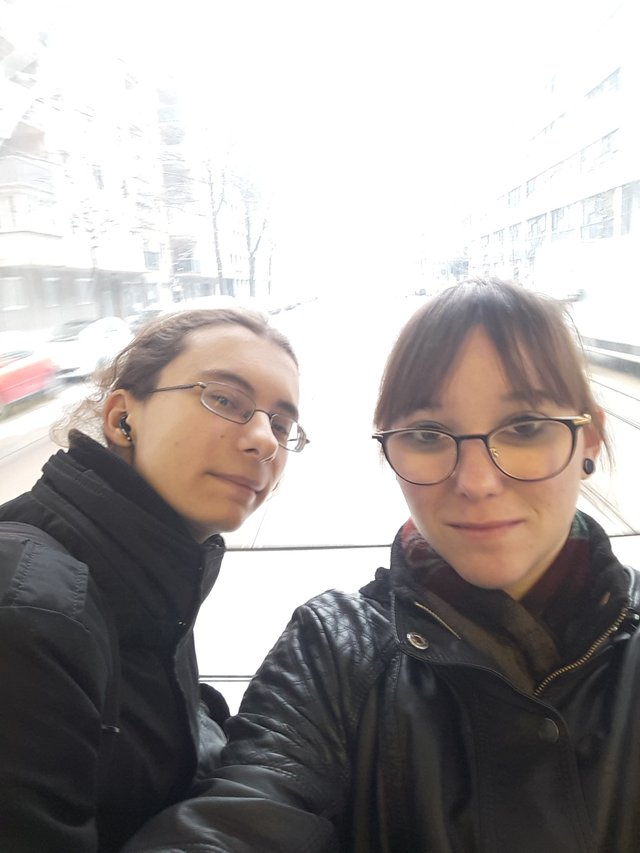 Ps: I'll probably share some of my artwork here with you in the next days.
I hope you'll like my blog and what I'll share with you!