Hello! I'm Blake :P
My Introduction to the Steemit World !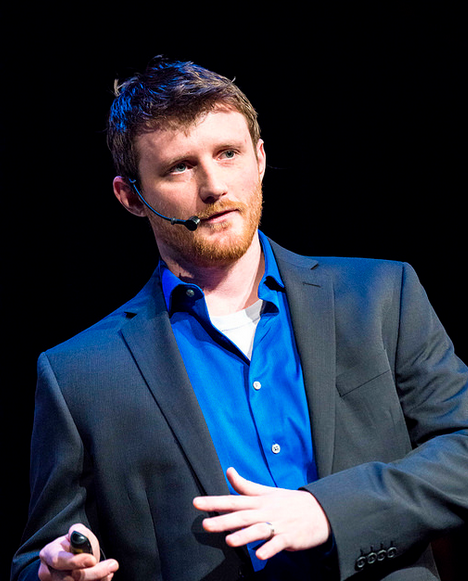 Greetings Steemians! .. or Steemers? Steemies?
My name is Blake Miles and I found out about Steemit from a fellow troll while lurking around the cryptocurrency trollbox over at TradingView. Very excited to find this place (and while in Beta!) since I love to write, but I'm lazy sometimes and hate putting so much energy into writing if there are no incentives.
I spent two years cutting my teeth as a paid contributor at SOFREP (Special Operations Forces REPort) while managing social media for the Green Beret Foundation, a charity focused on supporting the Green Beret community. While I enjoyed engaging with our audience, and getting both positive and negative feedback from the things I wrote about, it never felt like my work could be directly correlated to my rewards as a writer. This completely turns that dynamic on its head and I'm absolutely stoked.
I'm currently working from home as the Director of Support for Stabilitas, a tech startup that has an app to help risk managers keep track of their people scattered abroad while traveling on business.
Before graduating high school, I enlisted in the Army as a Special Forces Recruit and managed to get selected to attend the Special Forces Qualification Course as an Engineer. Eventually earned my Green Beret in 2004 and was stationed in Fort Lewis, Washington. Did a trip to Iraq in 2006 with my team. Got to do a lot of intelligence work, raids, combat operations, and my favorite, advising our Iraqi Army Scout platoon.
(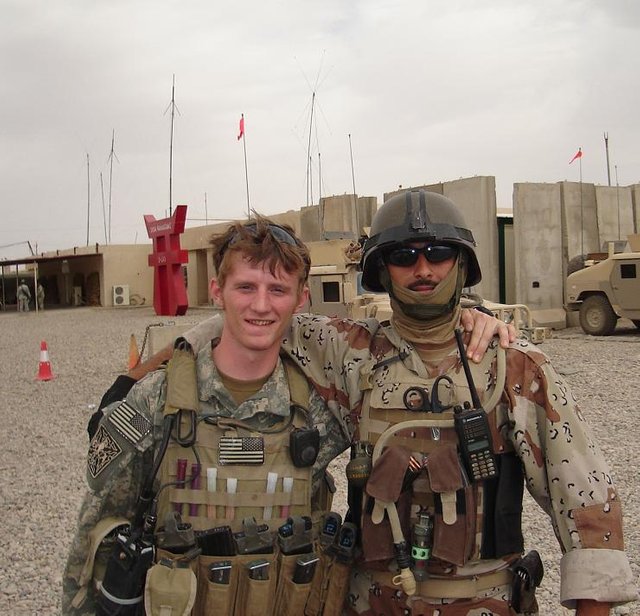 )
I eventually got out of active duty, spent some time as a recruiter for the National Guard, and finally finished a bachelors degree in General Studies (had a job lined up and got the degree done two semesters sooner with excess military credits).
I didn't start getting into bitcoin or crypto until after I left my role at the Green Beret Foundation in June 2015. Since then, it's been a total rabbit hole and I've destroyed my sleep patterns because I'm staying up late in the night research, reading, and generally absorbing anything I can find that interests me (which is a lot).
I'm a big proponent of Bitcoin, Ethereum, and I would place myself in the 'bigger-block camp'. I'm working towards learning programming since it appears that being able to type and use a computer for my generation will be the equivalent to knowing how to write code in the coming generations. Plus I enjoy working through this stuff!
My wife and I have a 2.5 year old son, and a daughter on the way! Very excited about that and I absolutely love being a father. Certainly the pinnacle of my life so far. My wife is a beautiful, smart woman who earned a doctorate in Neuropsychology a few years back.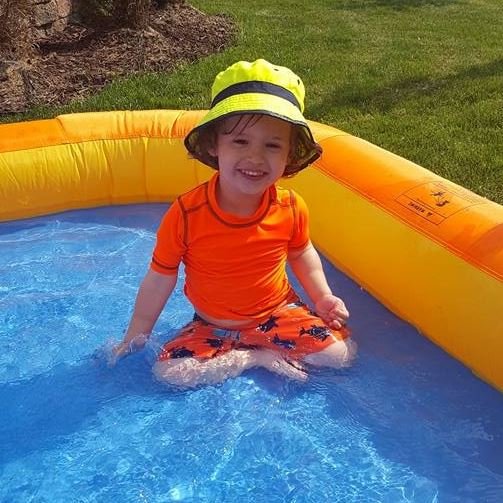 I don't generally like talking about myself and I'm still very security conscious about putting my personal information out on the open web, but its all over the place anyway... just PERSEC paranoia left over from the military.
Really looking forward to writing more for Steemit! Thanks all!