Bitcoin to the Moon Launches on Steemit!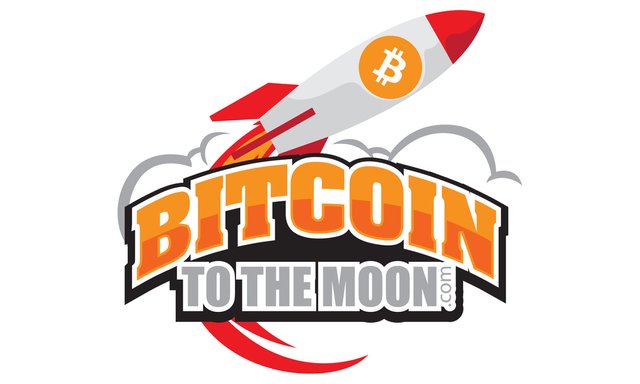 BitcoinToTheMoon.com launched on September 29th 2017, with the mission of following the original cryptocurrency on a journey to its ultimate destination. It's a site that brings you Bitcoin news, information and a stack of cool merchandise.
My personal Bitcoin journey began much earlier, in May 2013, when one BTC would set you back a mere $120. A post about Bitcoin on an unrelated forum caught my attention and I've been hooked ever since.
Now, it's time for the next chapter, where BitcoinToTheMoon.com enters the world of Steem, delivering new readers, thirsty for Bitcoin knowledge, to both platforms...
Jump on board
For there's plenty of room
On this rocket ride
That's bound for the moon