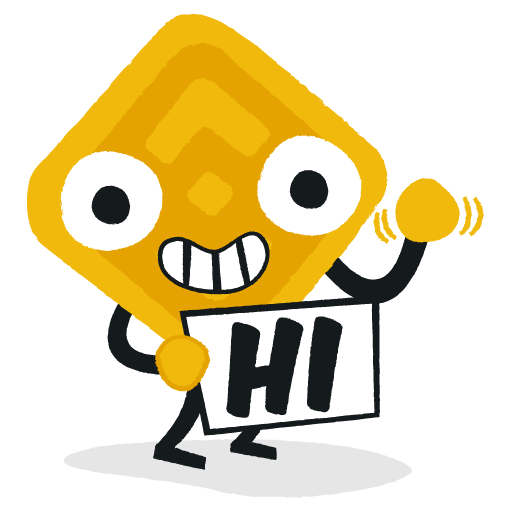 I am delighted to begin my journey on Steemit.
I'll be stopping by on Steemit every now and then to share Binance CEO - CZ's thoughts and other in-depth Binance-related articles.
I've already posted a few times - don't forget to follow me for more updates!
So Bibi, what is Binance?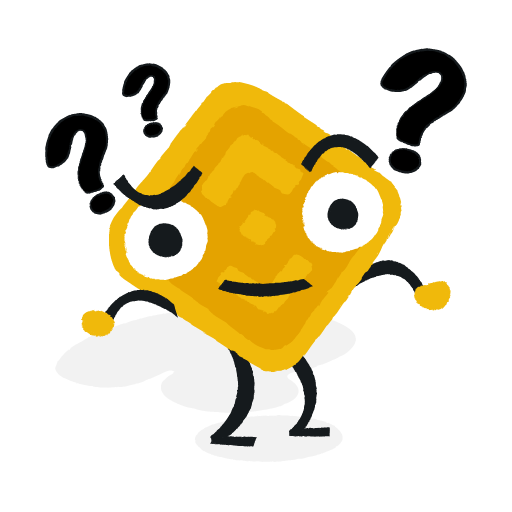 You may already know of Binance as an exchange. But it's so much more than that! Binance is an entire ecosystem, that at time of writing is comprised of:
Check out our 6-month review below to see how far Binance has come already.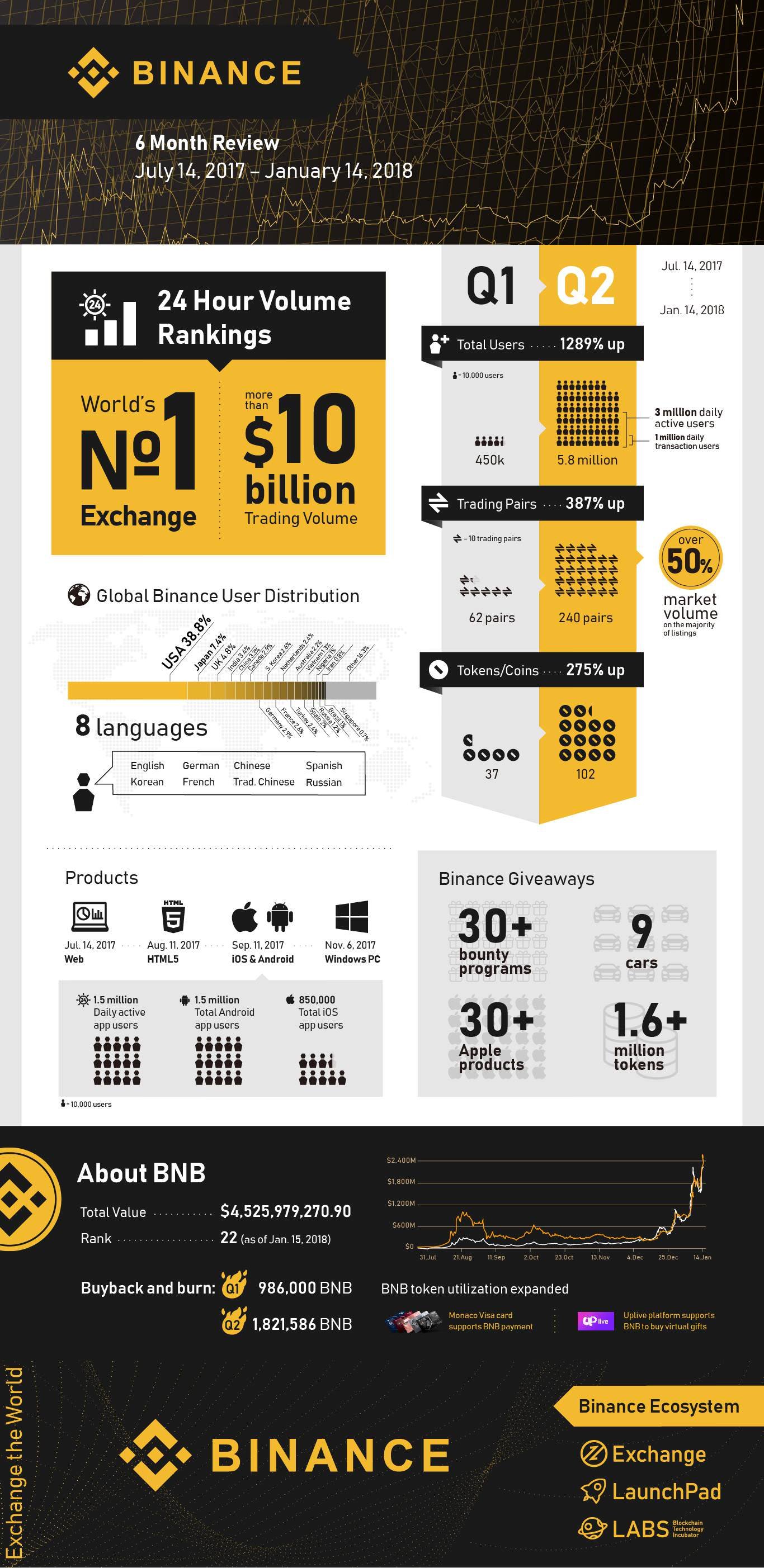 Right, I must head back to work now.
I look forward to coming back soon with more content for you all.
Thank you all for reading!
Download Bibi's sticker pack on Telegram