#introduceyourself - the world of biggypauls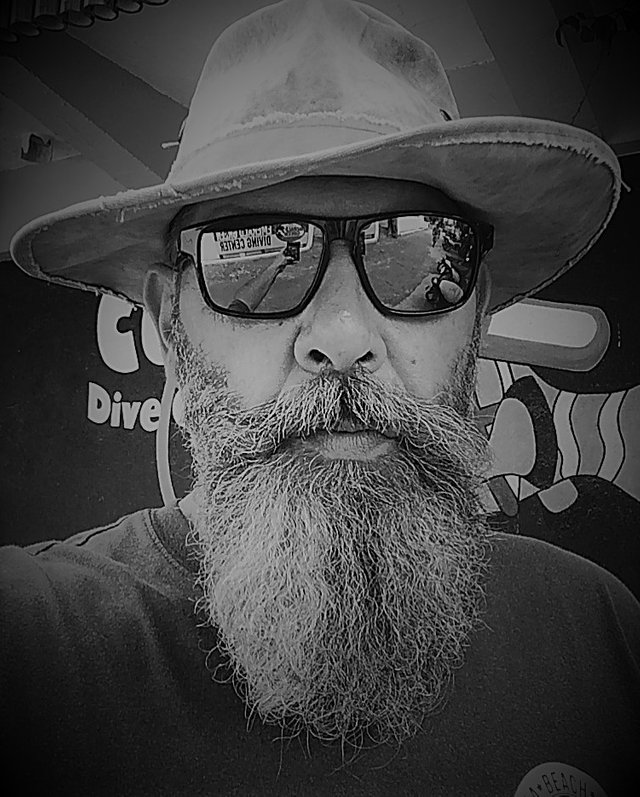 Welcome to my world. My name is Paul i'm a lot older than i used to be.
So far life has been interesting and eclectic and long may that continue.
I have many interests, surfing and working in the surf industry was a great experience, my lifetime passion has always been motorcycles, owning more than i could possibly remember, from classic/vintage, road racers to motocross, riding and racing from a young age. Also a constant in my life has been diving, being fortunate enough to dive in some great spots around the world, Cuba, red sea and my current home the Philippines being some of the highlights.Generally diving with my camera i try to capture the best of each location. finally i can't omit my love of music, reggae, ska, rock, punk, blues, dance, funk and soul have all been a part of my cultural development.
My hope is you enjoy my images as much as i enjoy producing them, keep tuning in for a heady mix of dive shots, bikes and day to day life. Always happy to hear others thoughts and appreciate input.