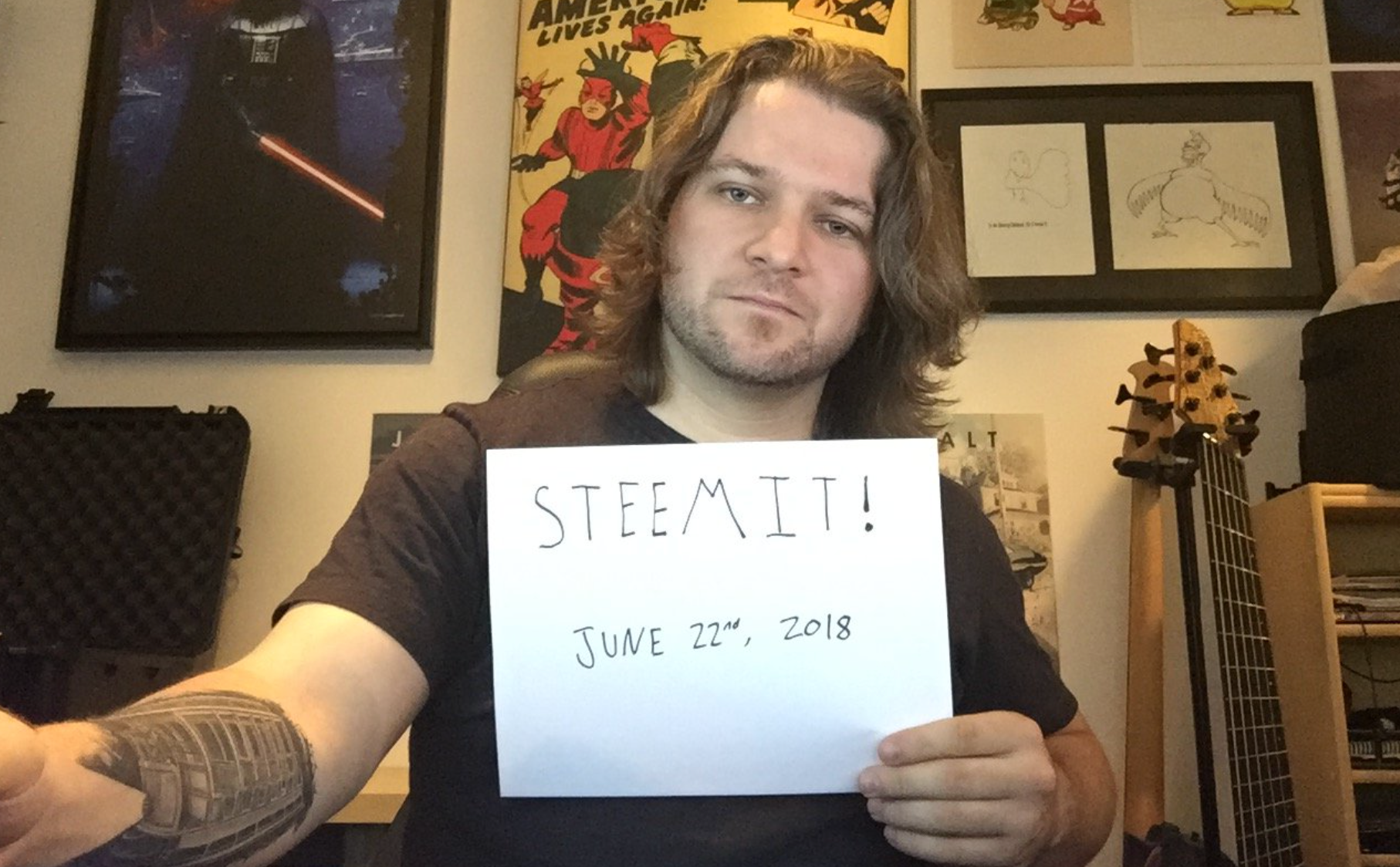 Hi Steemit! I'm BennyTheBassman - a bass player and pilot from Toronto, Canada.
I found Steemit through @dan-atstarlite who was very kind to spend some of his time explaining this amazing network to me. I'm really excited to be starting my profile out here - I'm a working bass player in the Canadian music scene, and I have a lot of content to share for aspiring bassists. Also, as the tittle suggests, I fly small planes around Ontario, so I'm looking forward to sharing some of those adventures as well.
I've been posting bass covers on Youtube since January - here's my intro video from that site, so you can see what kind of content you can expect from me here:

My Plan
My plan is to catch the Steemit community up with my back catalog of bass covers, and then continue releasing one cover a week. They are all by request, and I put a lot of work into making sure they're note-for-note transcriptions of the original tunes, so please feel free to request a song for me to cover! Also, I want to post some flying adventures! I took the Steembirds flying a few weeks ago - see this post about that - and people seemed to like that. I'm open to suggestions and would love to learn from and contribute to the community. What do you recommend?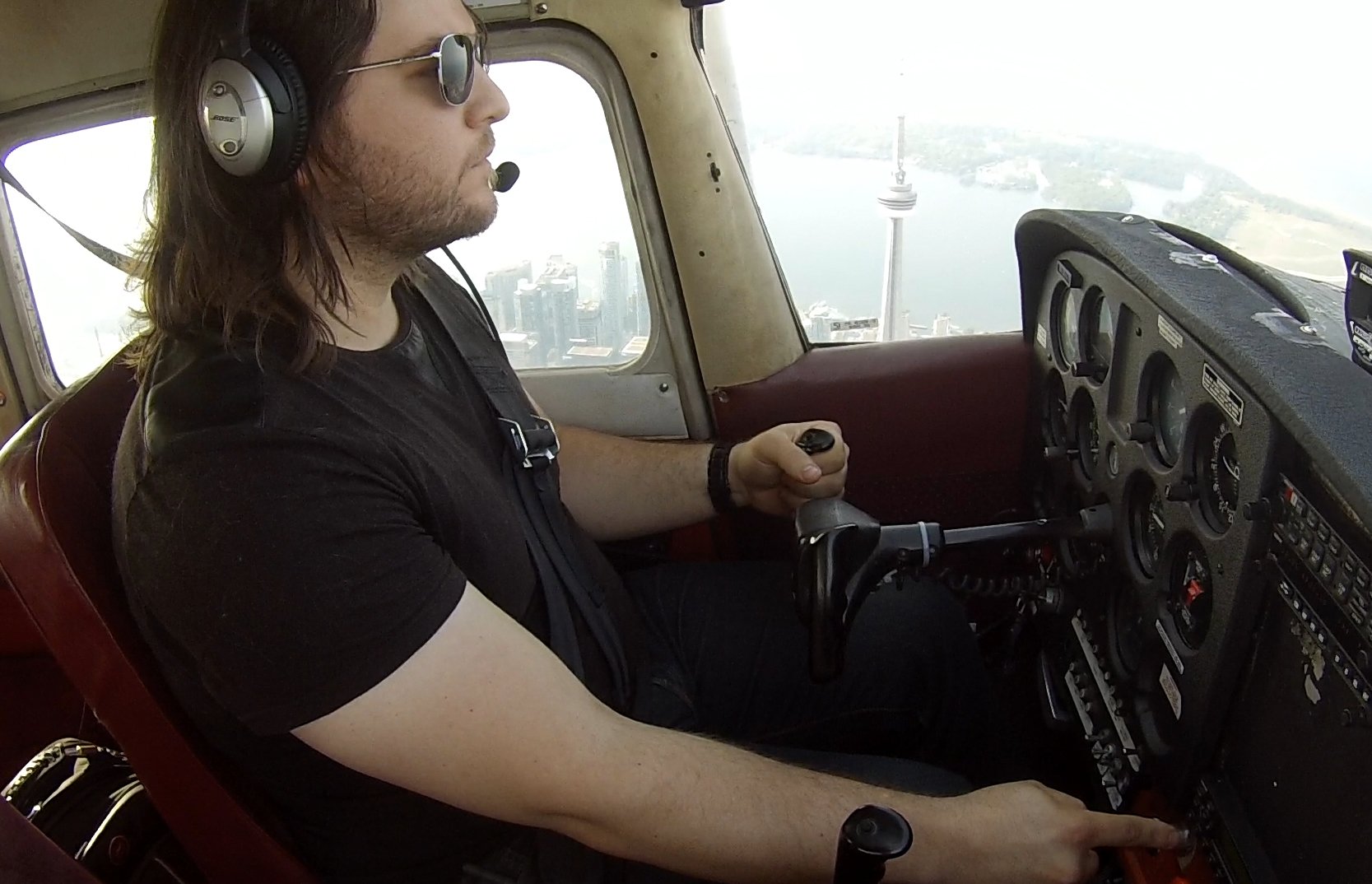 Looking forward to getting to know everyone!