Full Steem Ahead!
Hello Steemers!
Thanks for taking the time to read my first post.
I've been on steem for about 2 months now, scoping this place out.. and I gotta admit, so far I'm proud to say I am proud to be part of such a awesome community, and I think its high time I tell you a bit more about myself!
My name is Bryce, Im 25 years young and.... well Im little weird haha. (Can't say I didn't warn you)

(No gorillas were violated in the making of this post!)
While I've been to a few places in my time, I currently live in Adelaide. While I'm always looking forward to the next big adventure I gotta admit, I've had a surprising number right here in what some call the giant retirement village of Australia haha! But that doesn't mean I don't get a little stir crazy if I don't get out of here from time to time though ;D. I love to travel and I am sure in my upcoming posts you will hear all about the places I've been too and more importantly tips and tricks if you ever go there yourself :D.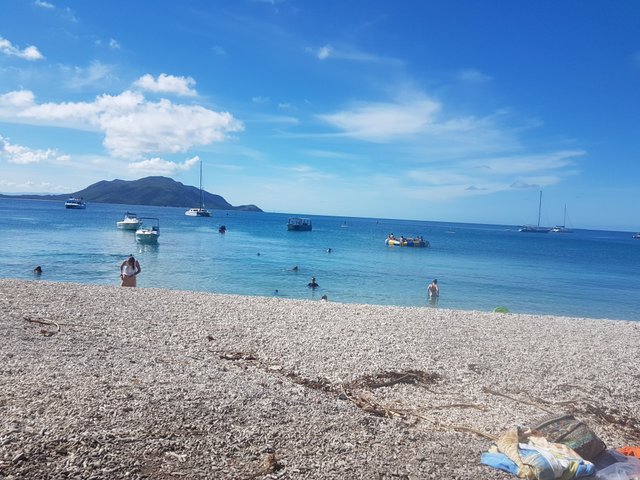 (Taken on the beach of a cairns trip)
Some of my other hobbies include, 3D modelling, building repairing and working on computers, working on new business ventures and learning, I love to learn (again these are all sure to be featured in future posts).
Other than that, I spend my time working as a Engineer, or hanging out with my friends. @hol0zor was even the one who told me about this amazing place so if you don't like me... well blame that guy haha.
I look forward to reading more of your articles and meeting more of you as time goes on. Thanks again for reading more about me and my life
Steem Power!