"Bear Nodes Best!!" - Let me introduce you to my world of Masternodes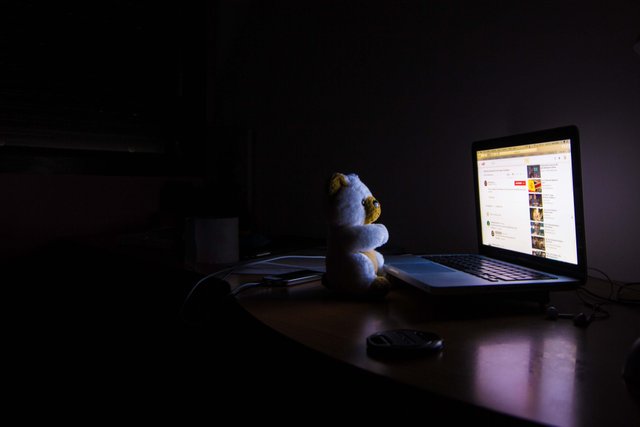 I'm bearnode….. Why? Well it's easy… I'm into masternodes and I like bears…! Oh and there is the small thing of a current cryptocurrency bear market happening right now. You may find in a few months time that I'll need to start calling myself bullnode… here's hoping right! But till then I'm the bear in the node.
So let me start at the beginning. I've been involved in Cryptocurrencies for over a year now. I got "in" during the run up to the peak of the retail investor bubble of last year. I put some fiat into Bitcoin and a few other random Alts, and before I knew it I was 5x then 10x, and some of the more random ones went berserk! Anyone remember Digital Note or Substratum? No? Well to be fair they've been left out on the crypto scrap heap for while now with most of the market… but these two puppies made me 1000x returns!!! Holy crap, I thought, this is it, I'm gonna be rich…
Unfortunately I'd only put a small amount of Fiat in at this stage… so the 1000x gain, was only 1000x of a few dollars, but my eyes lit up. During the run up to December, I added more fiat and then a little more "risk capital" - I was flying… easy money and insane gains…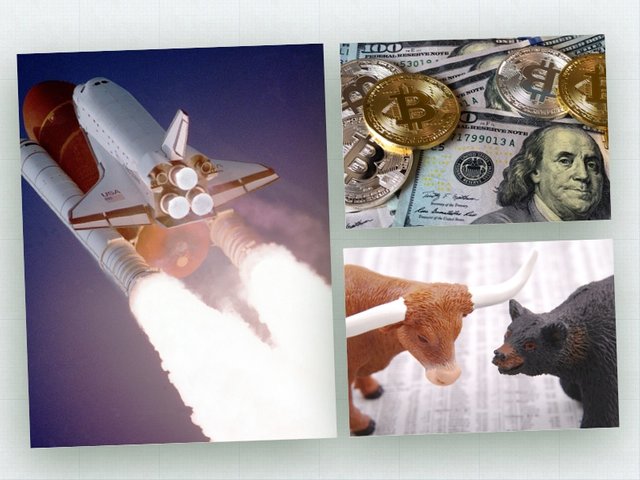 Then January hit and it all changed…
Denial was my first failing… I put more money in as the market tanked - determined to "buy the f*ing dip!!". So as each bear trap played out, more of my hard earned fiat went in… and the prices crashed…
After a month or two of this I wised up. "Stop being an idiot!!"
And then I found Masternodes….
I love income producing assets, it's what I'm all about - be it in business, real estate, investments etc… so cryptos that produce income (and high ROI income at that) caught my attention.
I thought if I'm getting decent ROI then even if the project and market continues to dip then at least I'll stay even. So I dipped my toe in…. And bought a Smartcash node. I spent a day on Youtube and nose deep in online guides, having no idea on what the hell I was doing! Being a non techie kind of guy, I took this crazy leap of faith into VPS's, Linux, Putty, but I ultimately set up my first Masternode.
After a bit of trial and error It was live and it felt great!!!
I slowly gathered more knowledge and tried to understand the process a little better. I moved forward into other Nodes. I won some, lost some, got scammed, got slammed, then got a plan…
Since then I've set up nearly 100 nodes. I've cashed a chunk of them out, culled the non-performers and have currently got a structured portfolio of nodes. Some are low ROI, lower risk, a few are bonkers crazy high ROI speculative ones, and the rest fall somewhere in the middle….
It's been a journey, and while the rest of my Crypto portfolio has taken a bit of a beating, my nodes have kept me even… Maybe even slightly up in terms of fiat in, and crypto value / fiat out.
I've learnt to take a risk, have a punt, but also temper it with research, calculation, and to keep things fluid.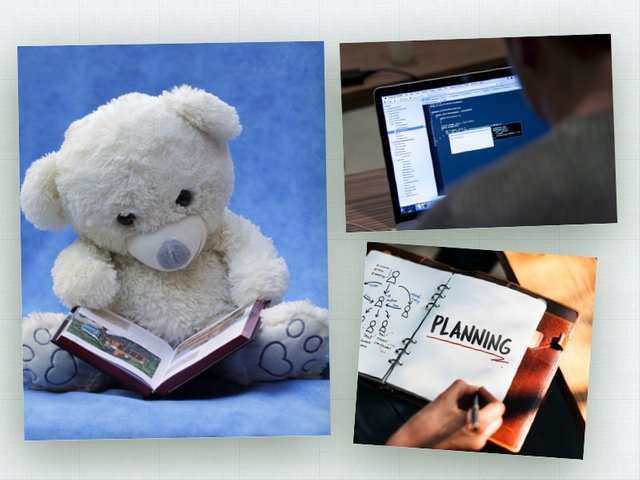 I've no idea if the Masternode world will survive, it feels a bit like the ICO sphere of 2017, only it's in a bear market so there's more cynicism. But for now I'm in it up to my neck… just trying to make sure I don't bite off more than I can chew!
Anyway enough rambling. Check out my bearnode blog…. I'll be writing and posting regular updates on my journey, and my experience. I'll be talking about the projects I like, those I don't, and those that have performed well for me, and also trying to give a little more insight each post into specific areas of the Masternode world… Blog 1 is up now, check it out and more will follow…. Enjoy….
BNB