Hello i'm B.A Barakas, B.A for short hence the username babarakas43. I got this nickname from the actor Mr T and his character from the A-Team, my real name begins with a T. I work for a major television network as a Master Control Operator.
Videography, photography, and video editing are some of my hobbies , it's been awhile though. I have some music videos i've done with an artist (Young Picc) that I'll be posing from time to time. I made my sign via photoshop, i'm not that savvy just know the basics.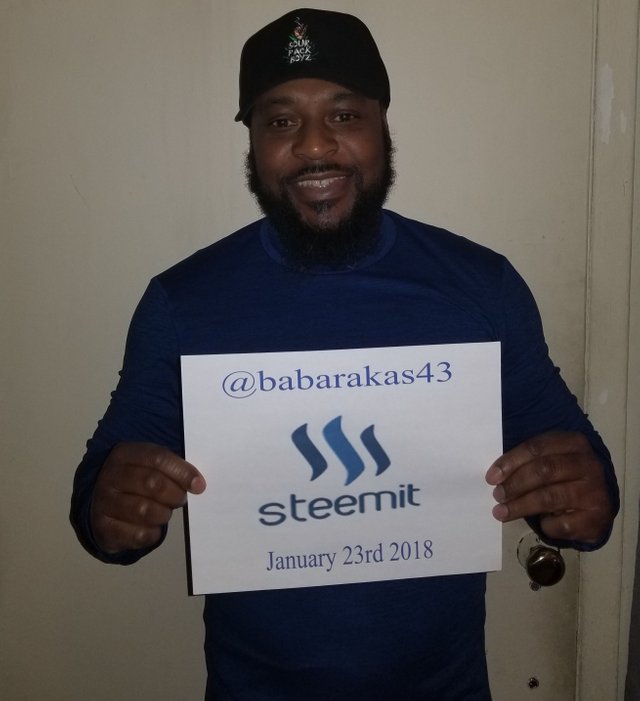 I got involved in cryptocurrency at the end of August 2017. I heard about bitcoin and decided to blindly dive in. I learned from watching Youtube videos, especially @Dhenz (They Call Me Dan) and reading reddit post. I've spent hours soaking everything up. I'm still learning. I started randomly buying coins and ran into Steem at around .60 cents and purchased a couple, which i unwisely sold off. I had started a Steemit page which i got approved for and never used. Guess what i committed the cardinal Steemit sin, I lost my password smh. Now i'm starting brand new and back to purchasing Steem.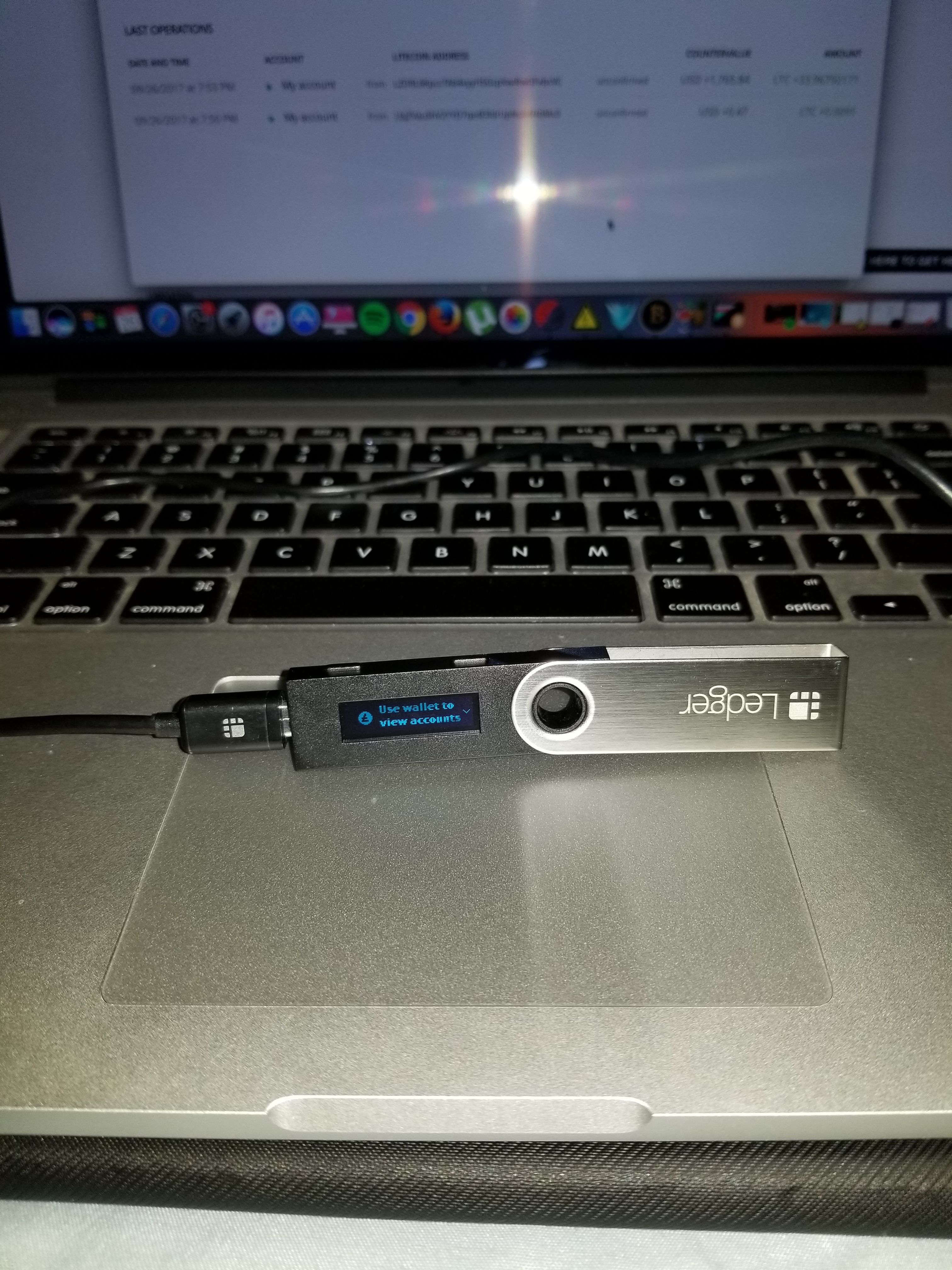 Steemit is a great platform that i plan to use on a daily basis. Looking forwarding to learning more about the site and interacting with all the great subscribers. Look out for music videos, photos, blogs and skies the limit.
Hopefully you'll take the time to follow my page, and share my Steemit journey. Steem, Steemit, cryptocurrency, and blockchain is the future.
Twitter: @freezetagfilms
Instagram: @ba_barakas_spb